This week's movers and shakers in area business.
RICK WHALEN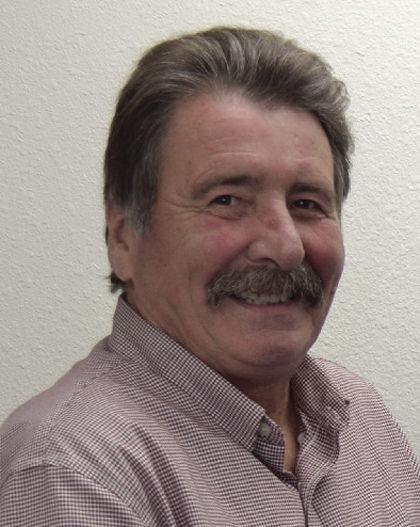 RICK WHALEN, EDFP, director of economic development, Butler County REC, Allison, and Franklin REC, Latimer, was presented the 2018 NREDA Rural Economic Development Leadership Award by the National Rural Economic Developers Association. The award recognizes outstanding leadership in the field of rural economic development.
TOM HINGTGEN, KODY KOTTKE and JOEL OLTROGGE
TOM HINGTGEN, KODY KOTTKE and JOEL OLTROGGE have been promoted at Advanced Heat Treat Corp. (AHT). Hingtgen was promoted to senior project specialist. He has been with the company since 1989. Kottke and Oltrogge have both been promoted to production supervisors. Kottke has been with AHT since 2003, and Oltrogge has been with AHT since 1999.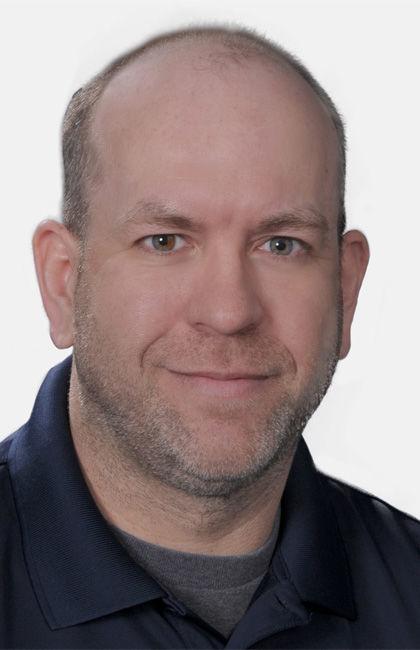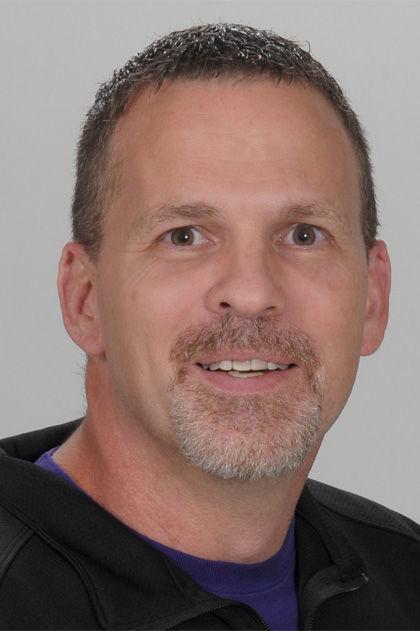 LINCOLN STEIN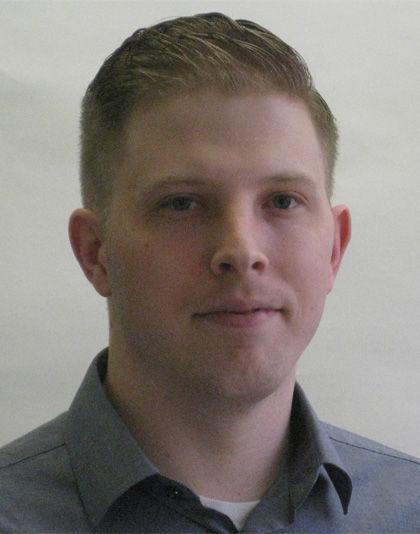 LINCOLN STEIN has joined DISTek Integration as a software engineer. He previously was a controls engineer at JR Automation and a brigade logistics supervisor with the U.S. Army. Stein graduated from the U.S. Military Academy with a BS in electrical engineering.
SANJEEVA BHUSIREDDY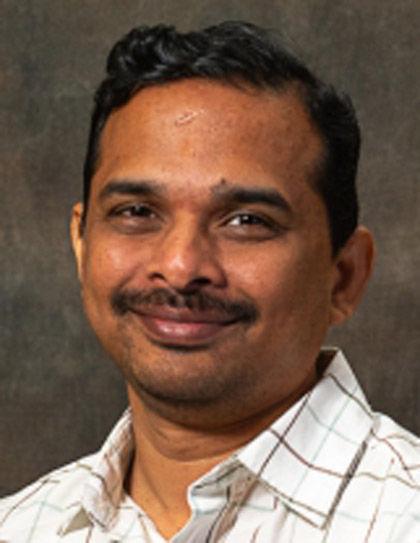 SANJEEVA BHUSIREDDY has joined VGM Group's HOMELINK division as a quality assurance tester. He is a graduate of Visvesvaraya Technological University and previously was at Randstad Technology.
MARK KLINEHART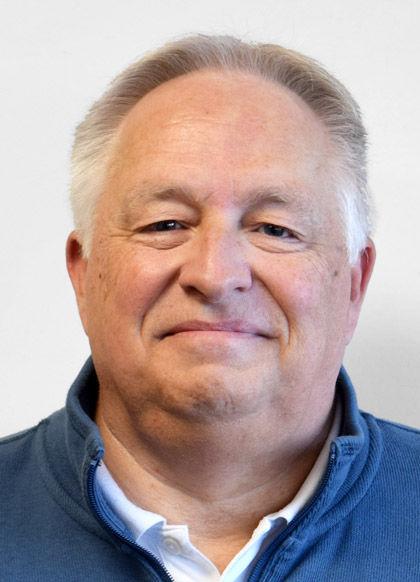 MARK KLINEHART has joined the Waterloo location of TCF Equipment Finance as a customer service representative. He previously was a commercial relationship assistant at Regions Bank. Klinehart graduated from the University of Northern Iowa where he majored in political science/business management.
CARRIE O'BRIEN

CARRIE O'BRIEN has joined Lincoln Savings Bank as a customer experience manager. She has 15 years of experience in management. O'Brien is a graduate of Waterloo West High School and attended Hawkeye Community College. She previously was a manager at CBE Companies.
JASON KUEHNER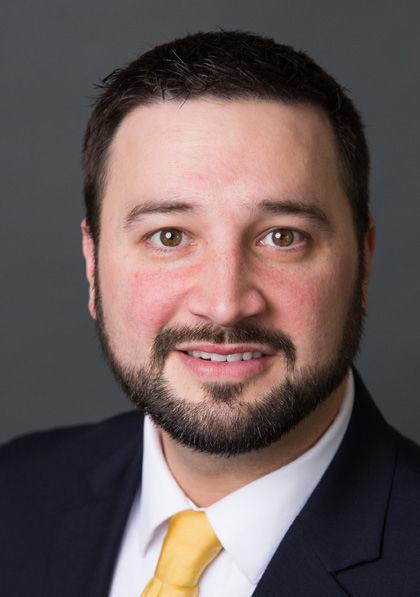 JASON KUEHNER has joined Community Bank & Trust as commercial banking officer. He received his masters of business administration degree from Mount Mercy University.
HOLLY AUSBORN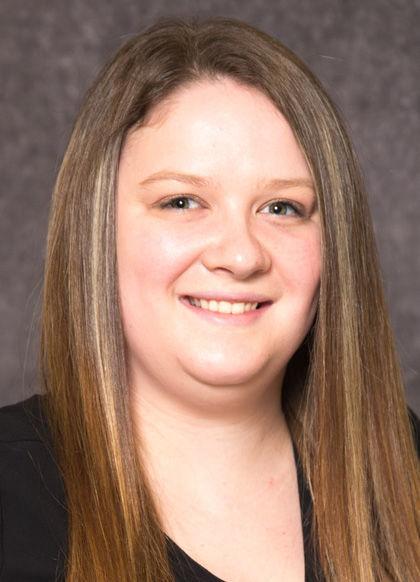 HOLLY AUSBORN has been promoted at North Star Community Services in Waterloo to Day Habilitation Program Coordinator. She has been with North Star since September 2016 and previously was a Day Habilitation Specialist.