People in Business Aug. 12
This week's movers and shakers in area business.
ZACH ZIMMERMAN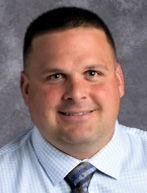 ZACH ZIMMERMAN was named interim principal for Irving Elementary School for the 2018-19 school year. Since 2011, he has been with Waterloo Schools as a teacher and, most recently, lead teacher at Irving. He also taught in the Milwaukee Public Schools in Wisconsin for nine years, is an Upper Iowa University graduate and has a master's in education from National Louis University. Please note correct last name spelling.
Aubree Taylor, Johanna Kneedler, Cassie Grimsman and Lisa Skubal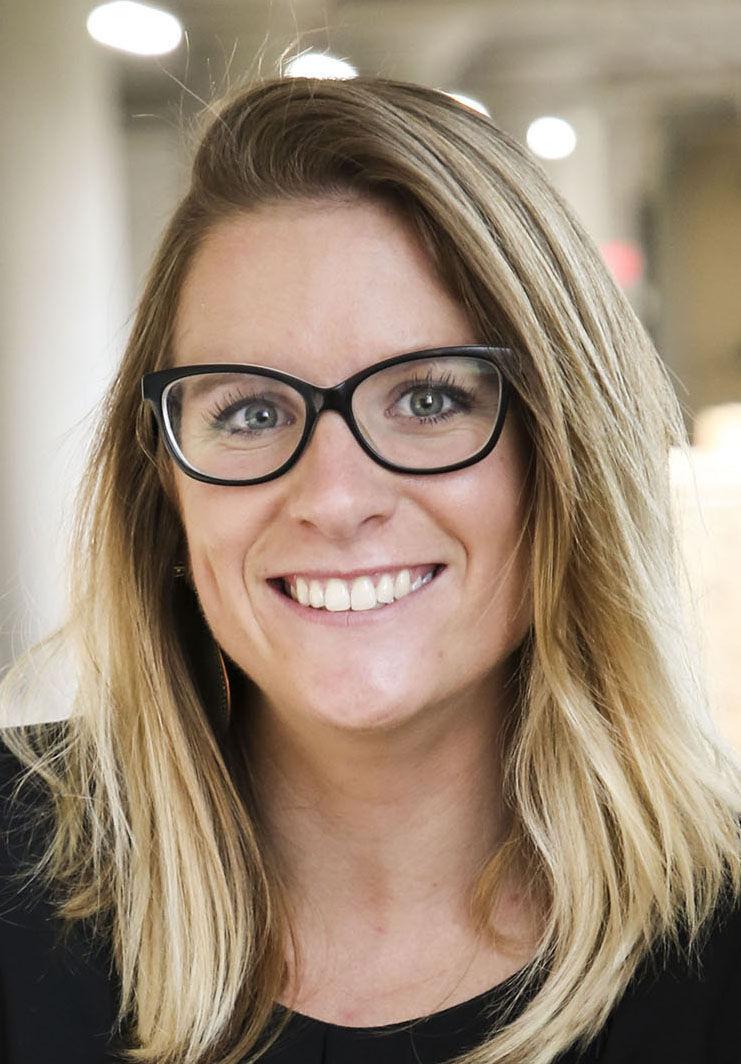 Staff announcements at Greater Cedar Valley Alliance & Chamber include: AUBREE TAYLOR is the new communications assistant. She graduated in May from Wartburg College with a B.A. in journalism and communication and minor in business marketing and leadership. CASSIE GRIMSMAN was promoted to director of talent development. She previously was the business services coordinator after graduating from the University of Northern Iowa with a degree in financial management and organizational leadership. JOHANNA KNEEDLER was promoted to office coordinator. She previously was administrative assistant–receptionist. LISA SKUBAL, vice president of economic eevelopment, will assume execution of the business retention and expansion initiatives and will also be creating and leading an Economic Development Advisory Council.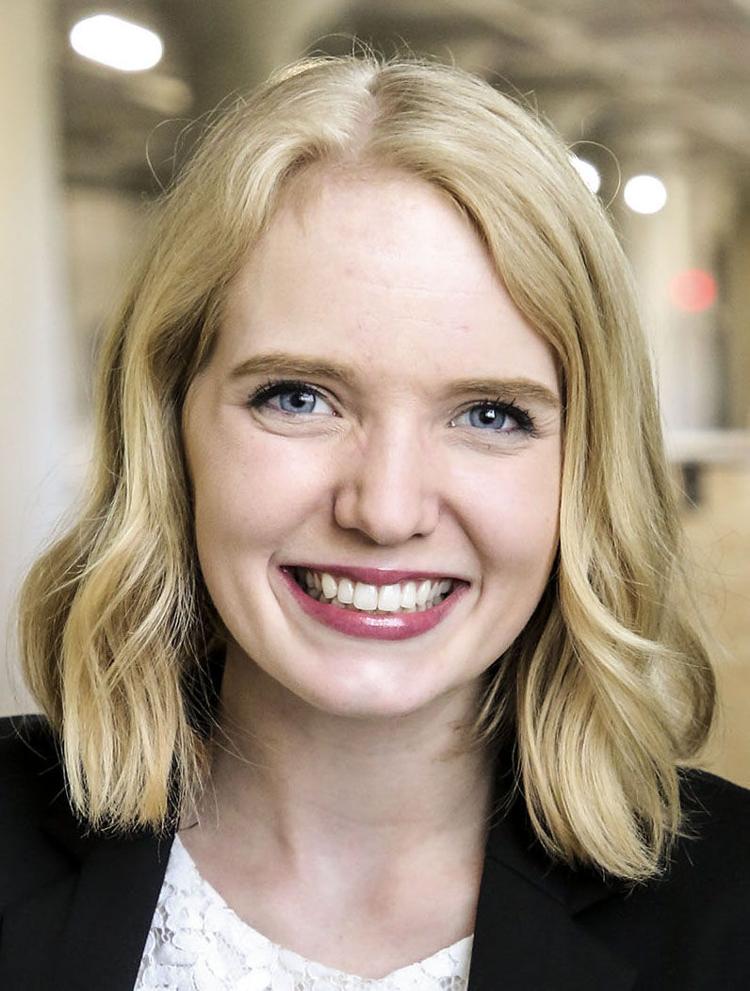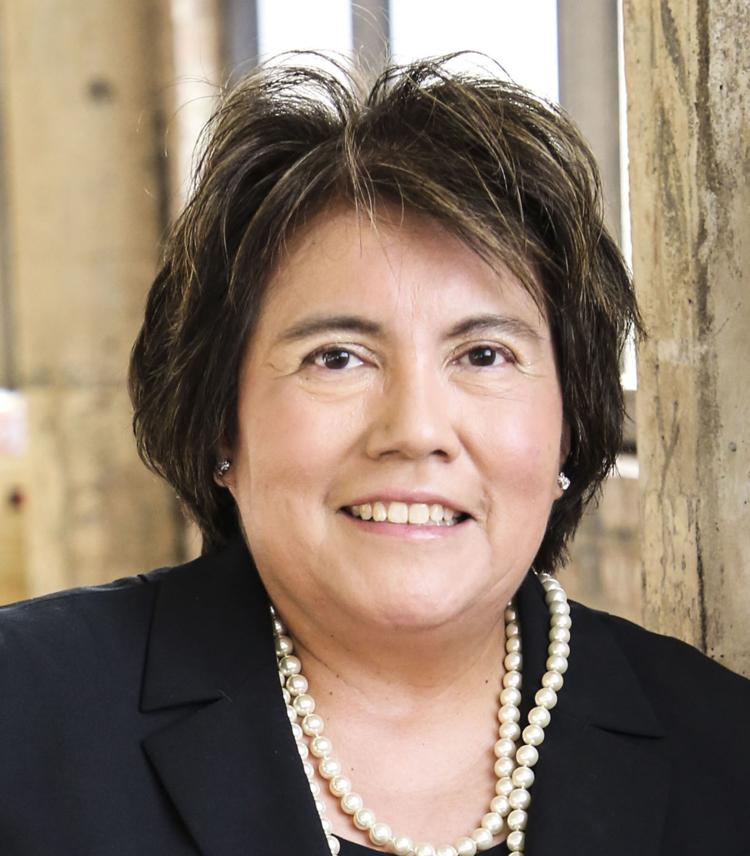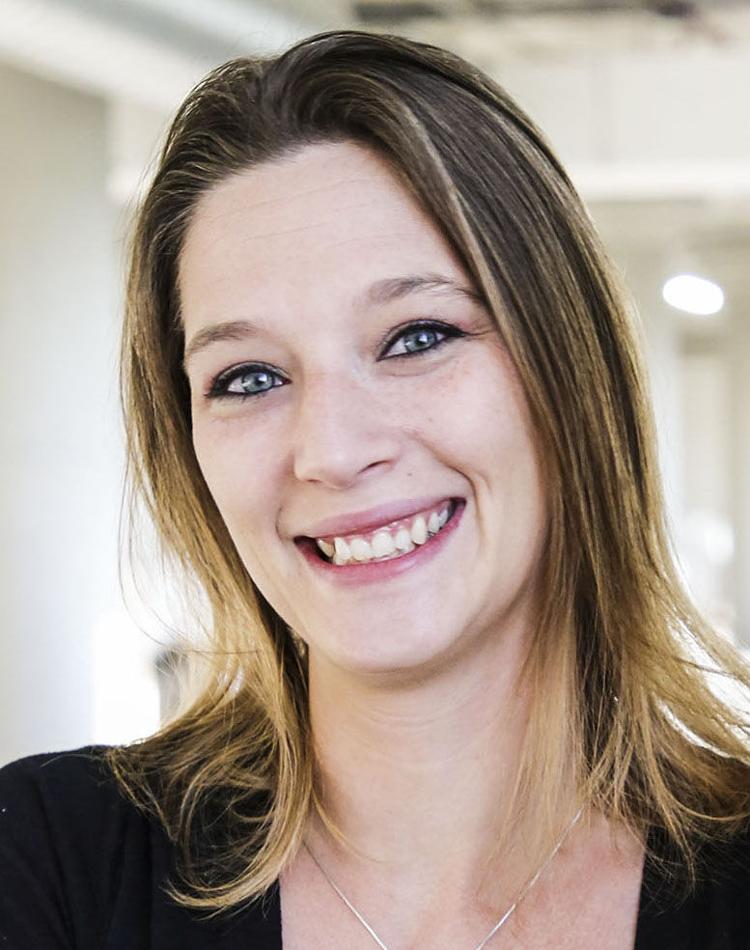 GLENN WALLS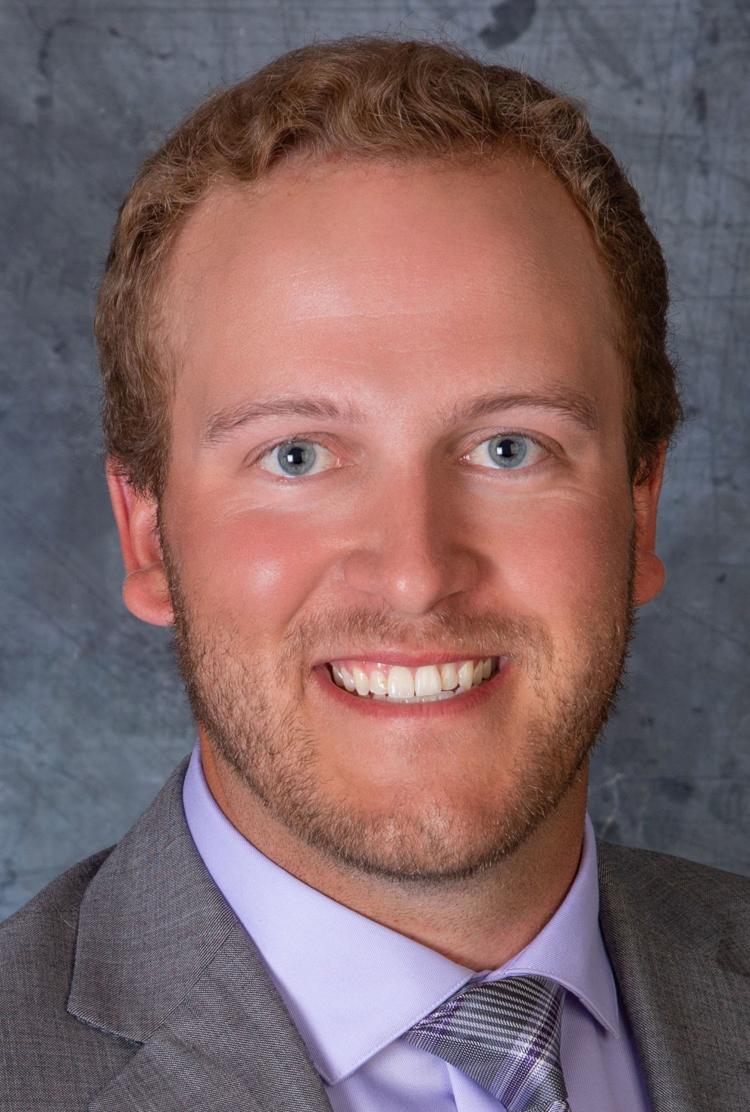 GLENN WALLS has joined Professional Office Services as regional territory manager. He previously was project manager with Panther Builders and real estate/pricing analyst with Echo Development Group. He graduated with a BA in business administration and financial management from the University of Northern Iowa.
JIM VOLGARINO
JIM VOLGARINO of Vintage Valuation Services has completed a course in personal property appraisal and is now a certified appraiser through the Certified Appraisers Guild of America specializing in vintage vehicles. Volgarino has been doing classic and vintage vehicle appraisals for 20 years.
JENNA TOPLIFF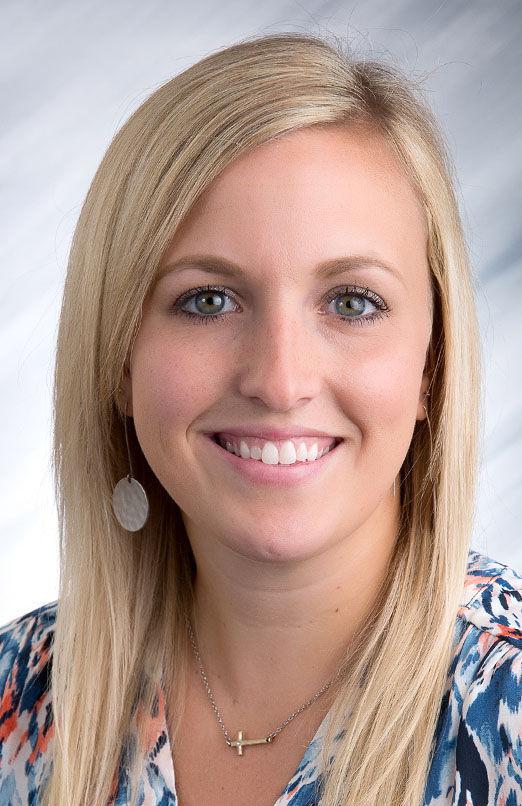 JENNA TOPLIFF has been promoted at Veridian Credit Union to branch manager at its Oelwein location. Topliff, a native of Waterloo, has worked at Veridian for nine years. She previously was a loan officer. She has a degree in public administration with an emphasis in human resources from the University of Northern Iowa.
Michelle Damme, Chris Hurley, Majda Karajic, Scott Mangin, Kelsey Nilges, Kyle Passick, Sherri Rekic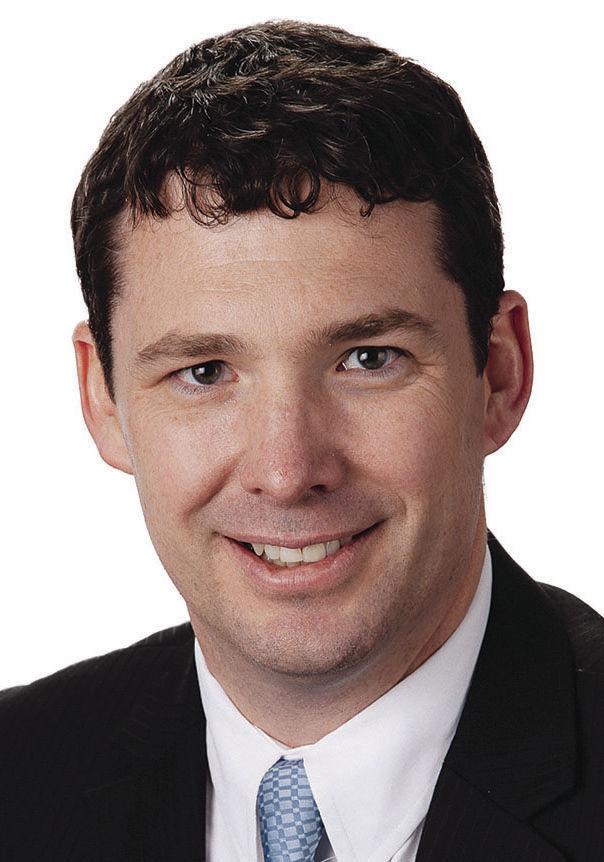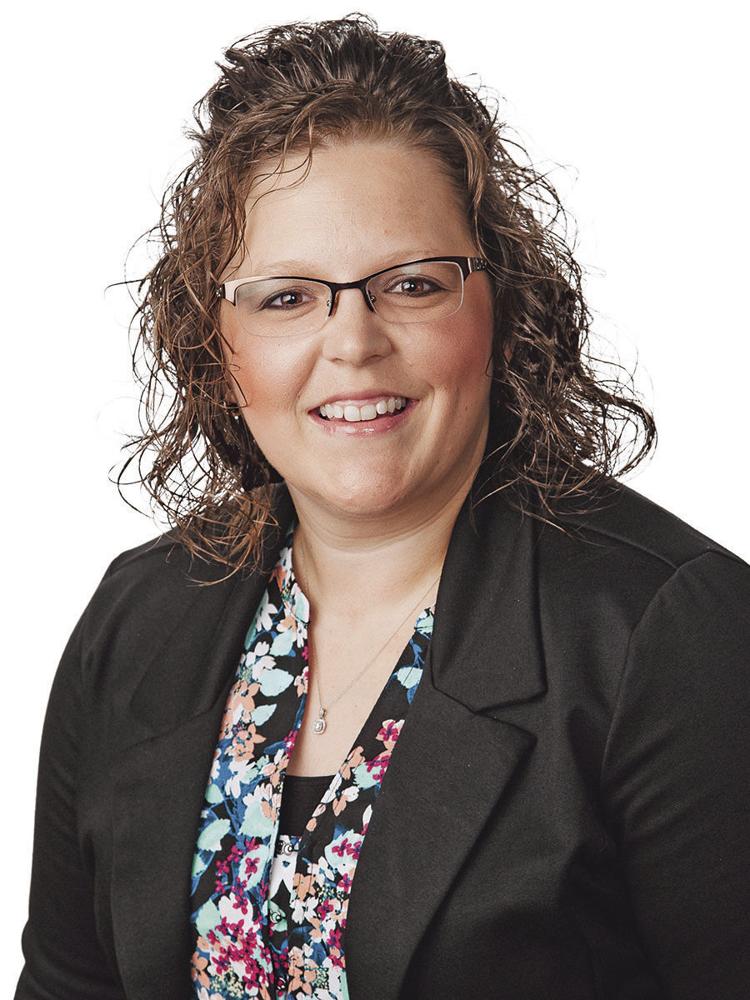 Dupaco Community Credit Union staff announcements: MICHELLE DAMME joined Dupaco as a member service representative at the Mullan Avenue location in Waterloo. CHRIS HURLEY was appointed mortgage lending consultant at the Cedar Heights Drive location in Cedar Falls. MAJDA KARAJIC was appointed member service representative II and SCOTT MANGIN was appointed branch manager, both at the Mullan Avenue location. KELSEY NILGES was appointed member service representative II at the San Marnan Drive location in Waterloo. KYLE PASSICK was appointed member service representative II at the Cedar Heights Drive location in Cedar Falls, and SHERRI REKIC was appointed member service representative at the Schukei Road location in Waterloo.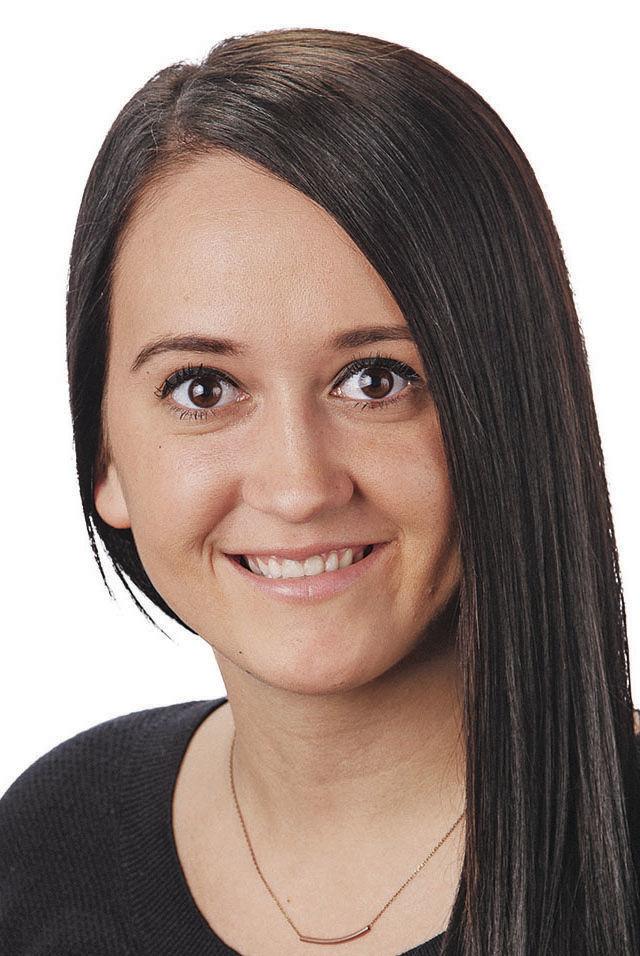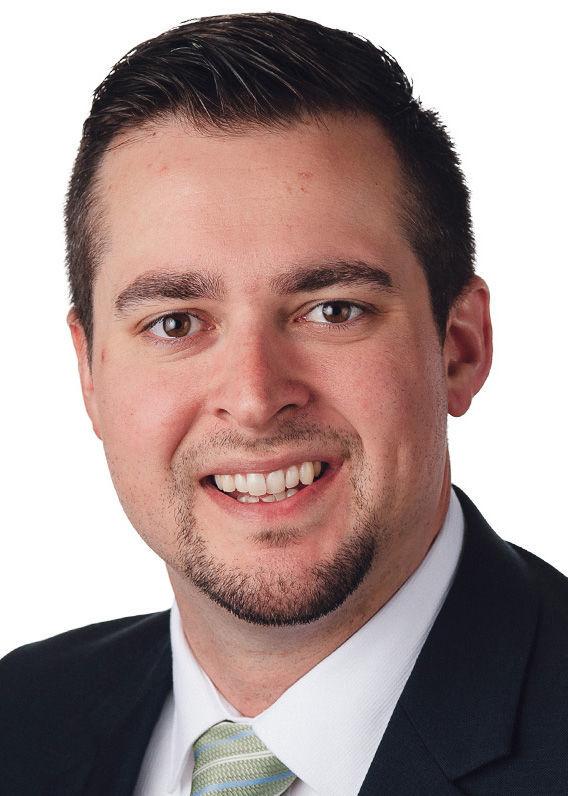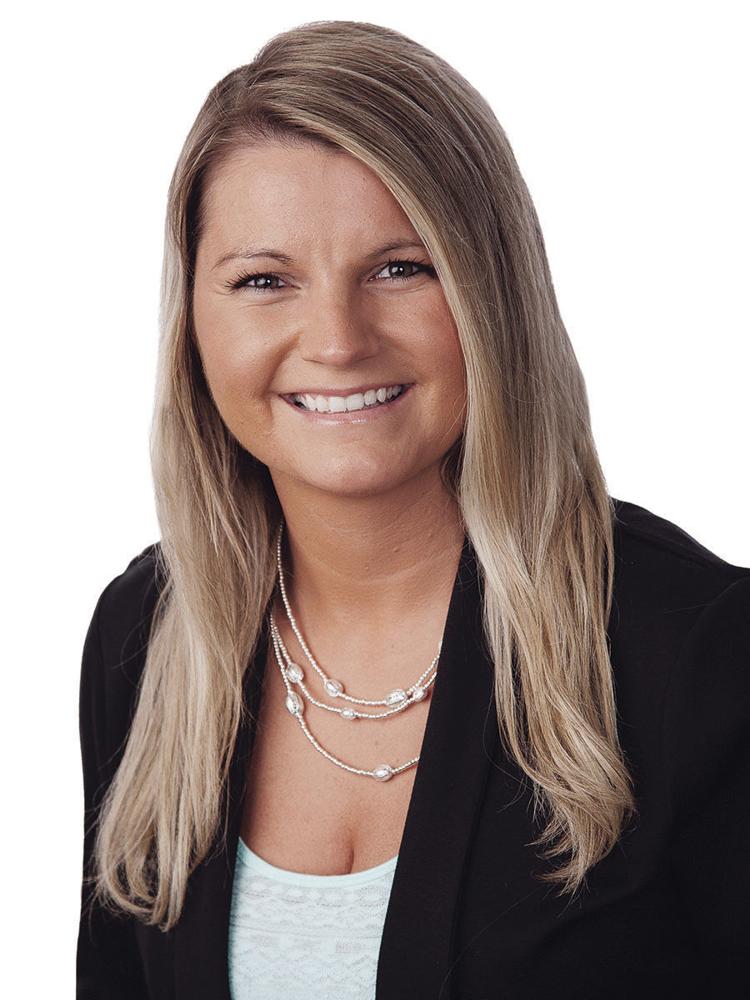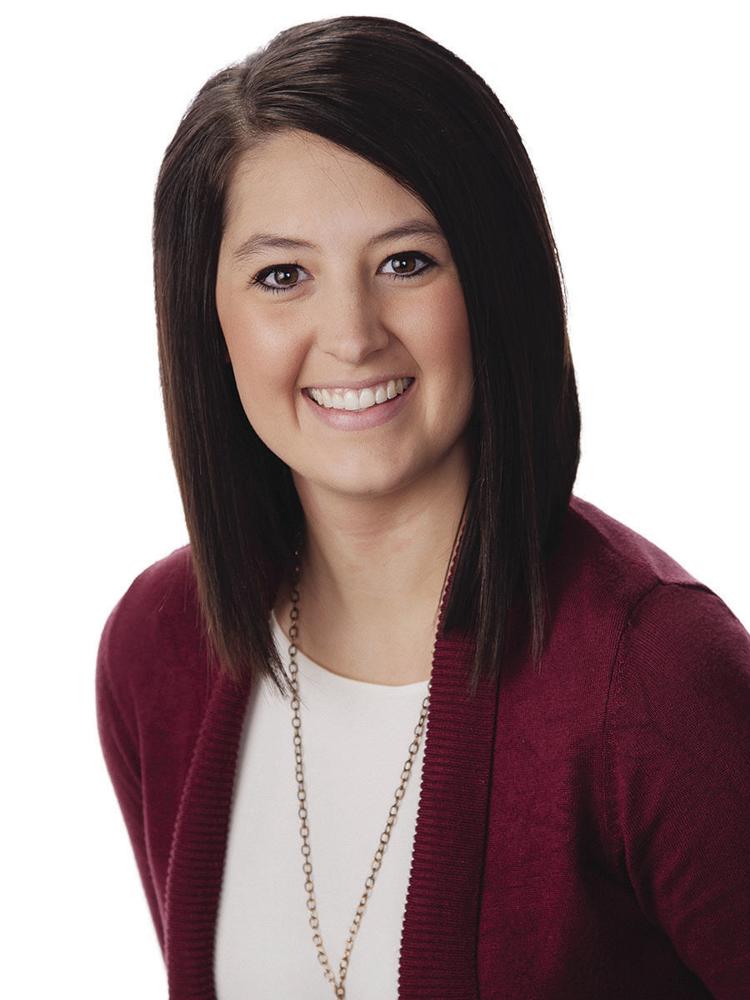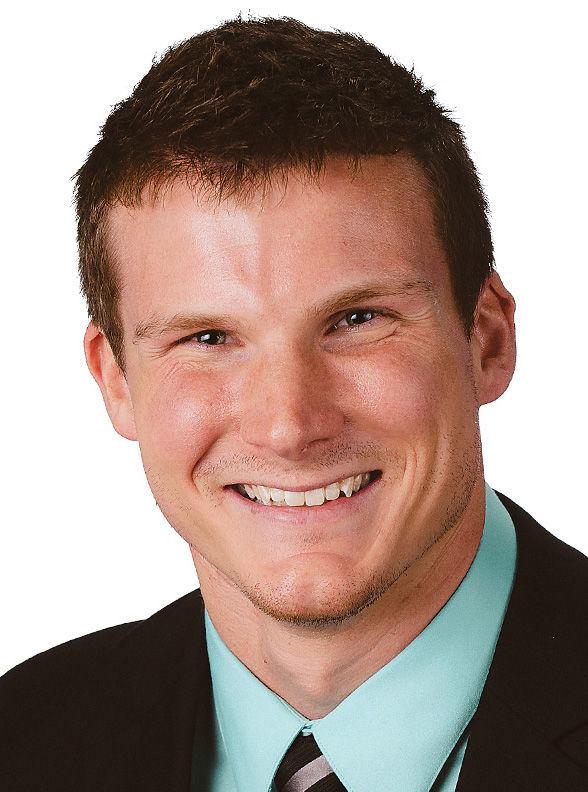 TYLER DENNY
TYLER DENNY, district manager, Large Format, for Fahr Beverage Inc. has attained the designation of Certified Cicerone, the second level of certification, by the Cicerone Certification program. Denny is one of 21 in the state of Iowa to obtain this certification. Those who achieve this certification have knowledge of beer and beer service and assessing beer quality and identity by taste.
AUSTIN HOSCH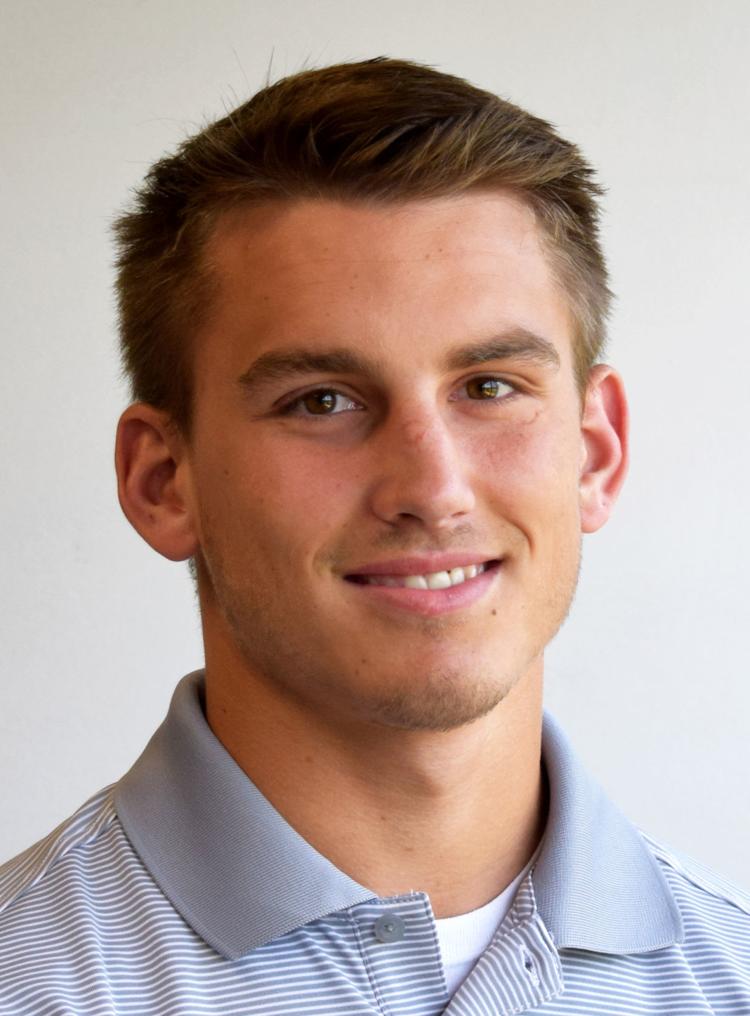 AUSTIN HOSCH has joined TCF Equipment Finance as a credit associate in the Credit Department. He graduated from Western Dubuque High School and is completing his course work this summer at the University of Northern Iowa. He will graduate with a BA degree with a double major in finance and real estate.