People in Business Aug. 5
This week's movers and shakers in area business.
KRISSY WIELAND
KRISSY WIELAND, ARNP, has joined Covenant Clinic in Independence as a primary care provider. Wieland received her bachelor of science in nursing from Mount Mercy University in Cedar Rapids in 2010 and completed a nurse residency program at Mercy Medical Center. She then was employed as a registered nurse at Regional Medical Center in Manchester. During this time she earned a doctorate of nursing practice in 2015 from Clarke University in Dubuque. She has been employed at Covenant Clinic Franklin Street in downtown Waterloo since 2017. She was also a student nurse practitioner at Covenant Clinic in Evansdale.
MANDI TIMMERMAN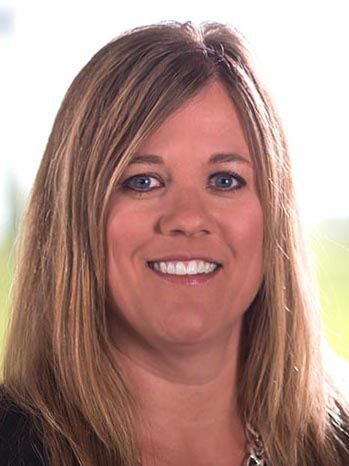 MANDI TIMMERMAN has been promoted at Lockard to chief financial officer. Timmerman recently served as controller. He joined Lockard in 2006 and is a graduate of the University of Northern Iowa.
ZACH TIMMERMAN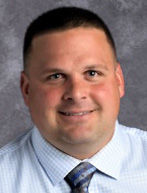 ZACH TIMMERMAN has been named interim principal for Irving Elementary School for the 2018-19 school year. Since 2011, he has been with Waterloo Schools as a teacher and, most recently, lead teacher at Irving. He previously taught in the Milwaukee Public Schools in Wisconsin for nine years. An Upper Iowa University graduate, he holds a master's in education from National Louis University.
WHITNEY HEINRICH
WHITNEY HEINRICH has joined Community Bank & Trust trust officer. Heinrich received an accounting degree from Iowa State University and a law degree from Drake Law School.
BRIANNA MAU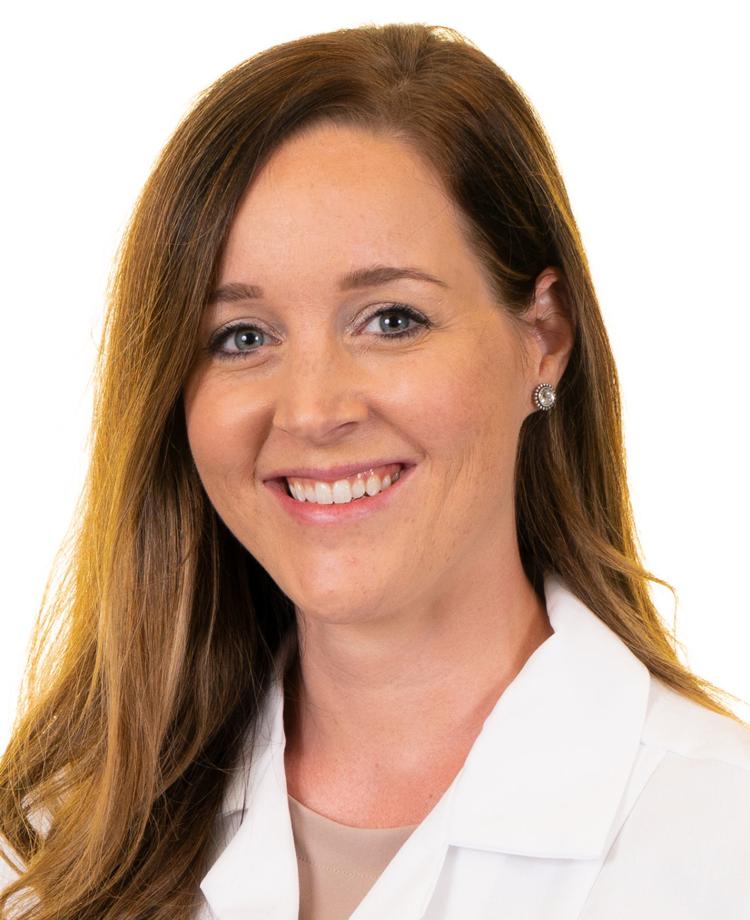 BRIANNA MAU, ARNP, has joined Wheaton Franciscan Healthcare-Iowa at the Iowa Spine and Brain Institute in Waterloo. Mau, of Cedar Falls, graduated from Allen College in Waterloo with a bachelor of science in nursing in 2015 and a master of science in nursing in 2018. She previously worked as a nurse at Covenant Clinic Convenient Care in Waterloo.
REDZO HODZIC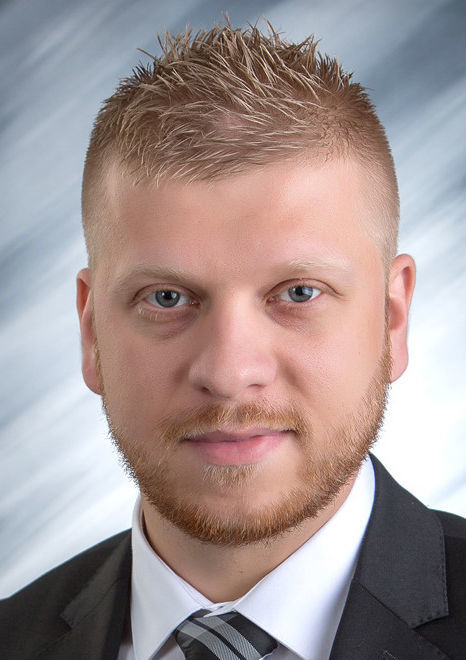 REDZO HODZIC has been promoted at Veridian Credit Union to team leader in the member contact center. Hodzic, of Waterloo, has worked at Veridian for six years. He was previously the branch manager at Veridian's Oelwein location. He has a degree in business management from the University of Northern Iowa.
BEN SMITH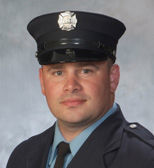 BEN SMITH has been promoted at Waterloo Fire Rescue to medical officer. He was hired June 25, 2012, as a firefighter/paramedic. He became an assigned paramedic on July 4, 2015. He currently rides Ambulance 331 on B Shift. He is also part of Waterloo Fire Rescue's Technical Rescue Team.
Molly Wilson, Elaine Leverington, Sara Carbiener and Liz Feist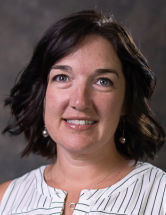 Four new associates have joined the VGM Group. MOLLY WILSON is a senior accountant for VGM's Corporate accounting department. She is a graduate of the University of Northern Iowa and previously was with Lee Enterprises, a parent company of Courier Communications. ELAINE LEVERINGTON has joined VGM Marketing as a copywriting intern. Leverington is also a UNI graduate and previously was at Figaro Figaro. SARA CARBIENER and LIZ FEIST are patient care coordinators for VGM HOMELINK.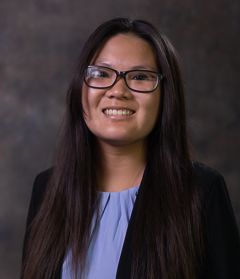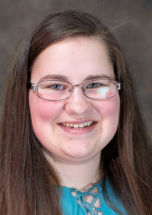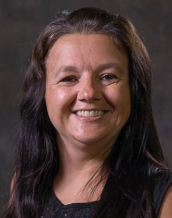 SCOTT HINZE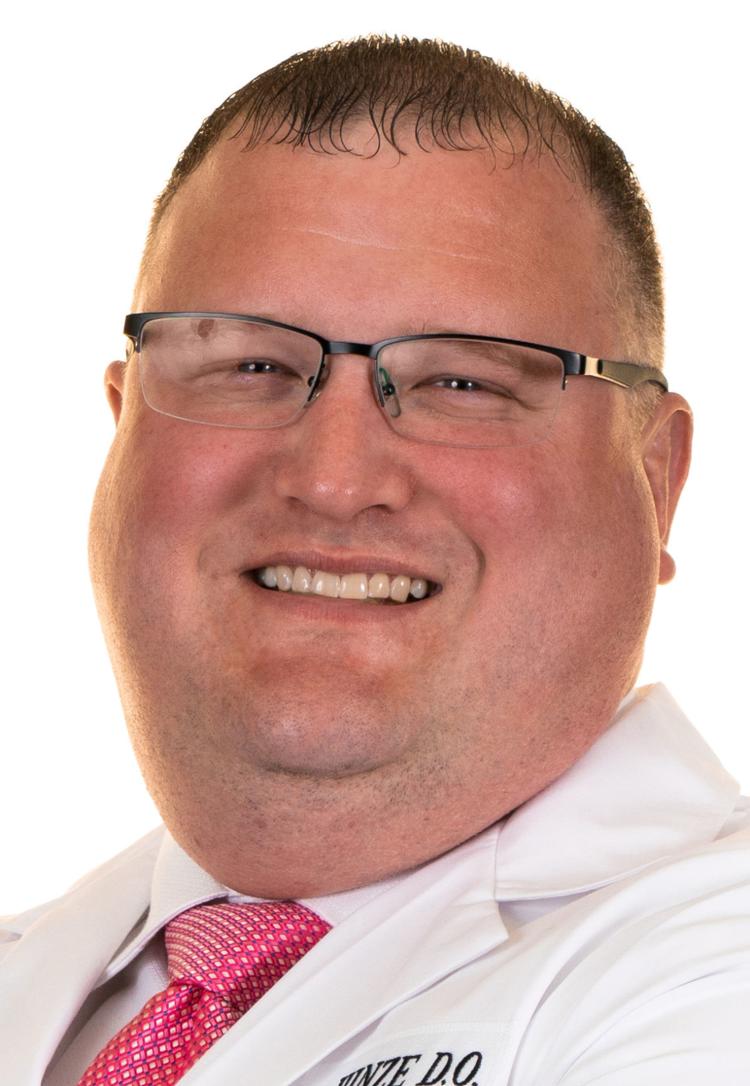 SCOTT HINZE, DO, has joined Wheaton Franciscan Healthcare-Iowa at the Covenant Clinic team of general surgeons. Dr. Hinze received his medical degree from Des Moines University College of Osteopathic Medicine in 2006. He completed his surgical residency at Ohio University in 2011, and has since practiced general surgery at Chester Memorial Hospital in Chester, Ill., and Red Bud Regional Hospital in Red Bud, Ill. He served as chief of surgery at Red Bud Regional Hospital, medical director at Red Bud Health Clinic, and chief of surgery and chief of staff at Chester Memorial Hospital before joining Covenant Clinic.
SAMANTHA SPROUL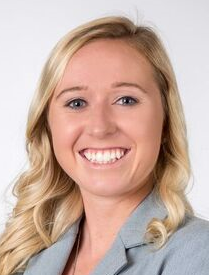 SAMANTHA SPROUL has joined Hogan-Hansen, P.C. as a staff accountant for the Waterloo office. She graduated from the University of Missouri-St. Louis with a degree in business administration. She is currently pursuing her master of accountancy degree.