People in Business April 15
This week's movers and shakers in area business.
SHELLY SIGLIN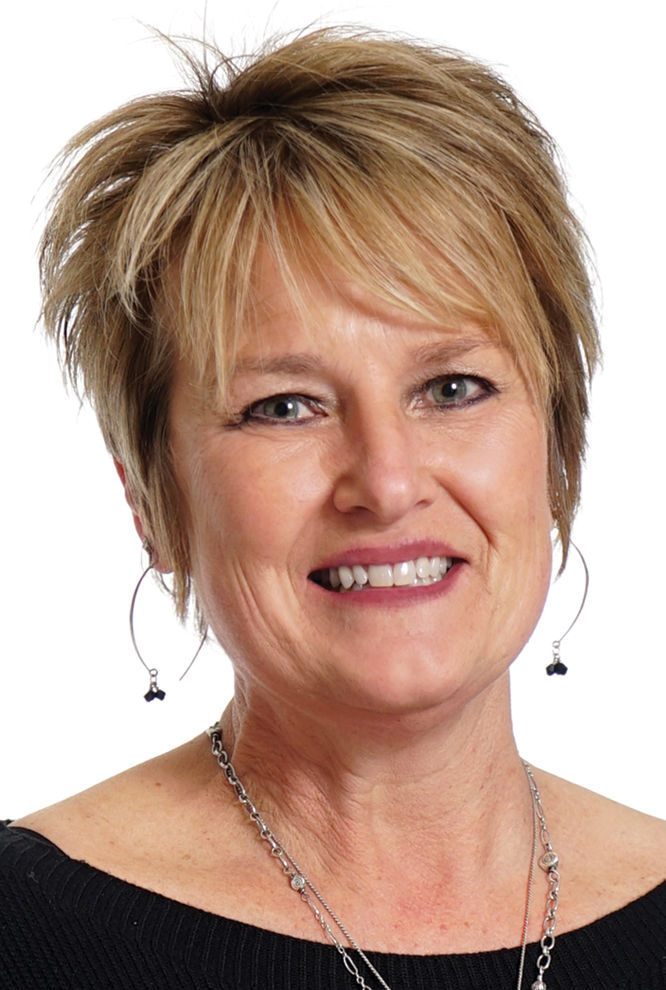 SHELLY SIGLIN joined AMPERAGE Marketing & Fundraising as a media coordinator. She previously was at The Courier for more than 36 years.
HEIDI ABBEN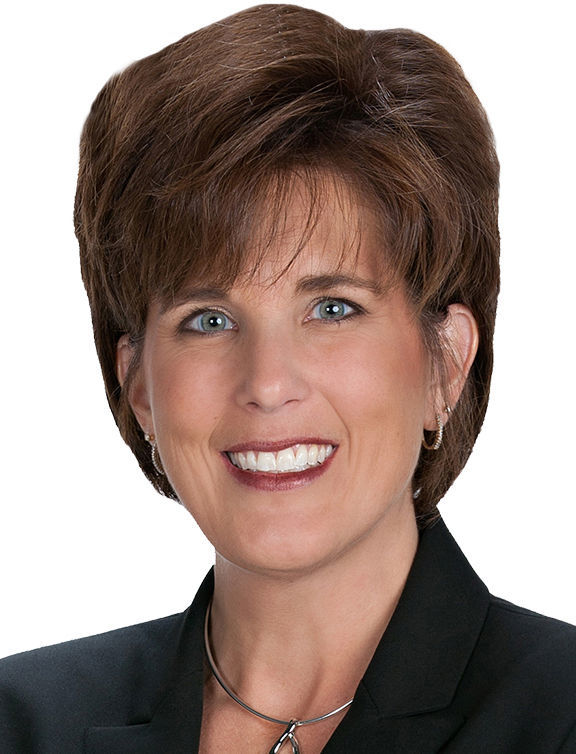 HEIDI ABBEN, assistant vice president, mortgage lending at First National Bank, Waverly, received the Winner's Circle Award by the Iowa Mortgage Association. Loan originators must have a minimum loan eligibility of $15 million or 100 units of residential loan volume in 2017.
KIM FETTKETHER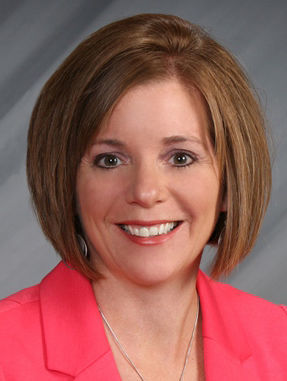 KIM FETTKETHER was promoted at Veridian Credit Union to vice president of strategic development and advocacy officer. Fettkether, of Dunkerton, has worked at Veridian for 16 years, has a master's degree in business administration from the University of Northern Iowa and a bachelor's degree in journalism and communication studies from the University of Iowa.
BRIAN HOSTETLER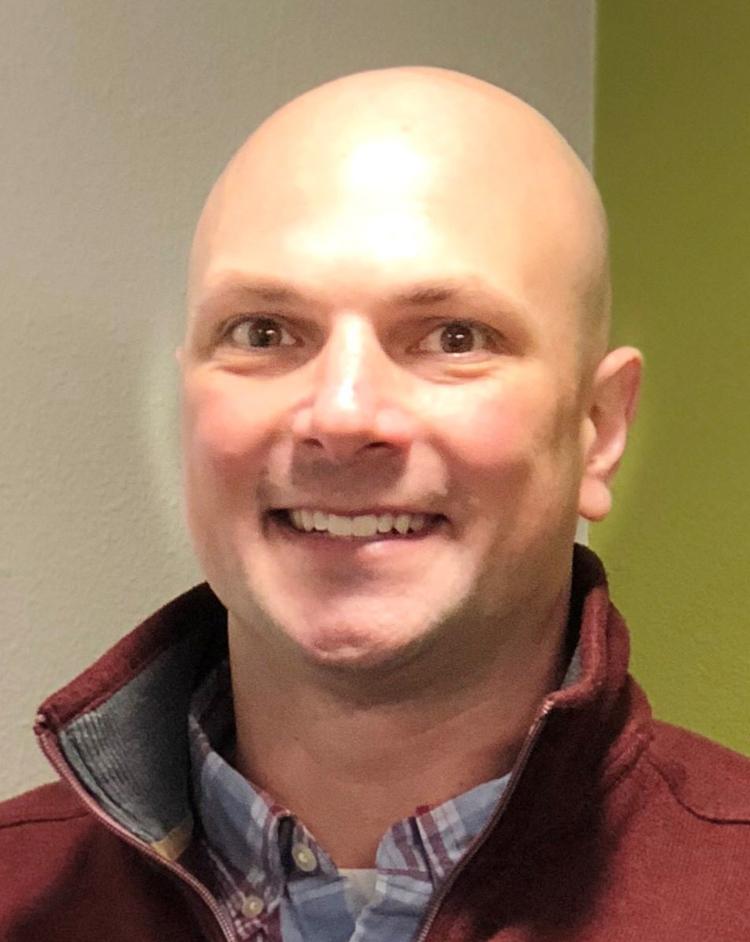 BRIAN HOSTETLER joined Peters Construction Corp. as project manager. A Waterloo native, Hostetler received his degree in construction management from the University of Northern Iowa. He previously was with a construction company in Des Moines and has more than 15 years of construction experience.
SCOTT SERNETT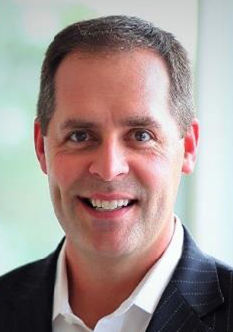 SCOTT SERNETT, CFP, CLU, ChFC, AEP, wealth management adviser with Sernett Wealth Management, Cedar Falls, earned membership in the Million Dollar Round Table Court of the Table for 2018. He has more than 20 years of experience.
WAYNE WORTHINGTON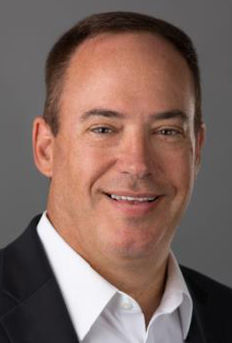 WAYNE WORTHINGTON, CFP, CFA, joined Sernett Wealth Management and sister company Vizalex, both in Cedar Falls, as director of business development. He is an adjunct professor of finance at the University of Northern Iowa and was in M&A for Transamerica, as an investment officer and financial planner, and is an owner of a family manufacturing firm. He earned an MBA from Boston University and an engineering degree from Iowa State.
JOHN HAMIEL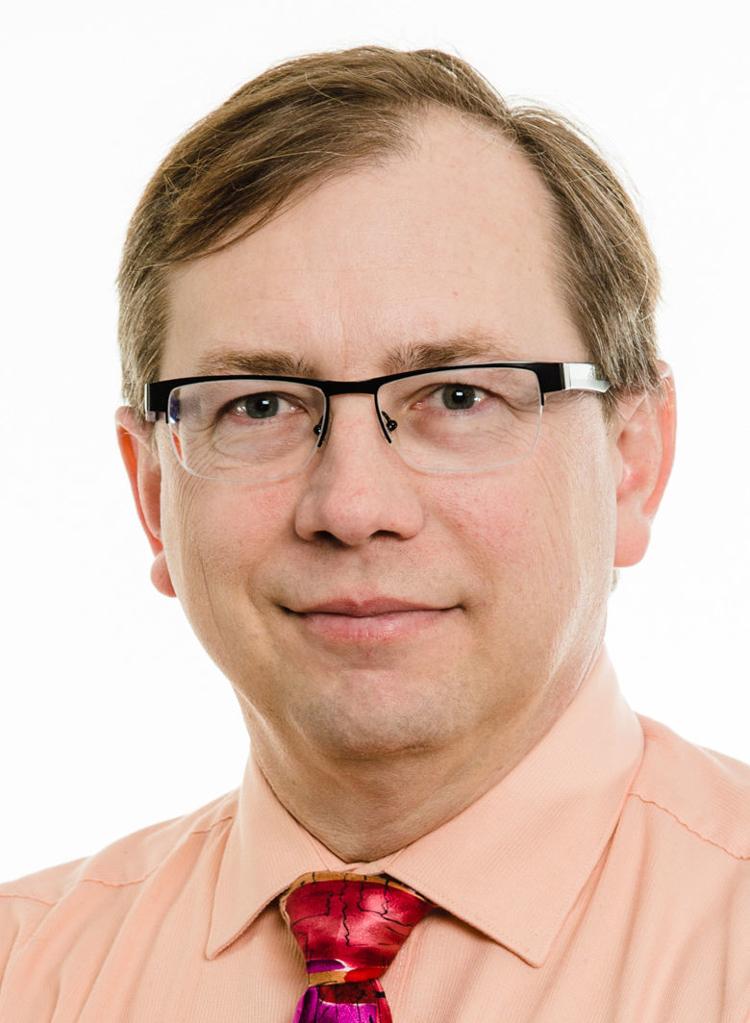 JOHN HAMIEL, Pharm.D., was recognized by Continental Who's Who as a Pinnacle Lifetime Member in the field of health care for his role as director of pharmacy at Wheaton Franciscan Healthcare-Iowa and as an adjunct professor at the University of Iowa. Hamiel has been the director of pharmacy at Wheaton Iowa for the past 10 years, and has 20 years of experience in health care. He attended the University of Iowa where he attained both his doctor of pharmacy and bachelor's degree in secondary education.
Michel Broshar and Edward Ottesen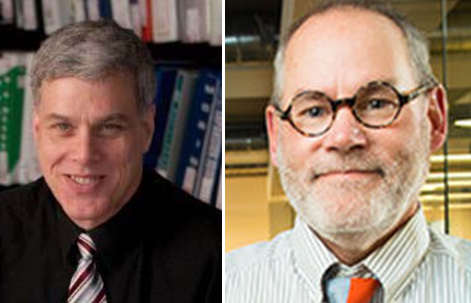 Architects MICHAEL BROSHAR, FAIA, of INVISION Planning Architecture Interiors, and EDWARD OTTESEN, AIA, of Kirk Gross Co., both in Waterloo, and members of the American Institute of Architects, Iowa Chapter were recognized for their service to the community of Waterloo. They are participants in the AIA Iowa Citizen Architect Program sponsored by AIA Iowa. Broshar serves as a board member for Enhance Iowa, and Ottesen serves as chairman for Waterloo Historic Preservation Commission.