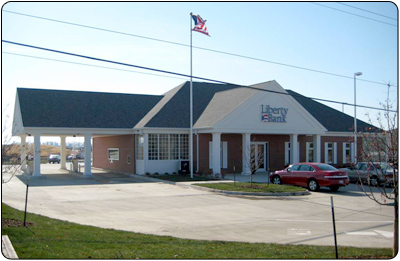 MARION, Iowa — City State Bank of Marion says it has agreed to buy five branches from Liberty Bank in eastern Iowa.
Included in the transaction are two Liberty banks in Cedar Rapids in addition to those in Cedar Falls, Coralville, and Waterloo.
The acquisition, announced Thursday, is expected to close later this year. Terms were not disclosed.
The transaction will increase City State Bank's branch network to seven and its ATM network to nine, stretching from Johnson County to Black Hawk County.
CEO Bruce Anderson says the company also will soon introduce a new name and new services as part of a brand evolution.
At the close of the transaction, assets held by City State Bank are estimated to be more than $240 million up from $170 million.