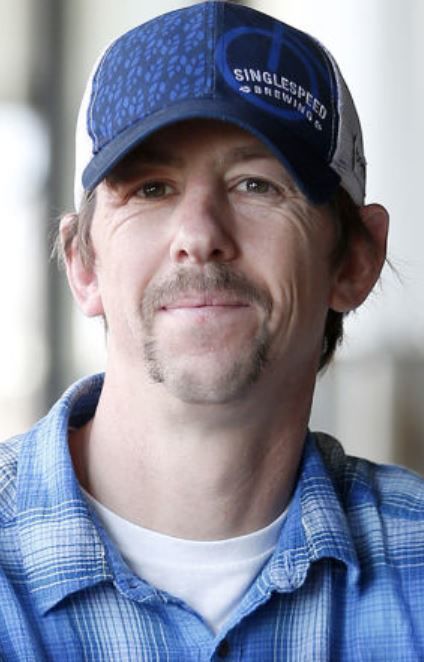 Event set for beef producers
INDEPENDENCE — Iowa State University Extension and Outreach will host "Boots in the Barn," a program for female beef producers, in February and March in Independence.
It's a three-part series for women involved in a beef cattle operation.
Program dates are Feb. 27, March 5 and March 12. The first session features Iowa State University Extension beef specialist Denise Schwab, with information on the cost of production and winter feeding the cow herd.
All sessions will be at the Heartland Acres Agribition Center, 2600 Swan Lake Blvd., and will run from 6:30 to 8:30 p.m. The fee for the three-session program is $25, with registration available online at https://buchananwomenlandandlegacy.com/.
Sponsors also include the Buchanan County Women Land and Legacy group, and Buchanan County Extension.
Byrnes & Rupkey receives award
WATERLOO — Byrnes & Rupkey was selected for the 2020 Best of Waterloo Awards in the category of executive search consultants.
The team includes Kristy Staggs, president/CEO, Sara Gallagher, vice president of talent acquisition and research, and Hannah Dettwiler, marketing and operations manager.
Brewery offers tribute beer
WATERLOO — Dave Morgan, founder of SingleSpeed Brewing Co., announced starting Jan. 30, its newest Nimble Series 009 beer release, titled Hard Won-Not Done, will be available in the Cedar Falls and Waterloo taprooms.
You have free articles remaining.
SingleSpeed's Hard Won-Not Done beer will be released statewide through Morgan's Iowa Wholesaler network starting Monday. The webpage, https://19th-Amendment-Centennial.org, identifies the multitude of endeavors occurring statewide to commemorate the 100-year anniversary of the ratification of the 19th Amendment.
Ryder earns Deere honors
WATERLOO — Ryder System earned recognition as a "partner-level supplier" in John Deere's 2019 Achieving Excellence Program.
Ryder provides supply chain solutions, including production line replenishment and value-added services associated with interfactory packaging and shipping, to John Deere's agricultural tractor manufacturing operations in Waterloo. Additionally, Ryder recently expanded operations serving John Deere in Augusta, Ga., and Moline, Ill.
Foundation reports returns
CEDAR FALLS – The Community Foundation of Northeast Iowa saw a 17.8 percent rate of return on its endowed assets in 2019, which is the highest return in the last 10 years.
The 10-year average rate of return is 7.8 percent invested under professional advisement.
"The 2019 rate of return demonstrates the potential power of endowment building," said Liz Kurtt, vice president of finance and operations at the Community Foundation of Northeast Iowa. "Investment fund allocations are set to balance risk and return with an interest in long-term average returns that exceed spending and inflation, but certainly years like this stand out and show that growth potential. A higher return means more dollars are being put back into local communities for good."
Endowed funds are generally created by a nonprofit organization or a community-minded individual to benefit the community now and forever. Endowments created by a nonprofit through the Community Foundation provide a permanent source of funding, making it easier to sustain their work and provide greater financial stability to respond to emergency needs.
As the host foundation for a 20-county region in Iowa, CFNEIA provides oversight of 23 affiliate Community Foundation's funds in addition to Black Hawk County through its investment oversight committee and partnership with Marquette Associates, an independent investment consulting firm. A three-point investment approach is emphasized and is focused on risk, quality and cost. CFNEIA is confirmed in compliance with national standards for U.S. community foundations, which includes the nation's highest philanthropic standards for operational quality, integrity and accountability.
Gifts with a qualified community foundation are eligible for a 25% state tax credit on the total value of the gift through the Endow Iowa Tax Credit program, in addition to regular tax benefits. More information about Endow Iowa can be found at www.cfneia.org/endowiowa.
Endowment funds can be established through the Community Foundation by contacting Niki Litzel, development director with the Community Foundation of Northeast Iowa, at 243-1352 or nlitzel@cfneia.org. More information about the Community Foundation can also be found at www.cfneia.org.