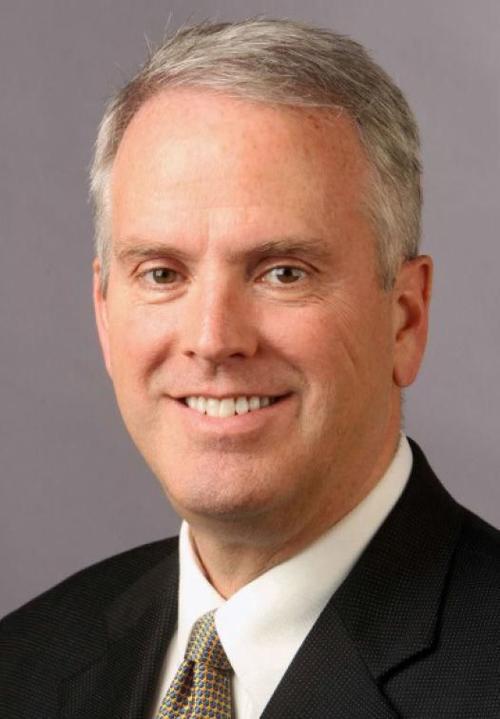 Lee Enterprises, the parent company of The Courier, announced its earnings Thursday morning for the quarter that ended Dec. 29, 2019.
Total revenue for the first quarter was $122.3 million, compared with $136.2 million during the previous first quarter. Lee had total digital revenue of $37.2 million in the first quarter, or 30.4% of operating revenue. That revenue increased by 5.1% compared with last year's first quarter and represents 39.5% of total advertising revenue.
And while digital-only subscriptions climbed to 105,000, subscription revenue "was off-trend," a news release said.
Kevin Mowbray, Lee's president and CEO, said in a news release that progress was made in digital operations while there is "continued weakness in print subscriptions."
"We are pleased with the ongoing growth of digital-only subscribers, the performance of our management agreement with BH Media Group, and substantial revenue growth at TownNews," a company owned by Lee, Mowbray said.
You have free articles remaining.
"While our total subscription results have been better than industry peers over a sustained period … we had a challenging quarter due to lower print units and timing of strategic pricing actions. We remain committed to driving audience growth and engagement by delivering valuable, local, original news and information to consumers in our markets."
Lee did not host an earnings conference call Thursday since it held a call last week when it announced the acquisition of Berkshire Hathaway's newspapers. Lee had managed those newspapers for more than a year.
That acquisition occurred during the company's second quarter, and did not affect Lee's first-quarter financials. But it allowed Lee to restructure its debt, which is now exclusively held by Berkshire Hathaway.
Lee officials declined to comment on recent disclosures that two entities now hold at least 12% of Lee's shares. Franklin Mutual Advisers LLC purchased on Dec. 31 about 4.35 million shares, or 7.4% of the company's available stock, in an SEC filing dated Jan. 23; the other, made by MNG Enterprises Inc. which is the business name for Alden Global Capital, was made the same day the Berkshire Hathaway deal was announced and included a purchase of 3.4 million shares for 5.9% of the company's available stock, according to SEC filings.
Alden, which owns several newspapers across the country and has recently increased its ownership stake in Tribune newspapers, such as the Chicago Tribune, wrote in its SEC filing that it intends to "engage in discussions with management and/or the (Lee's) Board of Directors about certain operational and strategic matters, including, but not limited to the recently announced acquisition of Berkshire Hathaway's newspaper operations and matters pertaining to" Lee's upcoming annual meeting later this month, documents stated.
The Courier's Most-Read Local Business Stories from 2019
Here are the most-read stories about local business openings, closings and happenings in The Courier in 2019, as measured in users to wcfcourier.com.