In a five-minute meeting that featured minimal discussion and no input from the public, the Hudson City Council on Wednesday night unanimously approved holding a special election this fall on whether to sell its electric utility.
But now it needs a do-over.
On the agenda for the council's meeting, there was a link to a Zoom.com portal set up specifically for the public to participate. During and since the pandemic, many local governments have been relying on such web applications to conduct online meetings. However, the link to Wednesday's meeting did not work, prompting the attorney working on the deal to suggest another meeting be held.
In an email to Hudson Mayor George Wessel and Hudson Municipal Electric Utility board of trustee Chairperson Wanda Birdsong, the attorney asked whether the city should hold a new meeting and vote to ensure the proper and legal process is undertaken.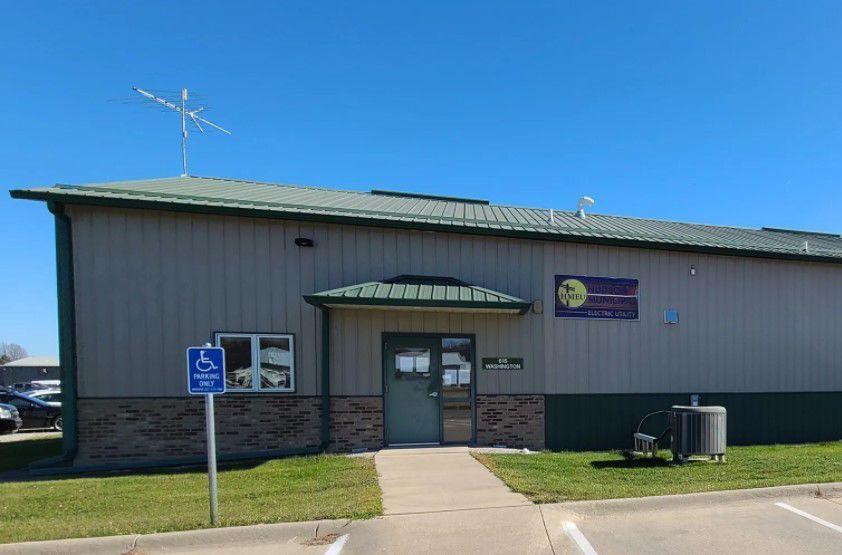 City Administrator Chrissi Wiersma said Wednesday night that a new link for the meeting was sent out, but she did not say to whom. It was not posted on the city's website, the agenda or the city's Facebook page, where the city made note of the special meeting.
Wessel said Thursday the City Council will hold another meeting at 6 p.m. Monday to certify Wednesday's unanimous vote, but there will not be any opportunity for public comment.
A city task force appointed by Wessel has been studying selling the utility, which provides electrical service to most of Hudson, for at least two years.
The reason is purely financial. The future doesn't paint a rosy picture for the utility's solvency, according to Wessel, a problem that has become common for small government-owned utilities.
In 2008, the Hudson Municipal Electric Utility removed itself from city oversight and established its own board of trustees, Wessel said. That board signed a long-term contract – through 2032 – with wholesale power supplier Butler County Rural Electric Cooperative.
Now, the cost of that power has actually grown to be more than competing utility Mid-American Energy's retail cost, Wessel said.
In addition, HMEU's options for growth are limited, as it is surrounded by other utilities, and the city's master development plan has no future projects slated within the utility's borders. Finding more customers is an antidote to increasing operations costs, namely the utility's system upgrades — moving its grid underground.
Birdsong said the sale is being considered because some citizens and businesses have complained to the mayor about their rates. Birdsong said the utility has not received any complaints beyond the "typical" ones from people who wonder why their bill went up in June when it was over 90 degrees for several days in a row.
She acknowledges HMEU's rates are higher than others', but that's because others charge additional fees that HMEU does not. Overall, Birdsong said she believes HMEU's services are competitive.
Figures provided by Mid-American Energy that compare a small sampling of customers show residential bills average $800 more annually with HMEU, and commercial customers pay, on average, $17,000 more a year.
An examination of state audits of the utility dating back five years shows no financial or operations anomalies; the utility maintained a positive overall cash balance in four of the last five years.
But posted on HMEU's website Thursday morning was a 256-page document that includes two state-required appraisals of the utility, an equipment appraisal, inventory and balance sheets, and financial projections done by the task force that show in the next five years HMEU would either need to increase its rates by at least 5% or dig into its cash reserves to finish in the black.
Also included in the packet is an offer to purchase the utility by Mid-American Energy for $3.81 million. The two appraisals estimated the value of the utility at $3.795 million and $3.4 million. According to Wessel, 50% of the proceeds from the sale will go back to the utilities customers as a rebate. The HMEU board has not made a decision about what to do with the other 50%.