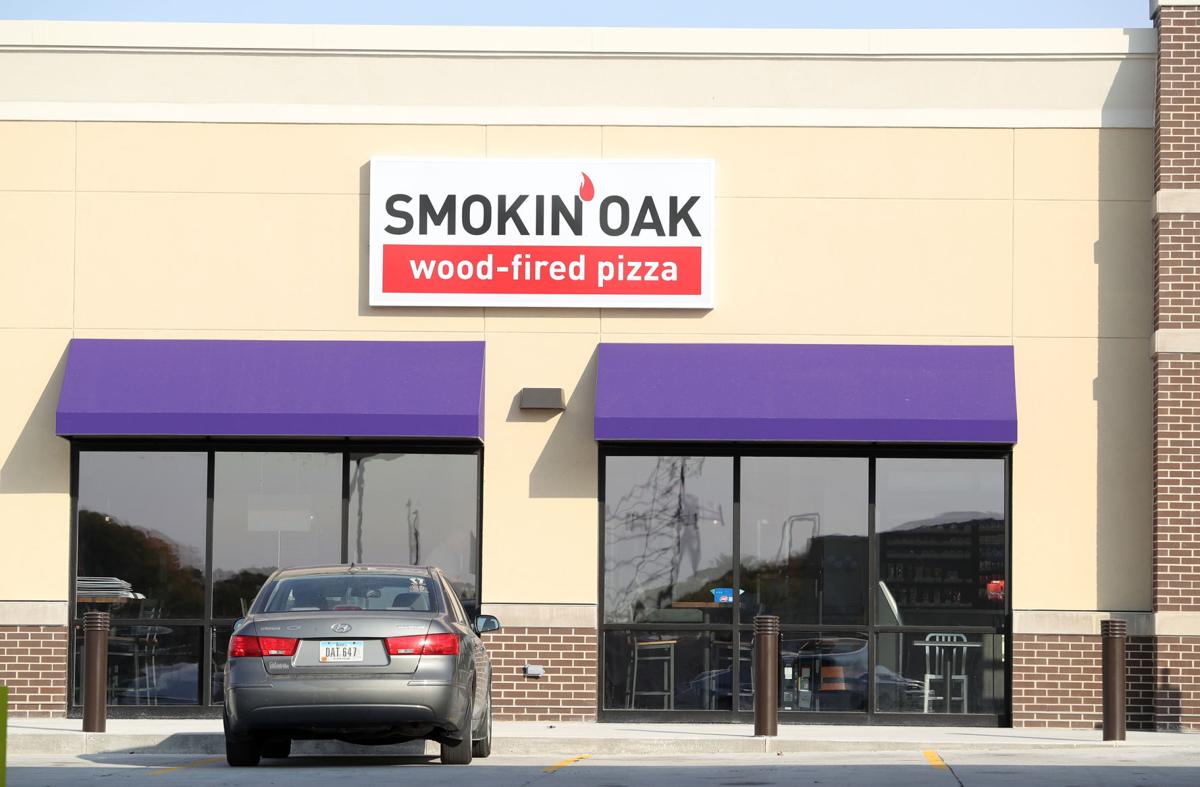 CEDAR FALLS — If the pizza franchise had been called by its original name, Pi Pizza, Marty Rouse wouldn't have been interested in starting one in Cedar Falls.
It was the name the franchise ended up with, Smokin' Oak, that got the developer's attention.
"When I saw the name ... I really enjoy smoking foods — ribs, chicken," Rouse said. "The rest is history."
Rouse, along with his partners in MT Tanks LLC, is bringing a Smokin' Oak Wood-Fired Pizza franchise to 1525 West Ridgeway Ave. in Cedar Falls.
Rouse admits it's not the first wood-fired pizza concept in the Cedar Valley, or even in Cedar Falls.
"It's basically the same concept" as those places, he said, but noted he liked "the fact that everything's fresh, nothing's frozen."
Smokin' Oak will be situated next to his other properties in that location, including a Dairy Queen that opened in April, a BP gas station and convenience store that opened a couple of weeks ago and an automotive repair shop opening by the end of the month.
Rouse said he traveled to Ames, before the Smokin' Oak location there closed, and tried the Smokin' Apple Pie. He said it was even better when he went down the street and picked up some Dairy Queen to go with it — something customers will be able to do all on site in Cedar Falls.
"Go over and have your Blizzard after you have your pizza," Rouse said. "It opens up tremendous cross-marketing opportunities."
Smokin' Oak will have its grand opening — complete with one free pizza per person — on Sunday, Oct. 18, from 11 a.m. to 7 p.m.
Rouse said they're working to implement procedures to prevent coronavirus spread just like at the other businesses, noting it was something he didn't foresee when he started plans for it two and a half years ago. Nevertheless, he's also got his eye on opening similar clusters of businesses in the state's other two college towns.
"Opening a restaurant in the middle of a pandemic — brilliant idea," Rouse said wryly. "You deal with what gets thrown at you."
The business news you need
With a weekly newsletter looking back at local history.