WATERLOO -- An old John Deere building near downtown has been reborn as a showcase hotel.
The new Courtyard by Marriott opened its doors Tuesday afternoon in the  renovated former Tractor Works factory on the Cedar Valley TechWorks campus.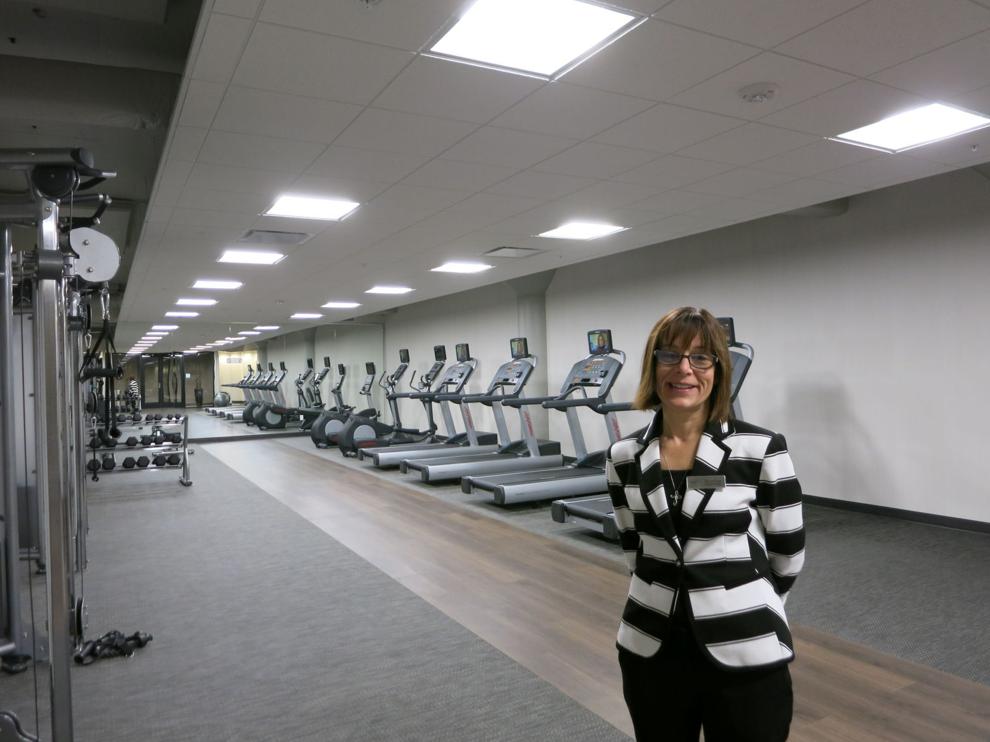 The $43 million 166-room hotel is located at 250 Westfield Ave. For decades, tractor manufacturing was concentrated there before Deere expanded to several facilities around Waterloo-Cedar Falls in the 1970s and early '80s.
Floors in the structure were raised above the original manufacturing floor to allow hotel patrons to take advantage of the picturesque views outside the now-restored windows. One floor of the building will be used by Deere as a conference and training center.
The ongoing construction -- which includes an upper-level swimming pool, large workout area and conference space -- has drawn a lot of interest from Deere retirees and their families.
"I've had people come in here and do tours who have literally brought tears to my eyes," hotel manager Kim DeGood said. "What an astonishing thing to be a part of. Especially John Deere history. To be a part of a project that means so much to other people. Not even the most talented managers and the most successful managers get to be part of a project like this."
The hotel is opening in time for Deere's 100th anniversary in Waterloo next year. The 180-year-old Moline, Ill.-based company bought the Waterloo Gasoline Engine Co., makers of the "Waterloo Boy" two cylinder tractor, on March 14, 1918, for $2.3 million. The company operated in the approximate location of the $43 million hotel.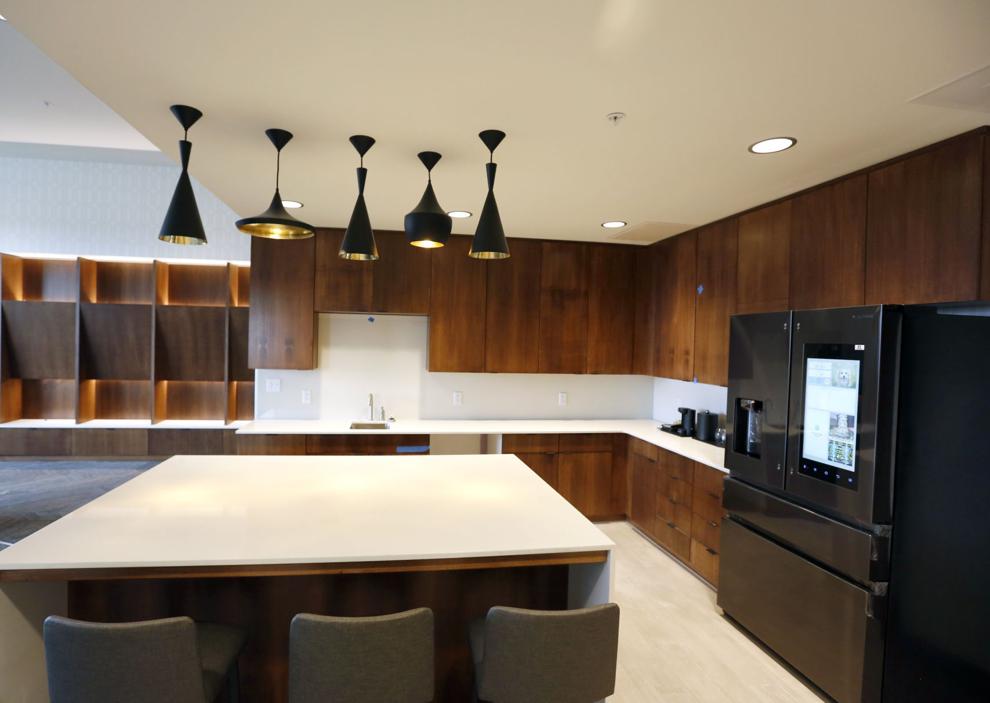 The hotel is having a "soft" opening this week. A grand opening is planned in March, when the Blue Iguana restaurant inside the hotel is anticipated to open. An Irish pub, the Iron Horse, is expected to open in a month.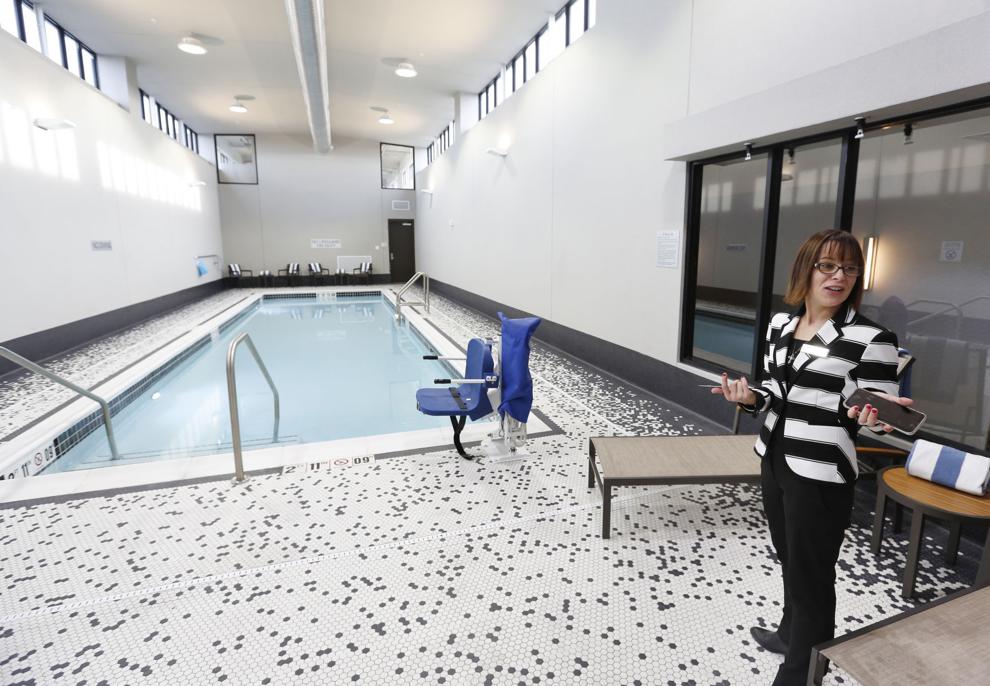 The hotel was open for business Tuesday and will host its first advance-reservation guests today. The hotel already has bookings through next November.
"This hotel will be very successful, I don't have a doubt," DeGood said.
The property's owner, Quad Cities-area developer Rodney Blackwell, and management company, Hospitality Specialists of Jacksonville, Ill., have provided "huge support," DeGood said. The company has 32 hotels and was recently involved in a similar restoration project in Grand Rapids, Mich. Ryan Cos., based in Cedar Rapids and Minneapolis, did much of the construction.
The hotel's opening was delayed a few times this year, as a result of the scope of the project and challenges encountered with the restoration, DeGood said.
"I thing between Ryan's construction and Rodney Blackwell's knowledge and Hospitality Specialists' expertise is why we're all standing here," DeGood said. "You know how they say 'it takes a village' to raise a child? It takes a village to build a hotel."
The hotel employs 52 people now and DeGood anticipates that will increase.
Robb Carter, senior director of human resources and hotel openings Hospitality Specialists, emphasized the project's significance for his company and Waterloo.
"It really is a labor of love," he said. "You can build a new hotel from the ground up, and it's beautiful and it's modern. And its drywall and sticks.
These buildings have history and character and have a life. It's challenging and much more passionate to kind breathe life back into these buildings.
121917mp-Courtyard-Marriott-opening-2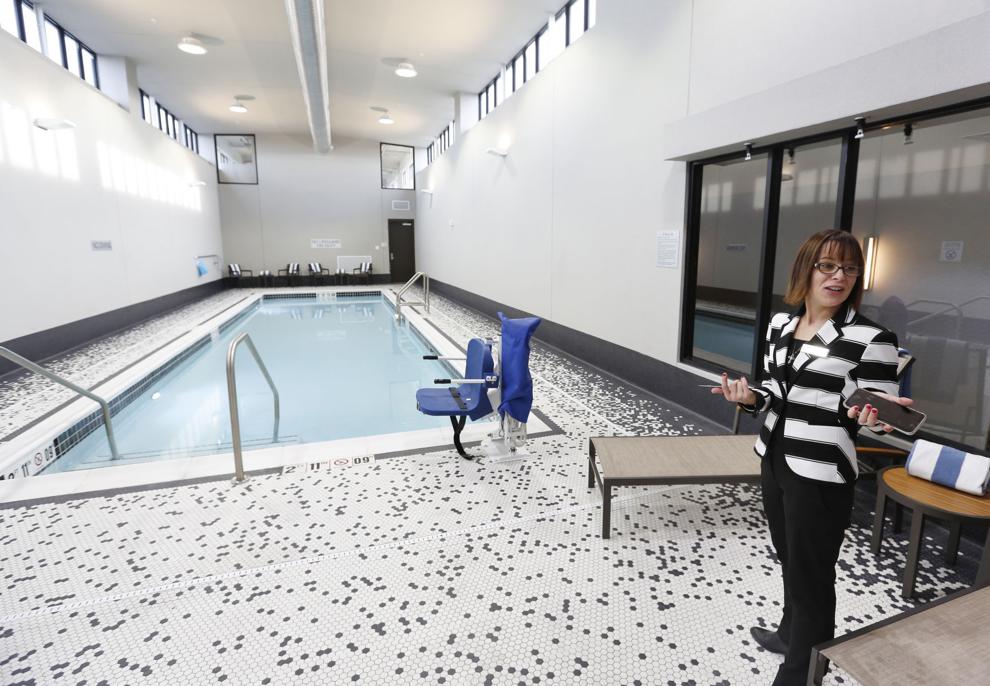 121917mp-Courtyard-Marriott-opening-4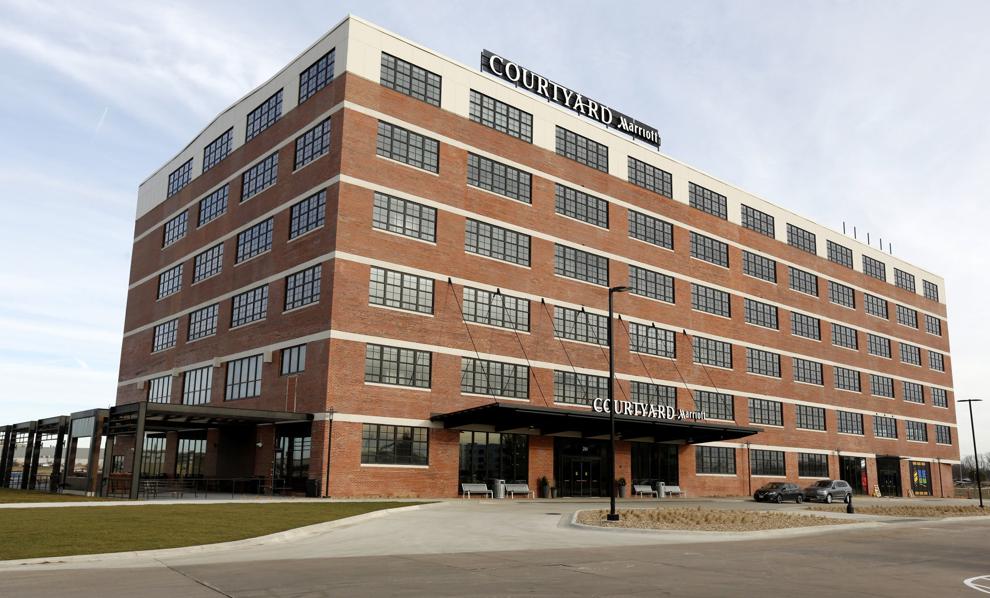 121917mp-Courtyard-Marriott-opening-8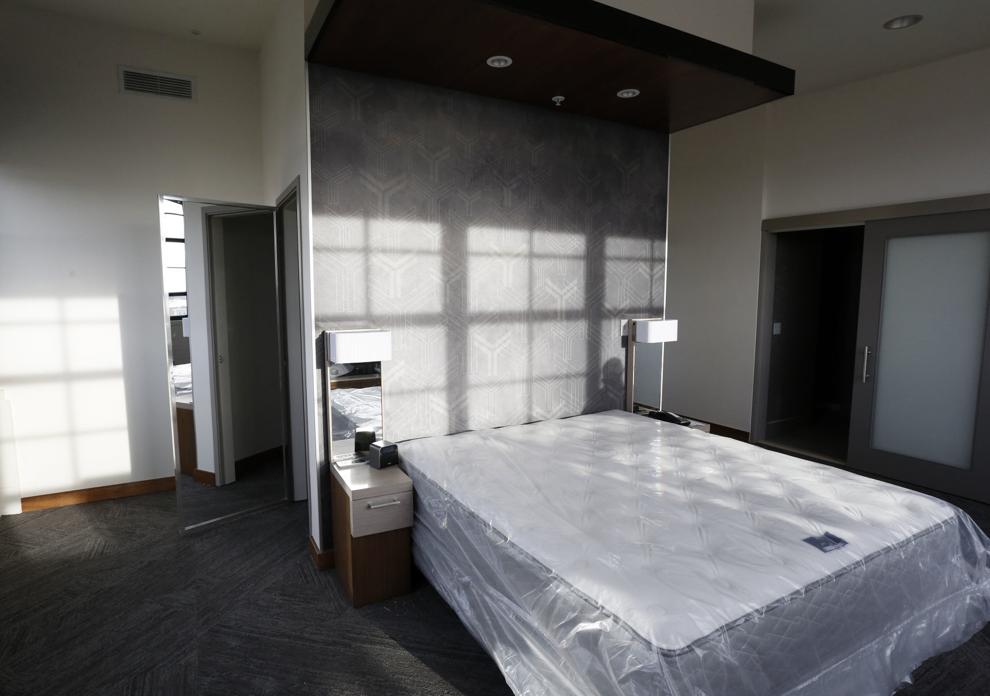 121917mp-Courtyard-Marriott-opening-3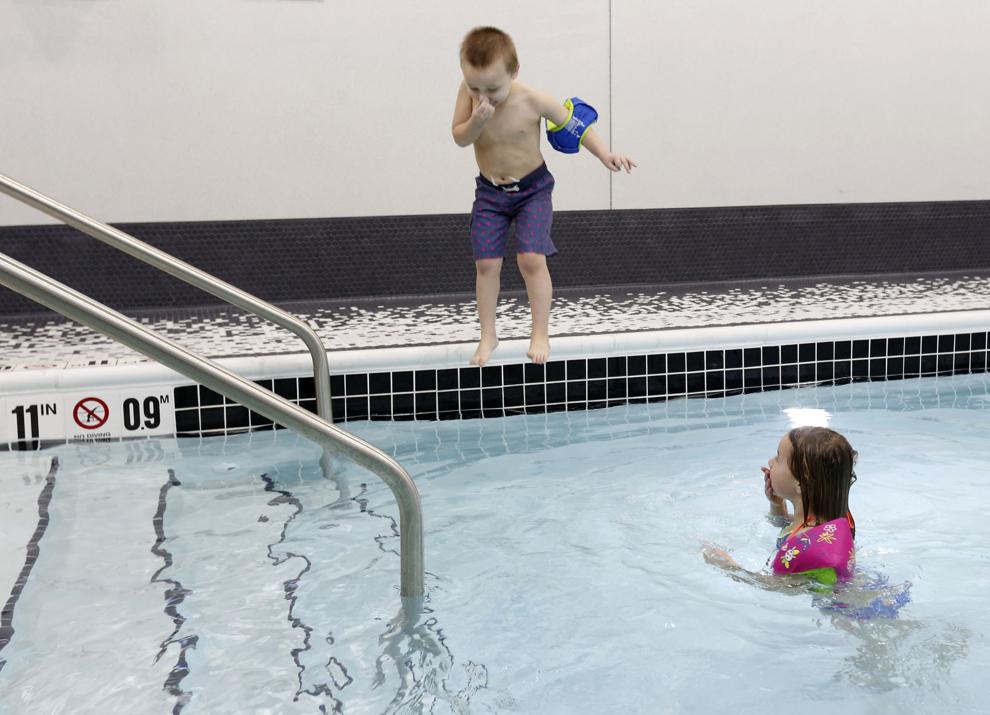 121917mp-Courtyard-Marriott-opening-7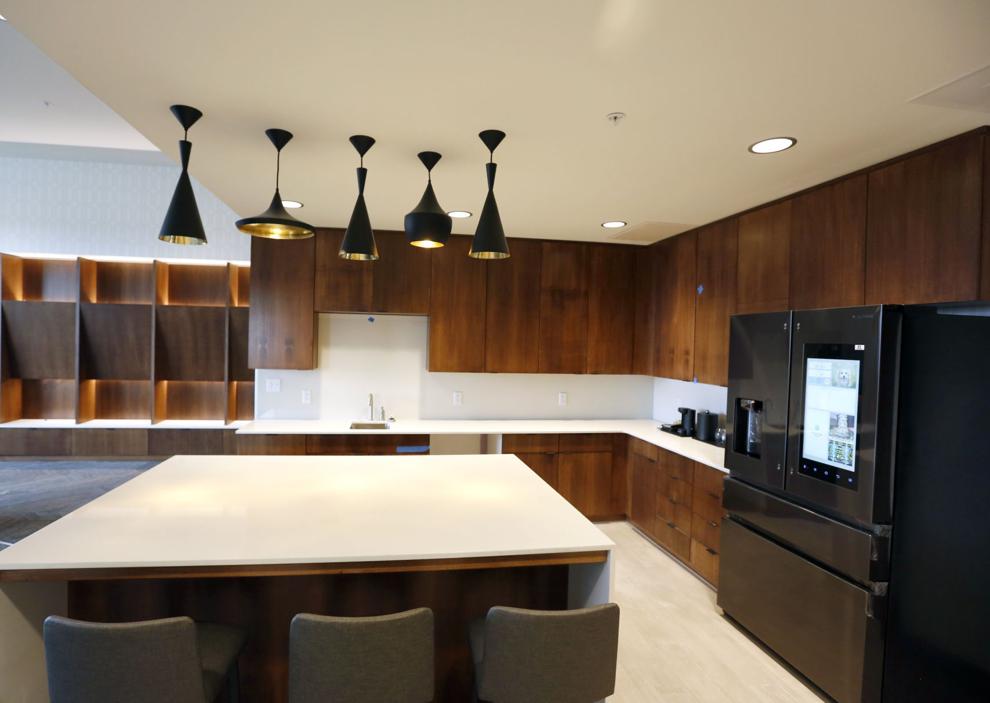 121917mp-Courtyard-Marriott-opening-6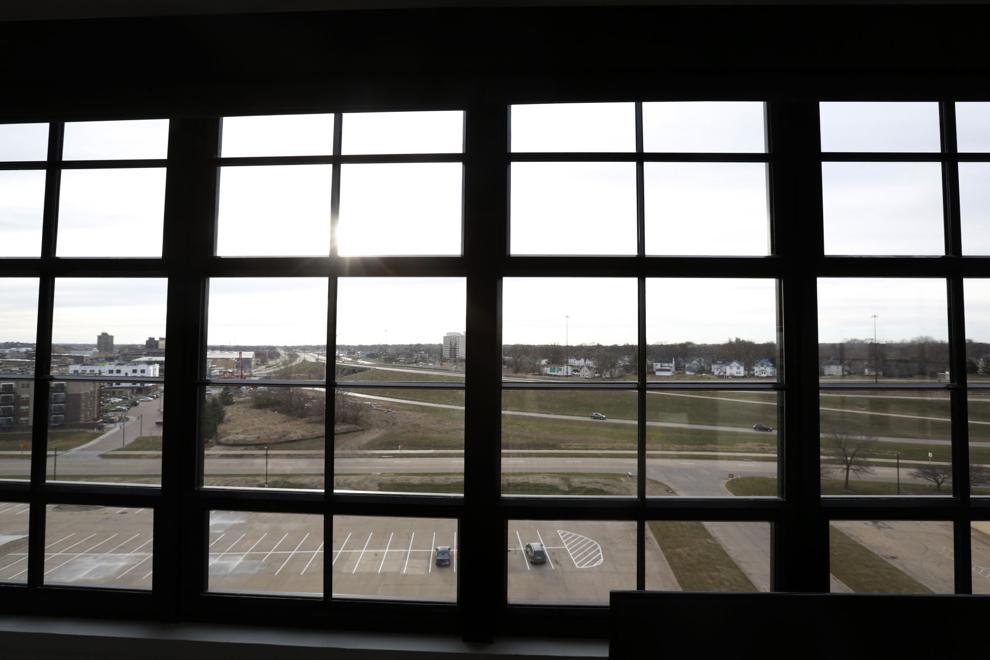 121917mp-Courtyard-Marriott-opening-5
121917mp-Courtyard-Marriott-opening-9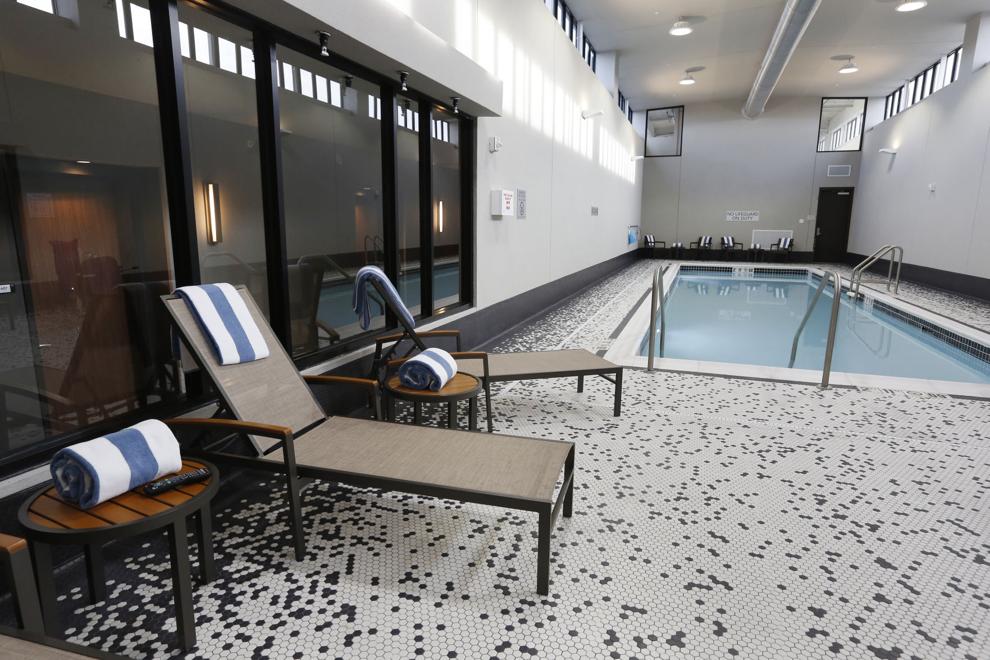 121917mp-Courtyard-Marriott-opening-10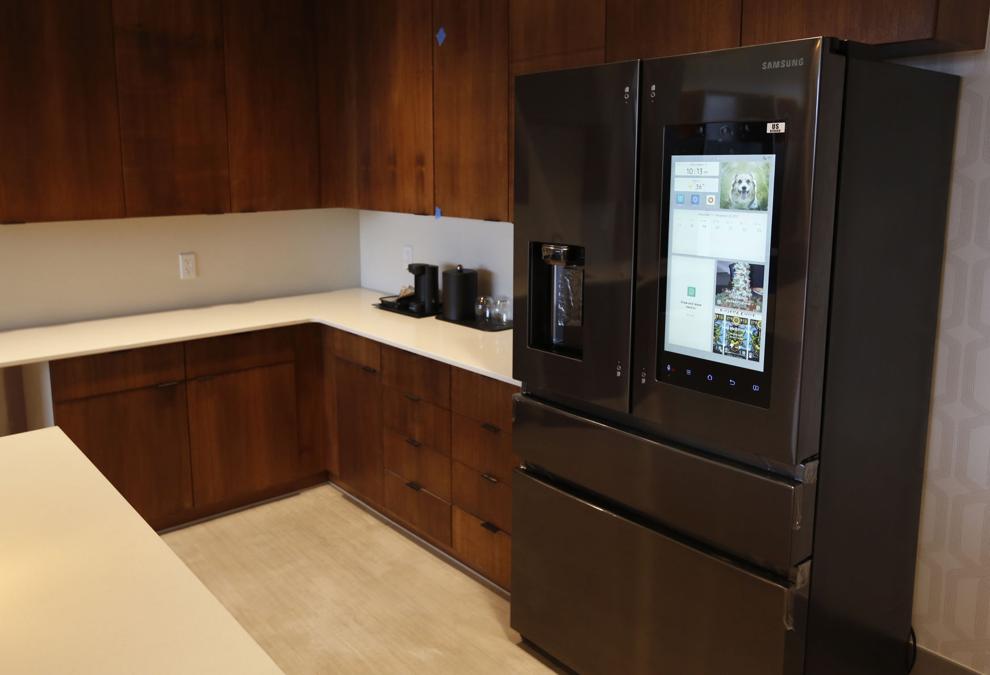 121917mp-Courtyard-Marriott-opening-1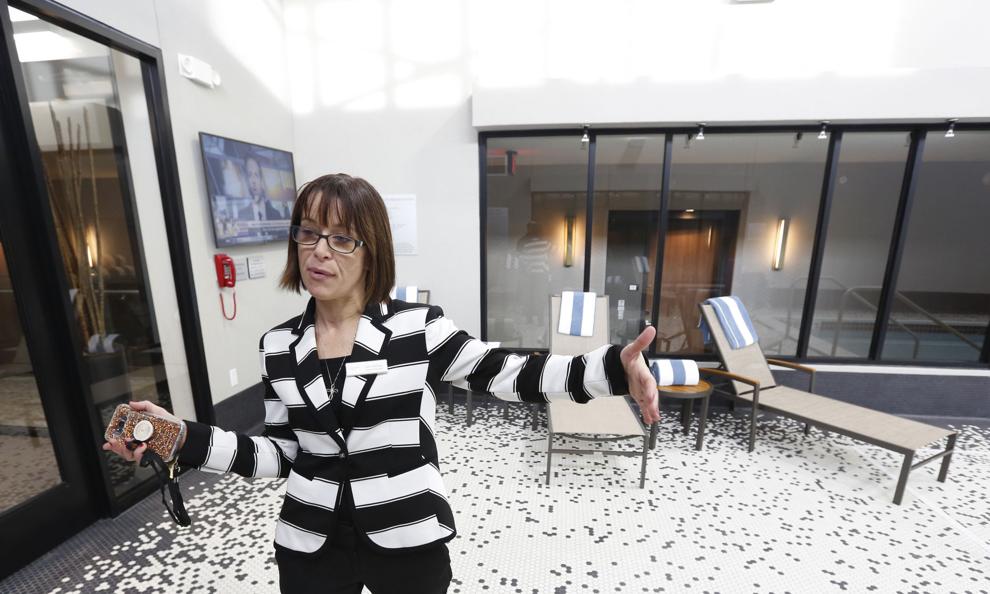 121917pk-courtyard-marriott-exterior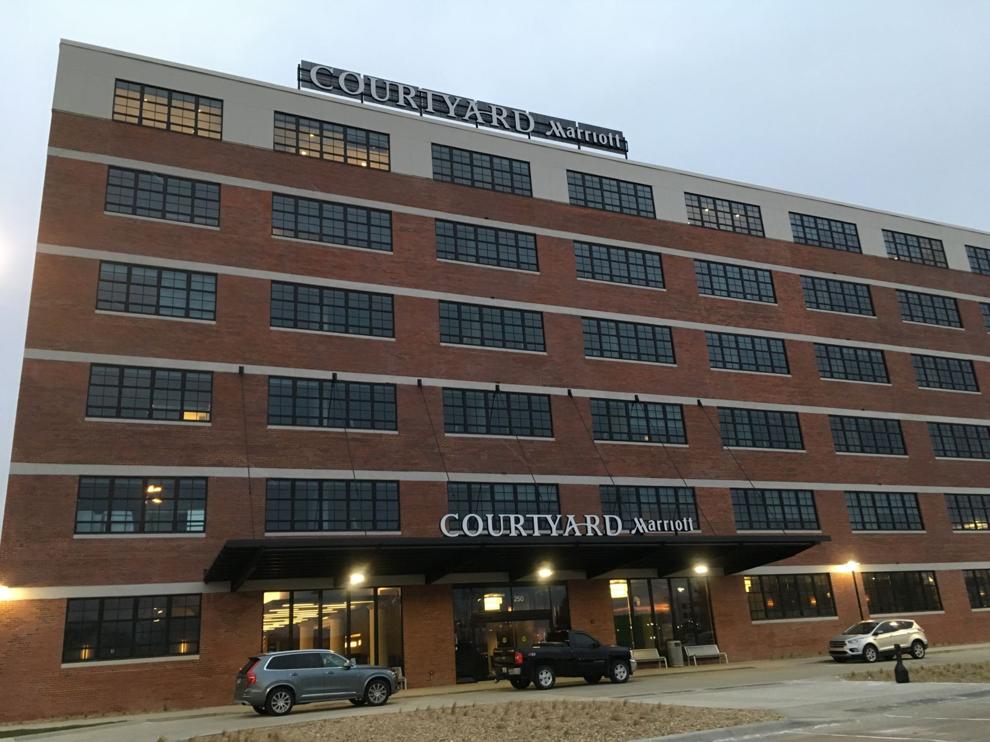 122017pk-courtyard-workout-area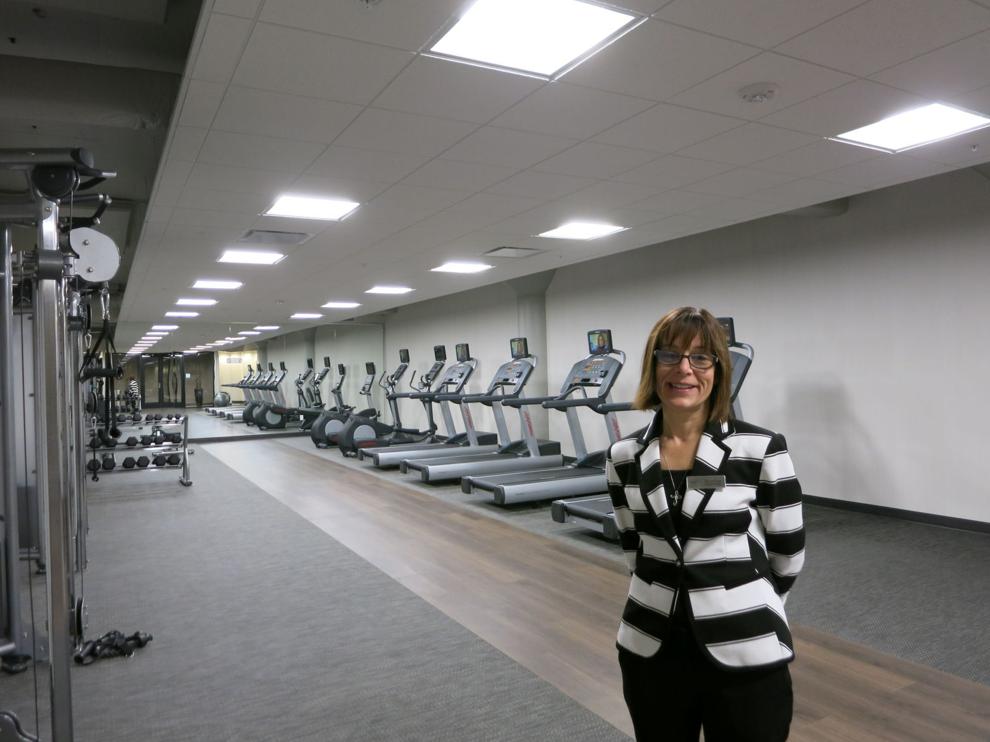 092017pk-courtyard-marriott-5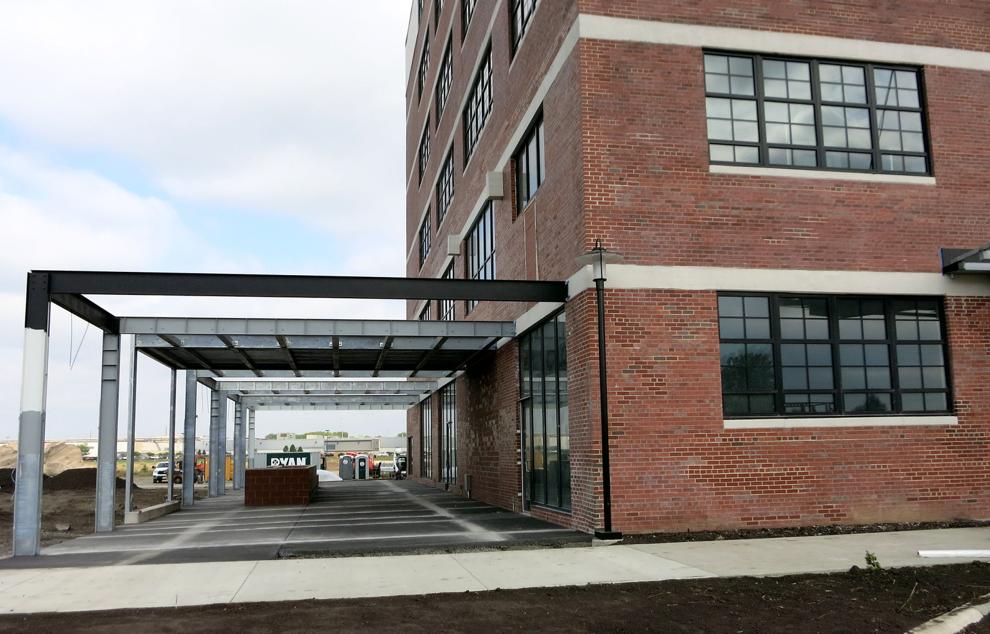 092017pk-courtyard-marriott-1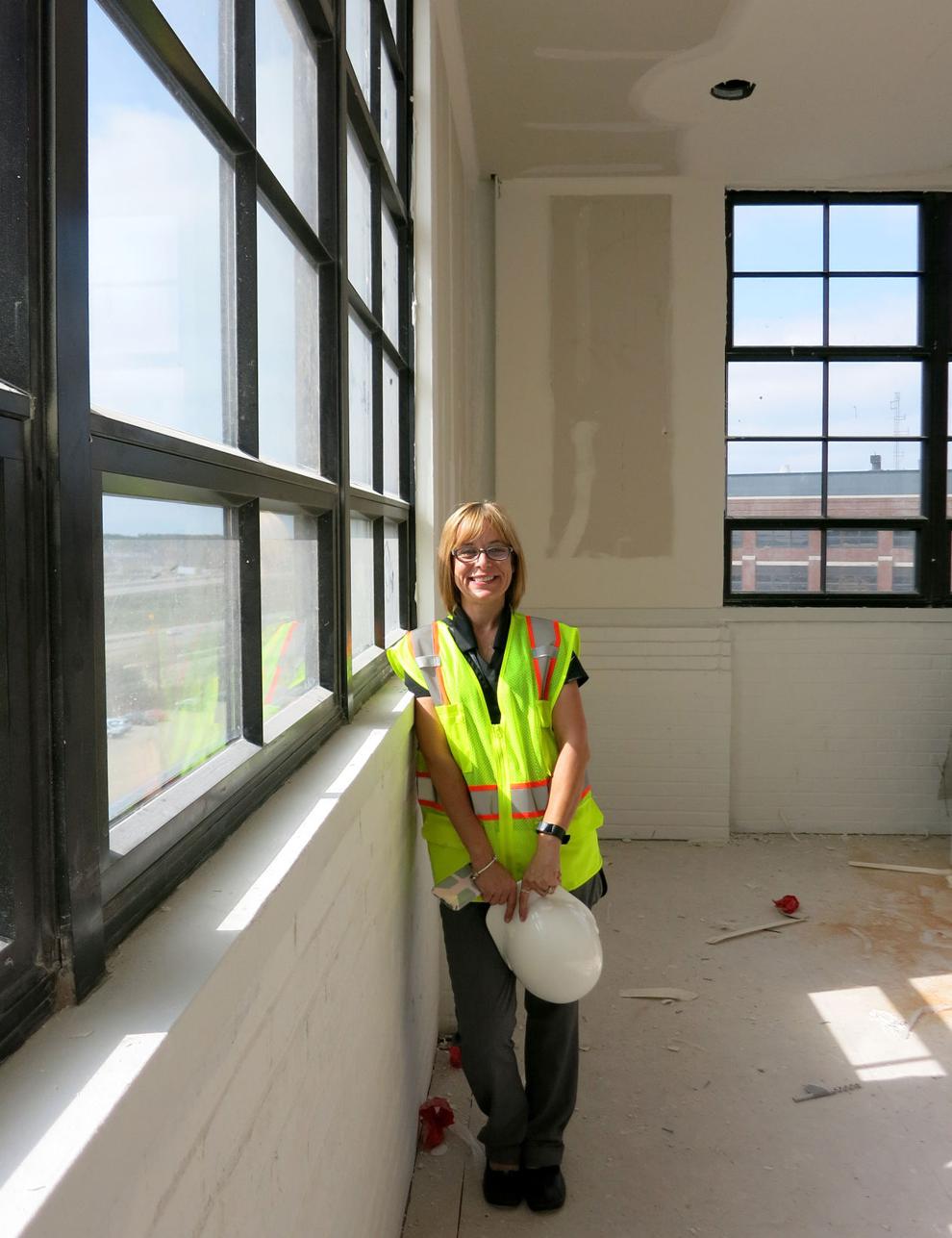 092017pk-courtyard-marriott-2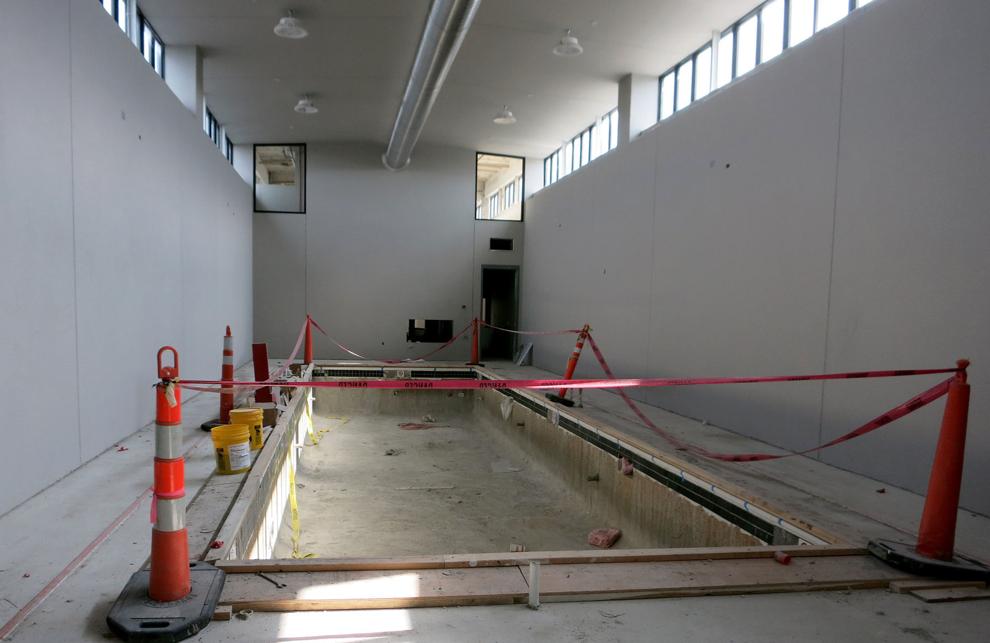 092017pk-courtyard-marriott-4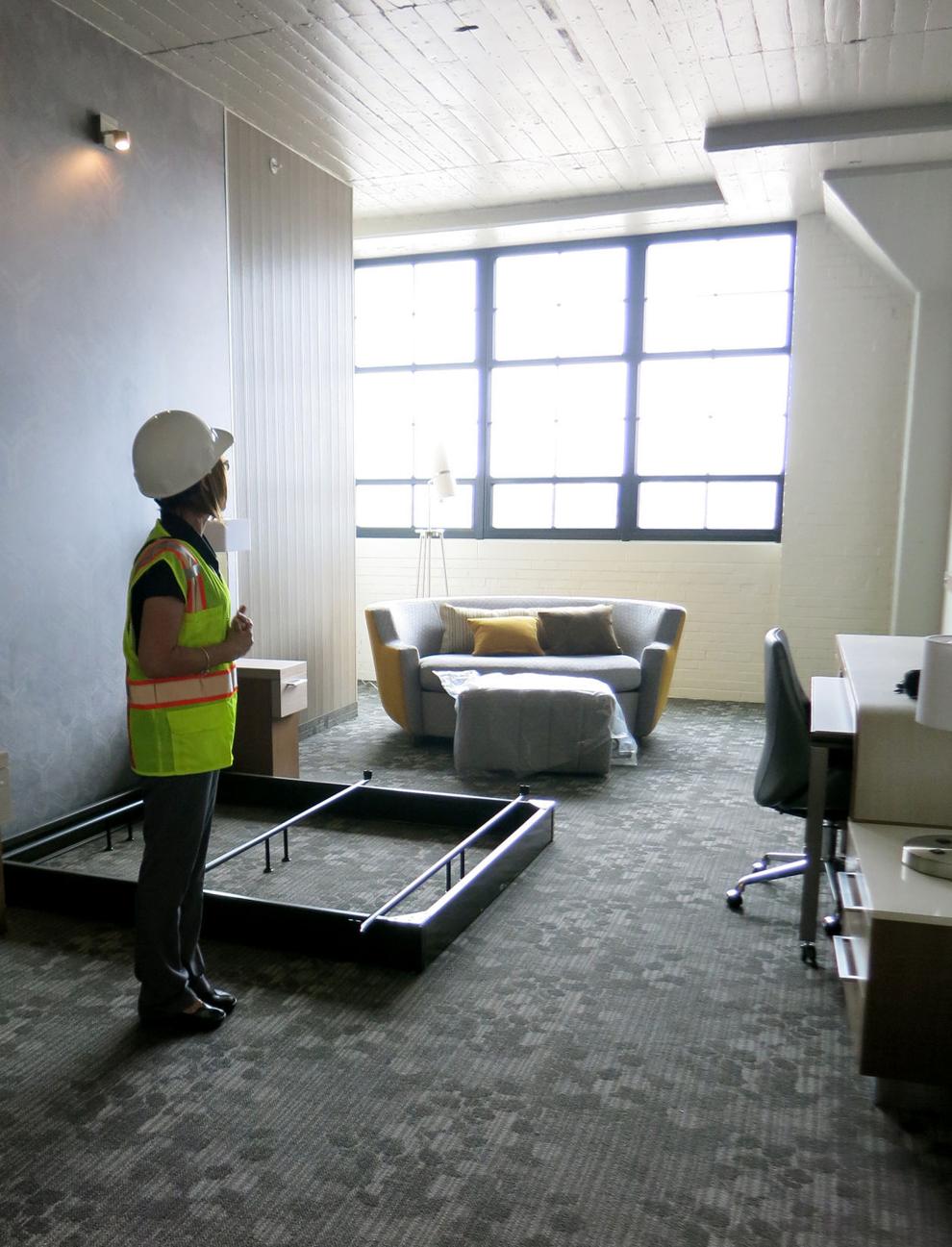 092017pk-courtyard-marriott-3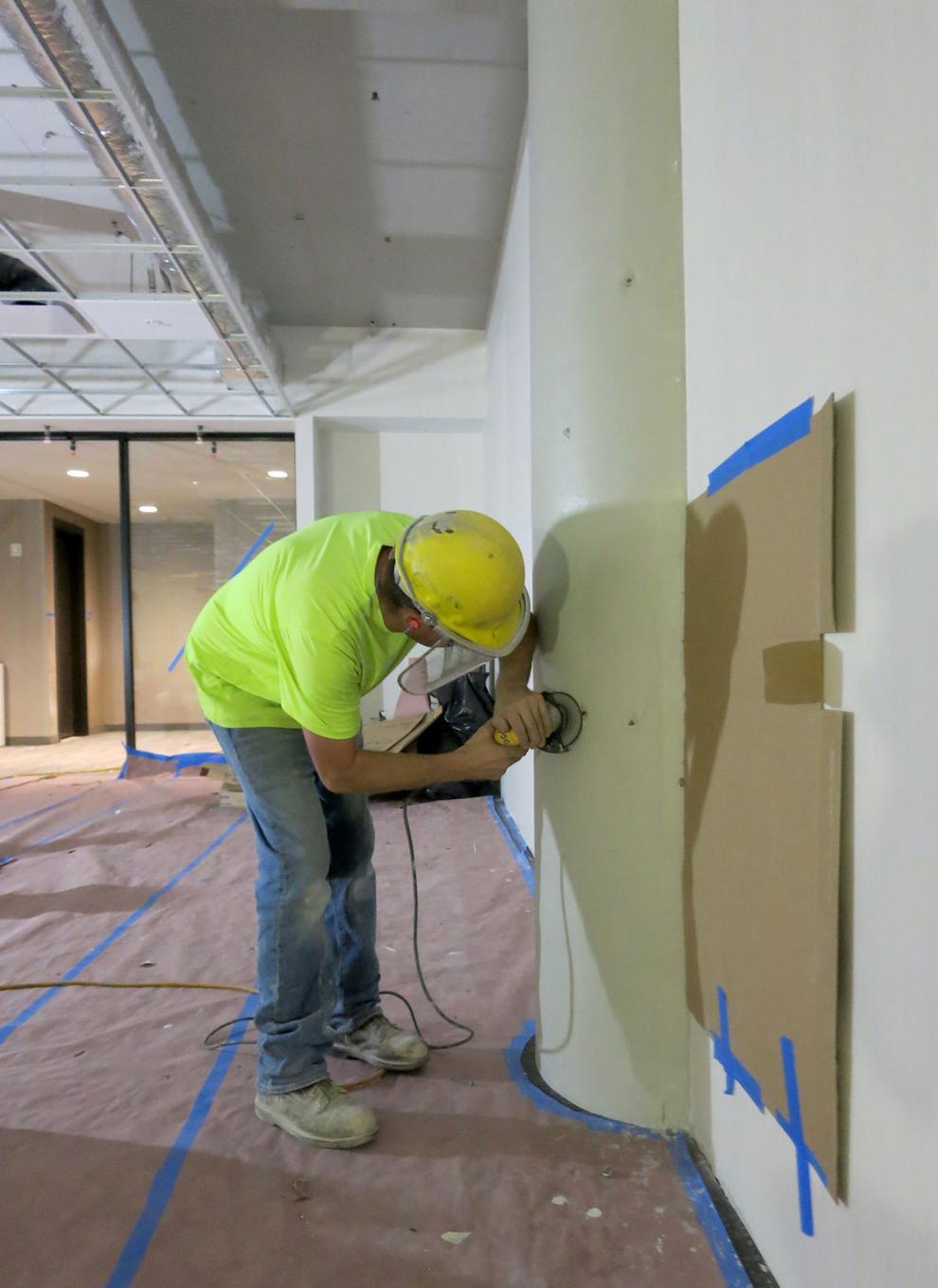 050217bp-courtyard-marriott-4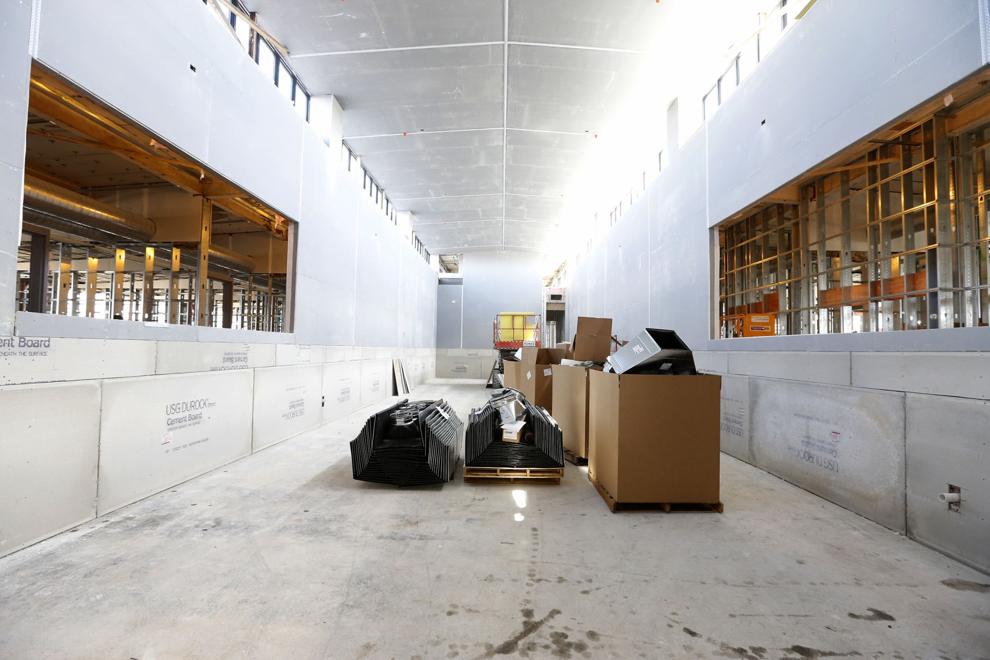 050217bp-courtyard-marriott-1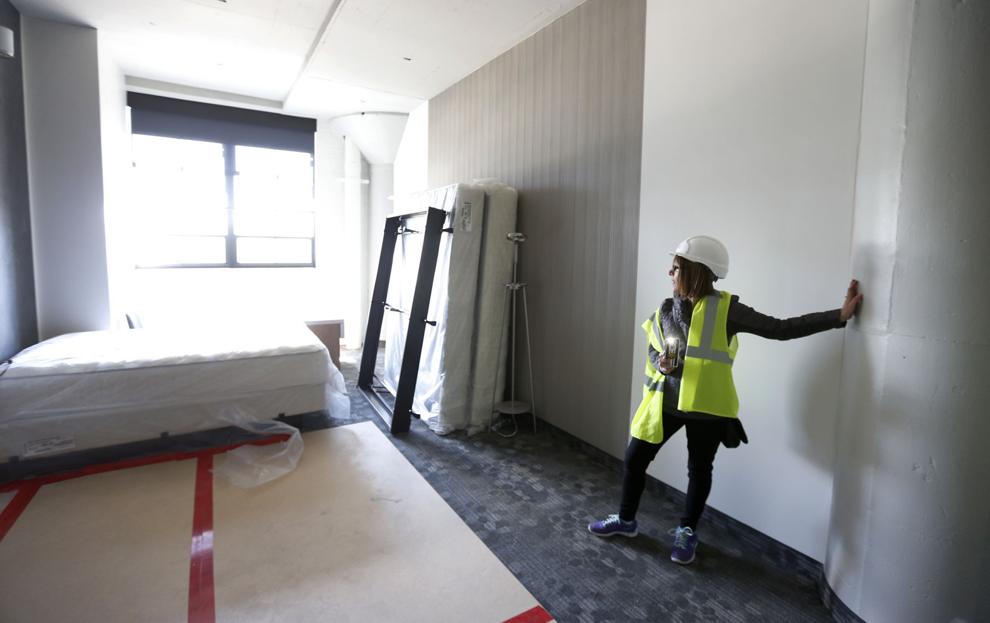 050217bp-courtyard-marriott-2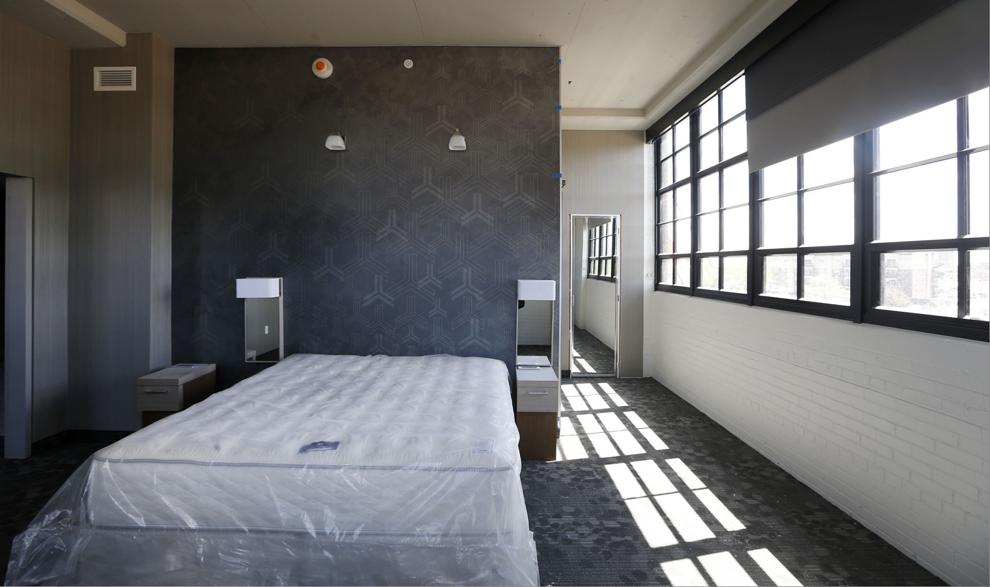 050217bp-courtyard-marriott-3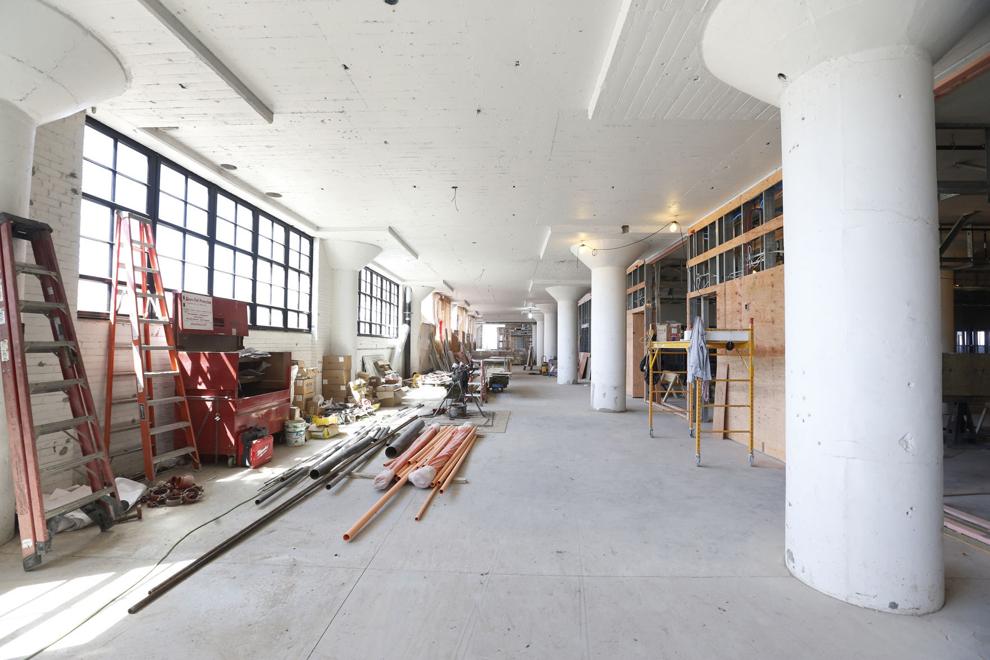 050217bp-courtyard-marriott-5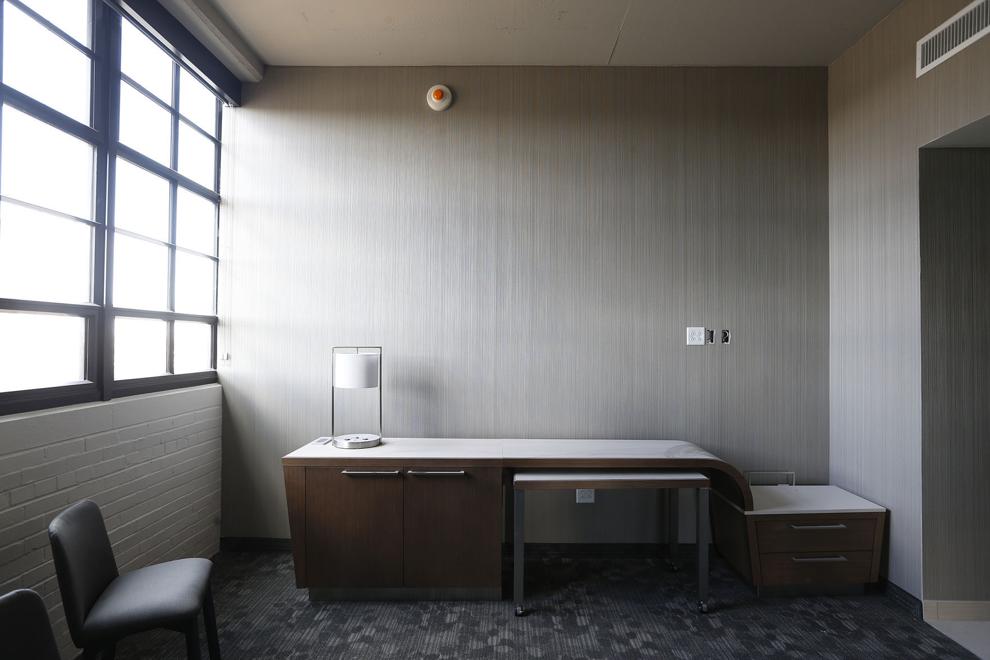 Plus I think the city of Waterloo appreciates the fact that Rodney Blackwell spent the time the money the energy and effort to turn it into something like this. This is amazing.
"This is going to be an amazing complex when the development actually takes hold," next to the Tech I building on the TechWorks Campus where Greater Cedar Valley Alliance & Chamber offices are located. It is also near the Grand Crossing housing development, Winterbottom Lofts, Young Arena and Hawkeye Community college's new urban campus and adult education center.
"A hotel this size and stature in the city of Waterloo is going to change the landscape," Carter said, noting downtown Grand Rapids has seen a revitalization since Hospitality Specialists' property there opened. "I see Waterloo kind of poised to do the same thing. I think that's awesome. And the fact that we could get on the ground floor of that? To me, it's amazing. This was just a really, really exciting project."
Cary Darrah, who manages TechWorks for the Greater Cedar Valley Alliance & Chamber, said she was making a reservation for her and her husband, Cedar Falls City Council member Frank Darrah, to be among the first guests there.
"I'm really excited about it," she said. "It's a seven-year commitment coming full circle," since the hotel project first was conceived in 2010. "First it was one step forward, two steps back; then two steps forward and one step back; then just full steam ahead. It's been an interesting progression. And we couldn't find a better developer or better hotel partners."