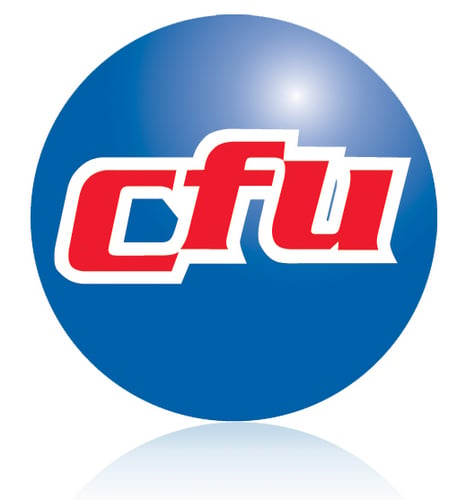 CEDAR FALLS, Iowa --- For Cedar Falls Utilities, there's one place to be for an explosion: well out in front.
As of today, CFU offers the state's fastest Internet speeds, which are some of the fastest in the nation.
The company now offers Internet service at 1 gigabit per second; only 10 other cities in the nation currently have it available, according to Connect Iowa.
All the better to keep pace with ever-expanding demands of technology.
"I believe there's a fair amount of businesses out there anymore that absolutely require that kind of very high-speed connection. That's what we can offer," said CFU General Manager Jim Krieg.
The gigabit service will be available immediately for those who want it.
Bob Seymour, economic development manager for the city of Cedar Falls, said the "gigabit city" label will help with business recruitment.
"This is a great tool for promoting Cedar Falls as a place to locate or expand a business," Seymour said. "It's an important part of the complete infrastructure package we bring to the table, and it means we can compete with the best broadband communities anywhere in the country."
The company will make gigabit service available at a premium to residential customers and as an automatic upgrade for business customers who already pay for the fastest speed available.
For residential customers, gigabit service would cost $275 per month, while business rates are $950. In comparison, a CFU customer on a fiber home connection pays $51 per month for 16 megabit per second download speeds. Gigabit service will be 62 times as fast.
CFU officials see a demand for the ultra-high speed access on the business side, but also for residential customers. While businesses may need the speed to send videos to clients across the world or host live conferences over the internet, residential customers with high demand for video or serious gamers demand fast connections.
As the Internet speeds drastically increase, some customers will be finding their equipment or the source of content they seek can't keep up. Some customers will have to update equipment such as routers or computers.
"This is going to expose some bottlenecks at those locations," said CFU's network manager Rob Houlihan. "We've removed the bottleneck from our network completely."
Betty Zeman, marketing manager, said CFU wanted to lead, not follow, the technology curve.
"We want to be on the front end of that, not the tail end of that. We've just seen year after year customers use more bandwidth faster than you ever thought they would. By the time you think you need additional bandwidth, it's already too late," Zeman said.
Cedar Falls Utilities has invested not only in building the framework for faster speeds, but also more reliable service. The company now has three separate pipelines to ensure consistent service, reducing the risk of a single backhoe somewhere along the way to Chicago or Kansas City severing Internet service for the whole community.
CFU got out ahead of the curve in starting a communications utility in 1995, installing fiber optic lines throughout the city and eventually all the way into every home and business.
The business news you need
With a weekly newsletter looking back at local history.