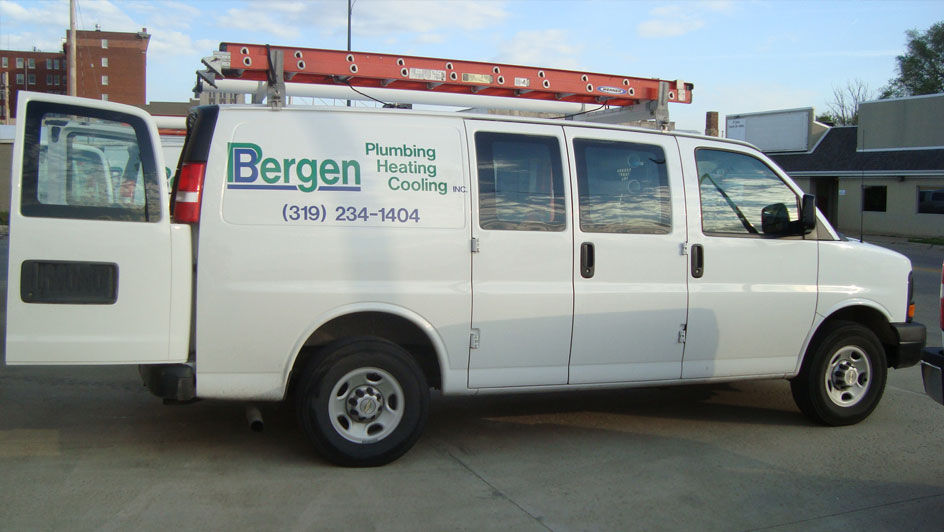 WATERLOO — Bergen Plumbing, Heating & Cooling has transferred 100% ownership of the company to its employees via an employee stock ownership plan.
An ESOP buys, holds and sells company stock, providing employees with an ownership stake in the company as well as an additional form of compensation linked to the success of the company.
Matthew Gardner, owner and president of Bergen, finalized the sale this month.
"Our employees have been highly effective in building a strong business and outstanding reputation in the community we serve. I've always wanted our employees to be more than just employees and have the ability to share in the success of the company," said Gardner. "This ESOP provides employees with a stake in the company's long-term success and further enhances its growth potential."
According to the National Center for Employee Ownership, employees at ESOP companies have retirement accounts 2.5 times greater than the national average. Productivity improves by 4% to 5% on average in the year an ESOP is adopted.
ESOP Partners, an ESOP consulting and administration firm in Appleton, Wis., assisted with the sale and will continue to work with the company as the ESOP's third-party administrator.
Bergen Plumbing, Heating & Cooling has been providing services to the Cedar Valley since 2003. It works with both residential and commercial customers on remodels, new construction and repairs. Its licensed technicians are available for emergency services 24 hours a day.
Our memorable stories of 2019
Our memorable stories of 2019
News and sports reporters share our favorite stories of the year.