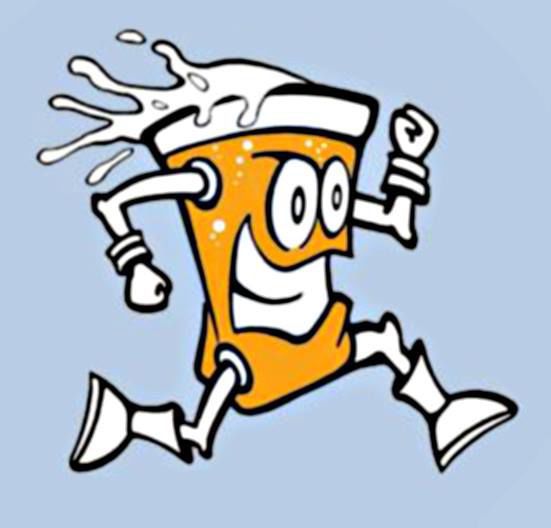 Time: 7:30 to 10 p.m. today at Waverly Municipal Golf Course, 705 8th St. SW, Waverly.
Join Waverly Oktoberfest for Waverly's first Beer Mile!
Registration begins at 7:30 p.m. with the beer mile starting at 8 p.m.
A Beer Mile focuses around two key things: beer and running. Participants will drink a full-sized can of beer (provided, included with registration), run a quarter mile, then repeat the process three times. In the end the runner will have consumed four beers and run one mile. Participants may register as individuals or in teams of two (splitting the running and drinking). Spectators are welcomed and encouraged.