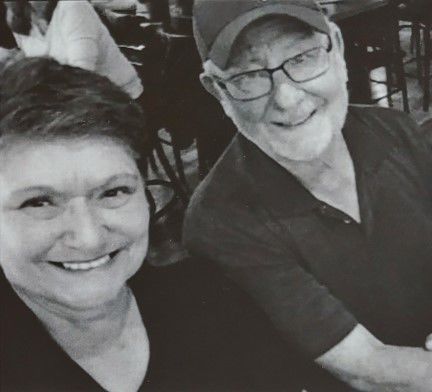 Strotman/50
WAVERLY — Steve Strotman and Judy Turner were married on Dec. 13, 1969, at the First Baptist Church, Dunkerton.
The couple met while they were both students at the University of Northern Iowa. After graduation Judy began a teaching career at Nashua High School teaching business and the final 25 years before retirement she was self-employed in her business, Strotman Marketing and Training. Steve's lifetime business career was in his family business, Strotman Building Center, Waverly. Following their retirements they have wintered in Lake Havasu, Ariz.
In August 2018 they moved from Waverly to Grimes, Iowa to be near their adult children, Ben (Athena) and Joe (Angie) of Ames and Mandy (Chad) Dummermuth of Johnston, and their eight grandchildren.
They celebrated their 50th anniversary with family and friends in Waverly in August and they will go on a cruise through the Panama Canal in February 2020.
Cards may be sent to them at 209 SE Cedarwood Court, Grimes 50111.
Be the first to know
Get local news delivered to your inbox!