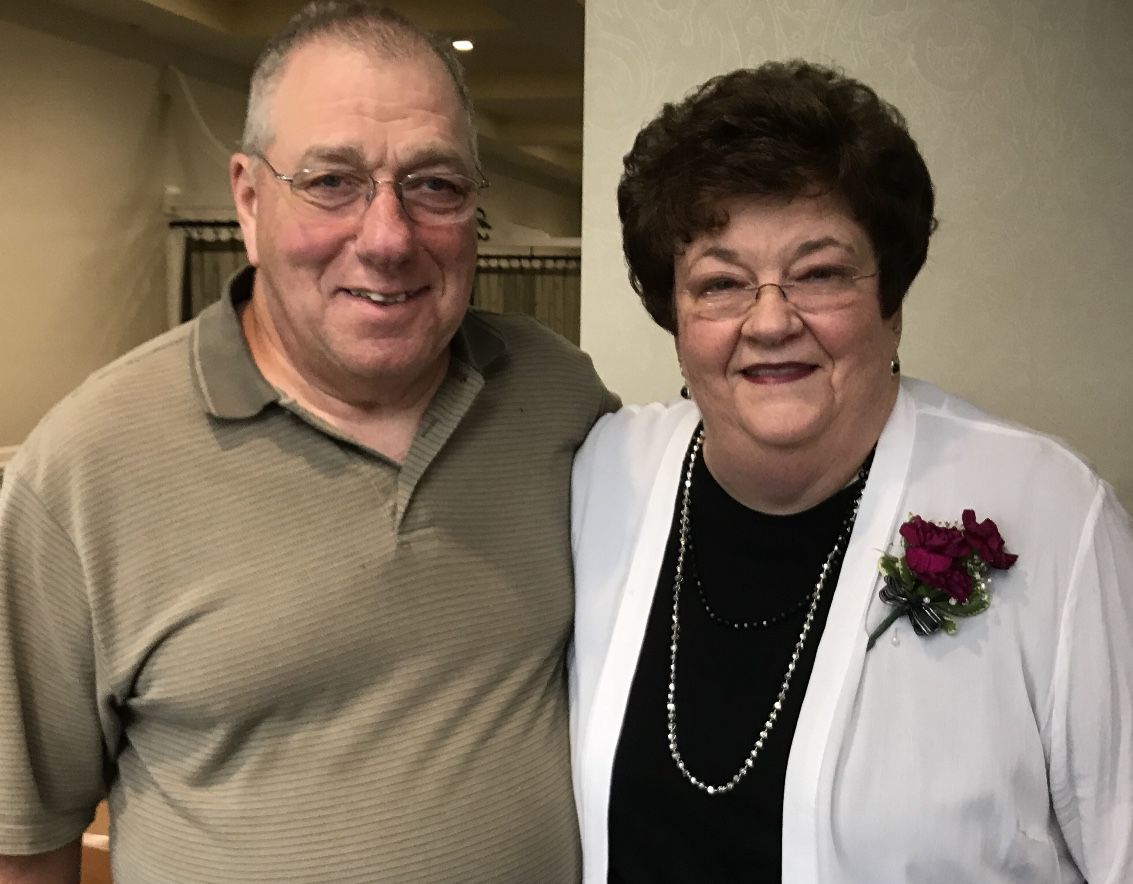 Snyder/30
WATERLOO — David and Sonya Annette Snyder celebrated their 30th wedding anniversary with a family dinner. A card shower also is encouraged.
They were married Dec. 23, 1989, in Waterloo.
Sonya is a hairdresser, and David, now retired, was a printer.
Their children are Susan (Tim) Moses and Shannon (Mark) Melcher of Waterloo, Michelle Wolterman (deceased) and Christine of Rochester, Minn. They also have eight grandchildren.
Cards may be sent to them at 1400 Maxhelen Blvd., No. 2102, Waterloo 50702.
Be the first to know
Get local news delivered to your inbox!