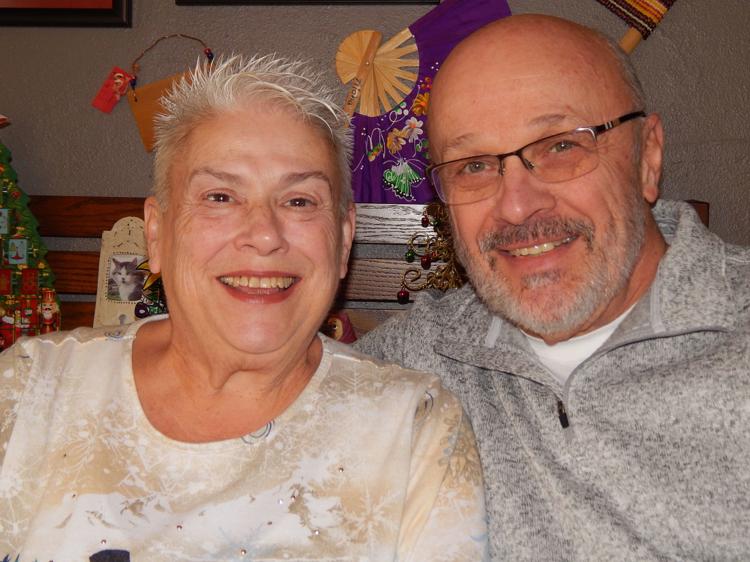 CHARLES CITY — Gary and Melinda Hoaglin Quint are celebrating their 50th wedding anniversary.
They were married March 7, 1969.
You have free articles remaining.
Gary retired from Pfizer Animal Health, and Melinda retired as an LPN.
Their family includes children Carrie and Treynor Becker and Gretchen and Tim Milks, as well as five grandchildren.
Cards may be sent to them at 605 Third Ave., Charles City 50616.