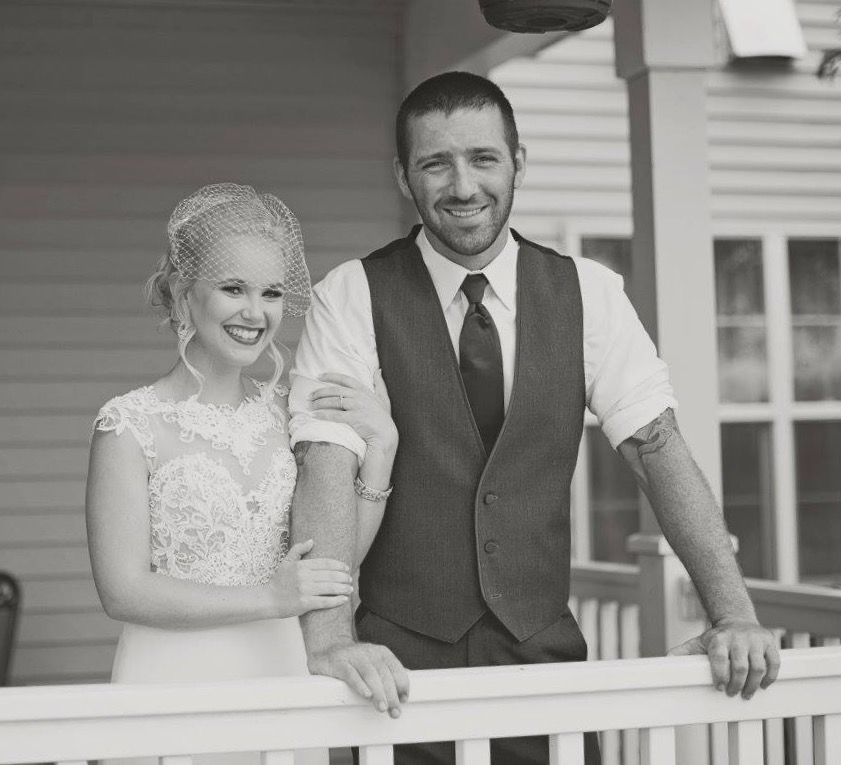 CEDAR FALLS -- Sydney Good and James Euchner were married July 2 in Independence.
Parents of the couple are Michael and Melody Good, and Frank and Cary Darrah and Jim and Rhonda Euchner, all of Cedar Falls.
Pastor Greg Anderson, cousin of the bride, performed the 6 p.m. outdoor ceremony at Heartland Acres, followed by a reception there.
The bride is a speech-language pathologist and is employed by the Grant Wood Agency in Cedar Rapids. The groom is pursuing a certification in pipefitting and welding and is employed by Modern Piping in Cedar Rapids.
They live in Cedar Rapids.