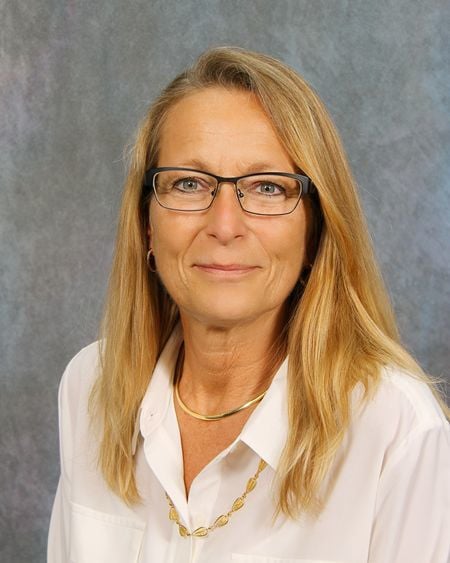 Betty Erhardt
After nearly 30 years working as the HR director/CFO for Advanced Systems Inc., Betty Erhardt is retiring!
She will be honored on her retirement with an open house from 4 to 6 p.m. June 21 at Advanced Systems, 5801 Westminster Drive, Cedar Falls.
She was employed from Nov. 20, 1989 to June 29, 2018.
We wish her a relaxing retirement — she deserves it!