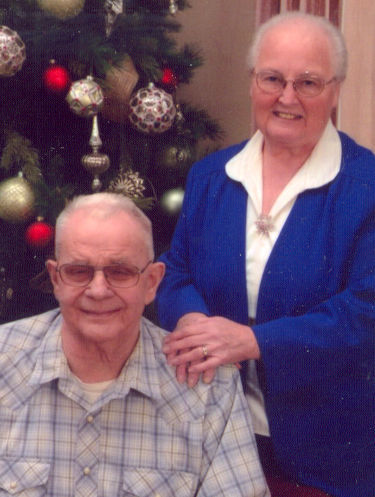 CEDAR FALLS — George and Dorothy Weber Naber are celebrating their 55th wedding anniversary with a card shower.
They were married Dec. 5, 1964, at the Little Brown Church, Nashua.
Dorothy is retired from secretarial duties in the Education and Psychology Department at the University of Northern Iowa and home day care. George is retired from Jordan's Nursery and transportation supervisor for Martin Bros. Distribution in Cedar Falls.
George is a permanent resident in the Elizabeth Martin Care Center, Cedar Falls, and Dorothy resides in their home.
They have two sons, Kendall and Terry, both in Cedar Falls.
Cards may be sent to them at 1613 W. Seventh St., Cedar Falls 50613.
Be the first to know
Get local news delivered to your inbox!