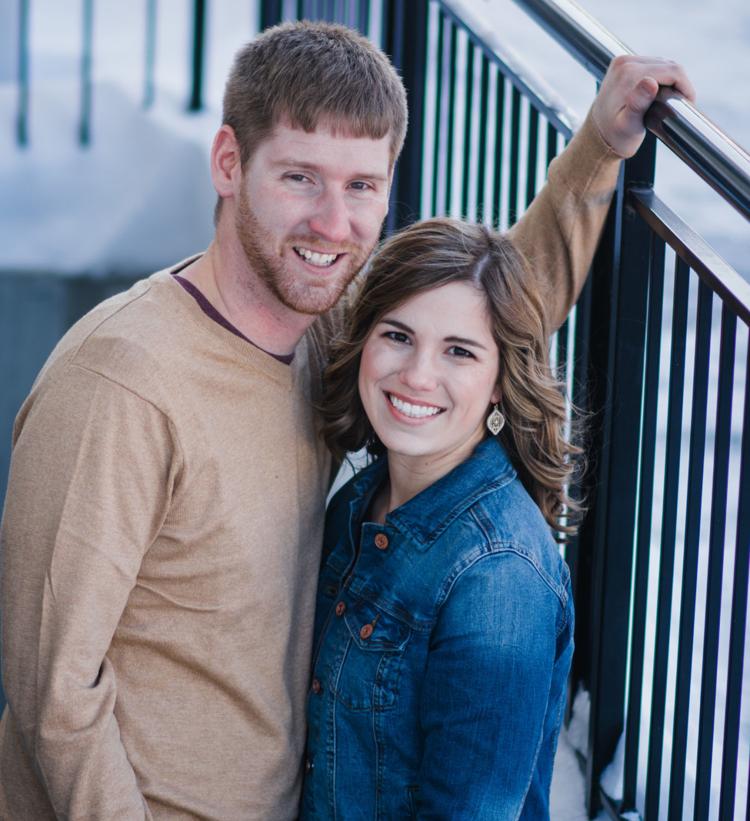 TRIPOLI — Brian and Marcy Moeller of Tripoli announce the engagement of their daughter, Bobbi Moeller, to Trevor Schaefer, son of Kirk and Amy Schaefer of Waterloo.
The bride-to-be is a 2013 graduate of Tripoli High School and graduated in 2017 from Allen College with a bachelor's of science in nursing degree. She is currently a nurse at the University of Iowa Stead Family Children's Hospital in the neonatal intensive care unit in Iowa City and resides in North Liberty.
You have free articles remaining.
The groom-to-be is a 2012 graduate of West High School and graduated in 2017 from Hawkeye Community College with an associate's degree in horticulture. He currently works for grounds maintenance for Friendship Village in Waterloo and resides in Waterloo.
The couple is planning a wedding on March 23 at St. John's Crane Creek in Tripoli.