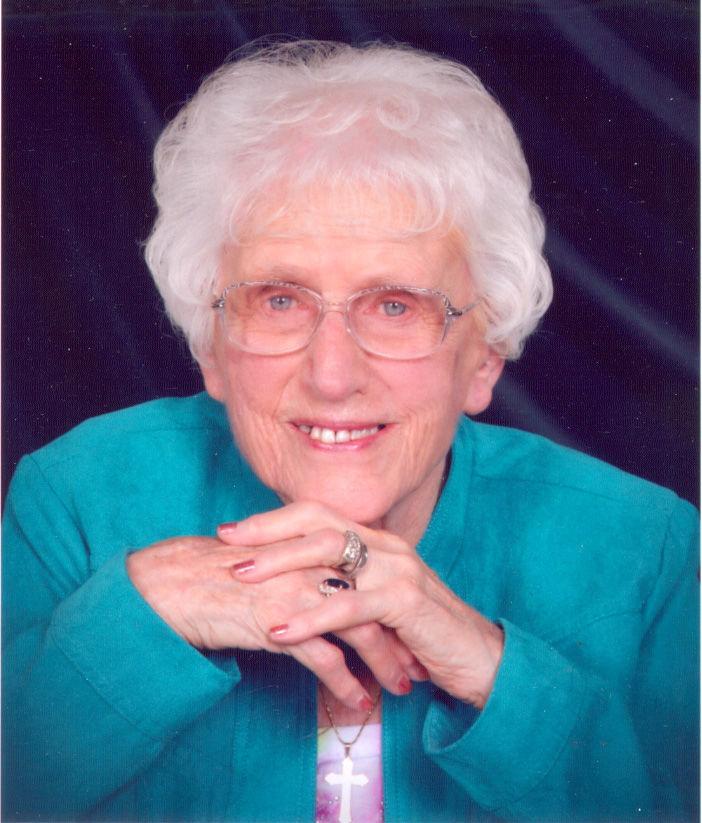 ELMA — Mary C. Link, formerly of Ionia, will be honored on her 99th birthday with a card shower.
She will also celebrate on Memorial Day weekend with her family.
She was born May 20, 1920, in Ionia to John and Mary Meyer. She married Louis Link on Sept. 16, 1939.
You have free articles remaining.
She worked as an abstractor.
Her family includes five children, 16 grandchildren and 27 great-grandchildren.
No gifts are requested. Cards may be sent to her at Afton Oaks Assisted Living, 405 Ninth St., Apt. 5, Elma 50628.