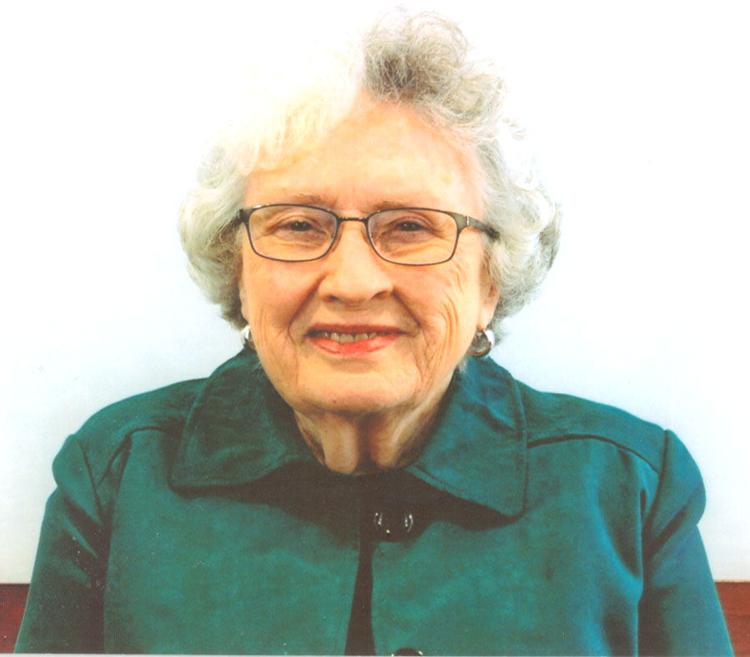 WATERLOO — Margery King Herrick will celebrate her 90th birthday with an open house from 2 to 4 p.m. Saturday, March 23, at the Cove, Door C, 3720 Village Place, Waterloo.
Hosts will be her daughter, Mary Herrick and friends, Robert and Marsha Schroeder, Marilyn Rasmussen and Melvin and Louise Conklin Gardner.
You have free articles remaining.
Margery was born March 14, 1929, in Adams County. In Waterloo, she taught first grade at Hawthorne, Devonshire and Black Hawk. She retired from Black Hawk in 1991. Her husband, Aubrey, passed away in 2014.
No invitations will be sent, and no gifts are requested. Cards may be sent to Margery at 3720 Village Place, Apt. 5402, Waterloo 50702.