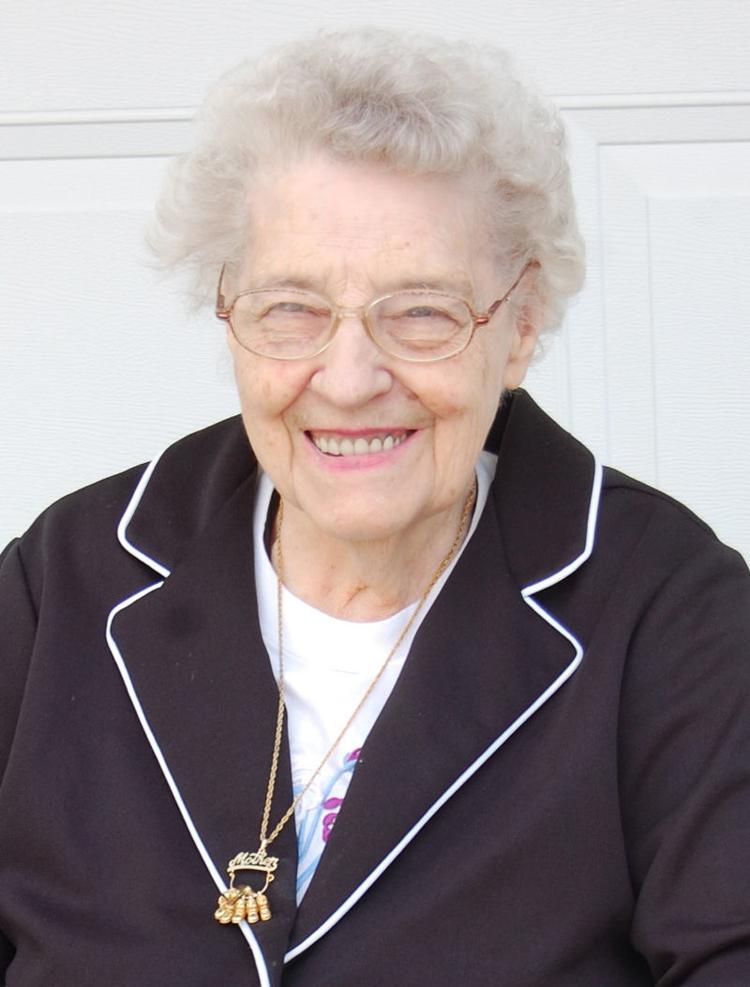 FREDERIKA — Ladonna Bergmann will celebrate her 90th birthday with an open house from 2 to 5 p.m. today, May 19, at the Frederika Community Center, hosted by her family.
She was born May 15, 1929, in Frederika to A. Wayne and Alice (Johnson) Bravener. She married Robert J. Bergmann on May 15, 1948, at the Little Brown Church in Nashua.
You have free articles remaining.
Ladonna has been a homemaker.
Her family includes seven children, 21 grandchildren and 50 great-grandchildren.
No invitations were sent, and no gifts are requested.