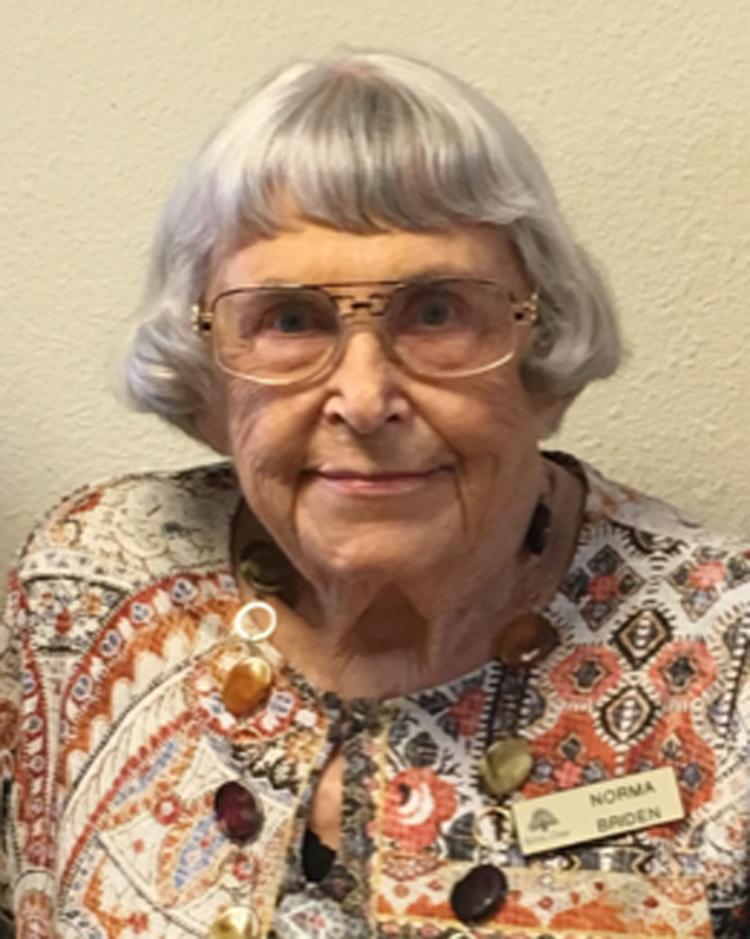 Norma Fischer Briden of Sun City, Ariz., is celebrating her 95th birthday with a card shower.
She was born March 8, 1924, in Perry. She married Howard G. Briden on Oct. 17, 1942; he passed away in November 2016.
Her family includes children Cheryl and Howard Francis and Cindy and Rich Boesen, along with three grandchildren, six great-grandchildren and two great-great-grandchildren.
Cards may be sent to No. 27, 10025 W. Royal Oak Road, Sun City, AZ 85351.