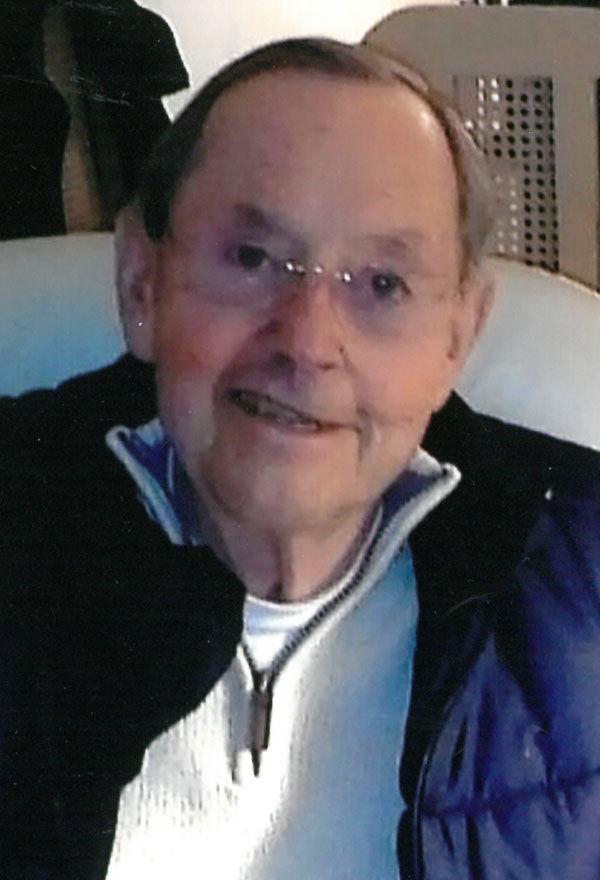 WATERLOO -- Dr. George W. Hausman Jr., 88, of Nevada, Iowa, formerly of Waterloo, died Wednesday, Jan. 9, at Rolling Green Village.
He was born Sept. 6, 1930, in Waterloo, son of George W. Hausman Sr. and Bessie M. Jacobs. He married Glenita Dale in 1952 in Waterloo; they later divorced. He married Anna Mae Eckblad on Dec. 31, 1968, in Columbia, Mo.
Dr. Hausman graduated in 1948 from East High School in Waterloo. He received his DVM from Iowa State University College of Veterinary Medicine in 1955. He served as a captain in the U.S. Air Force from 1956-1958. He practiced veterinary medicine in Grundy Center for many years and also later worked for Farmers Hybrid and Syntex Animal Health in Des Moines. He retired in Naples, Fla., and returned to Ames in his later years.
Survived by: his wife; and four daughters, Debby (Steve) Ferguson of Waterloo, Sharae (Jim) Brubaker of Reinbeck, Carrie Hausman of Kansas City, Mo., and Amy Hausman of Avon Lake, Ohio; 10 grandchildren and nine great-grandchildren.
You have free articles remaining.
Preceded in death by: his parents.
Celebration of life memorial service: 1:30 p.m. Monday, Jan. 14, at Grandon Funeral and Cremation Care, Ames. The family will greet friends an hour before the service.
Memorials: may be directed to Rolling Green Village in Nevada, Suncrest Home Health and Hospice of West Des Moines.