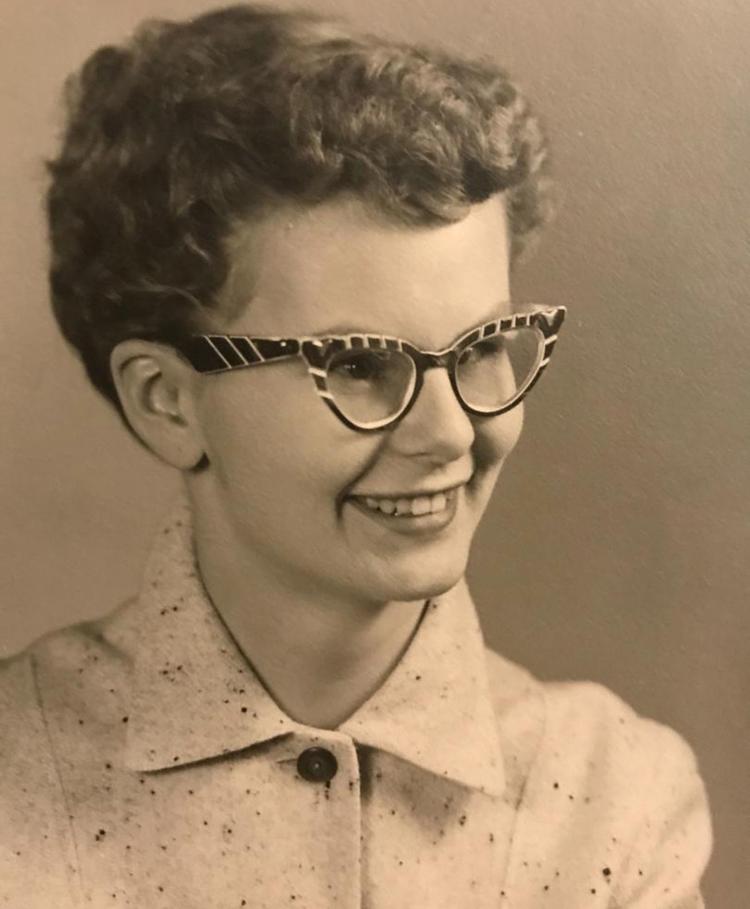 APLINGTON — Darla Kay Eilers will be honored on her 80th birthday with a card shower.
She was born May 21, 1939, in Aplington, and she married LaVerne Eilers.
You have free articles remaining.
Her family includes children Brian Eilers, Lynet McMartin, Teresa Sessler and Brent Eilers.
Cards may be sent to her at 814 Quinn St., Aplington 50604.