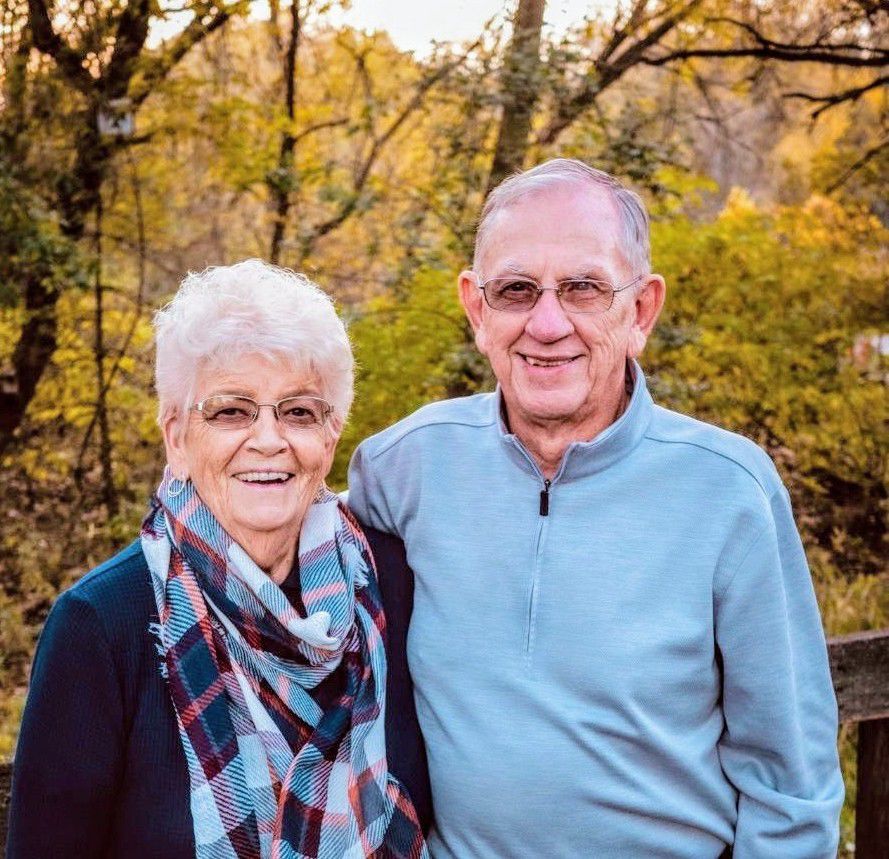 Butz/60
WATERLOO — Roger and Betty Butz of Guttenberg, formerly of Waterloo, will celebrate their 60th wedding anniversary with a family dinner Dec. 15 at the Waterloo Brown Bottle.
Roger Butz and Betty Vorseth were married Dec. 13, 1959.
Betty retired from the Waterloo Courier, and Roger retired after working at Sears and Smitty's.
Roger was born and raised in Ridgeway, and Betty was born and raised in Waterville. They lived for more than 50 years in Waterloo before retiring to Guttenberg. They enjoy golf and fishing.
Hosting the event will be their children and spouses, Robert Butz of Guttenberg, Becky Shirk and Brian Butz, both of Waterloo, and Bridgette Butz of Rochester, Minn. They also have nine grandchildren and three great-grandchildren.
Be the first to know
Get local news delivered to your inbox!