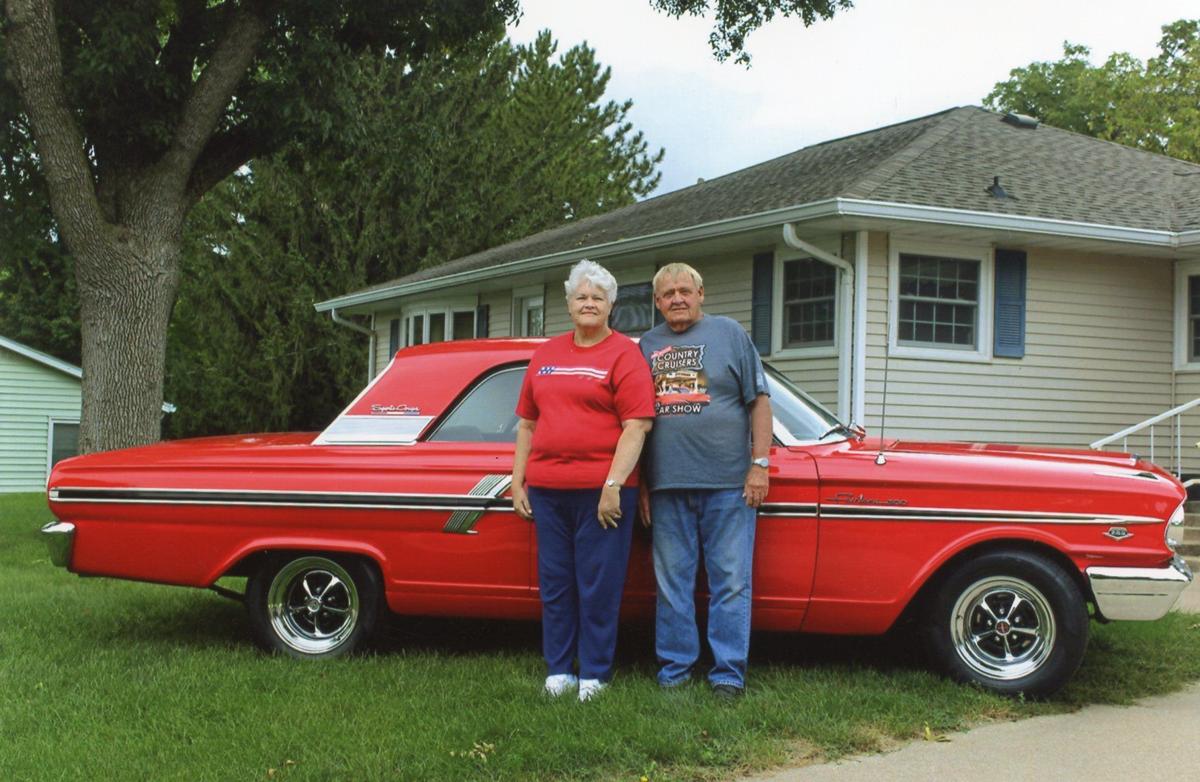 Cruising together for 50 years!
HUDSON — Garry and Sharon (Zander) Dufel are celebrating their 50th wedding anniversary with a card shower.
They were married Dec. 19, 1969.
Sharon is retired from VGM Insurance and Qwest Communications, and Garry retired from John Deere.
Their family includes a daughter, Stephanie (Patrick) Benoit of Hudson, as well as a grandchild.
Cards may be sent to them at 8425 Zaneta Road, Hudson 50643.
Be the first to know
Get local news delivered to your inbox!