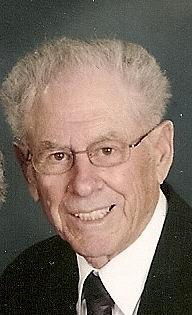 TRIPOLI — Amos Zander will celebrate his 90th birthday with a card shower.
He was born June 5, 1929, to William and Hulda Schellhorn Zander. He married Marilyn Mauer on May 21, 1950.
You have free articles remaining.
Amos retired from farming.
His family includes five children, eight grandchildren and eight great-grandchildren.
Cards may be sent to him at 601 Third St. SW, Tripoli 50676.