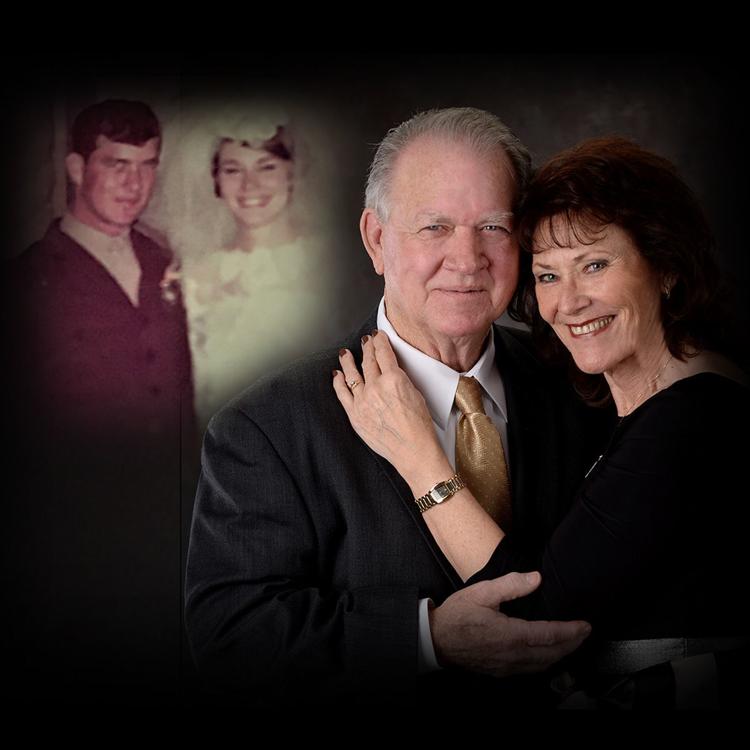 NEW HARTFORD — Thomas and Lorista Bradford Ambrose celebrated their 50th anniversary on March 1. They also are planning a trip at a later date.
Tom is retired from John Deere, and Lorista is also retired.
You have free articles remaining.
Their family includes four children, Shane and Tina, Clint, Sheila and Shane, and Cerina and Adam, along with eight grandchildren and one great-grandchild.
They also will celebrate by having a family dinner with their children and families.