2020 David Austin Roses and companion plants PHOTOS
Tea and scones, wellies, charming (and sometimes sinister) villages, BBC mysteries, pubs with names like "The Only Running Footman," brollies (umbrellas) and summer and fragrant roses -- some of our favorite things about England.
But you don't have to be an Anglophile to adore David Austin Roses. These hybridized roses take the best qualities of old roses and marries them with modern characteristics.
Take a look at 2020 David Austin introductions -- all suitable for Zone 5 gardens, as well as lush images of roses and their perennial companions in the garden.
David Austin English Rose Emily Bronte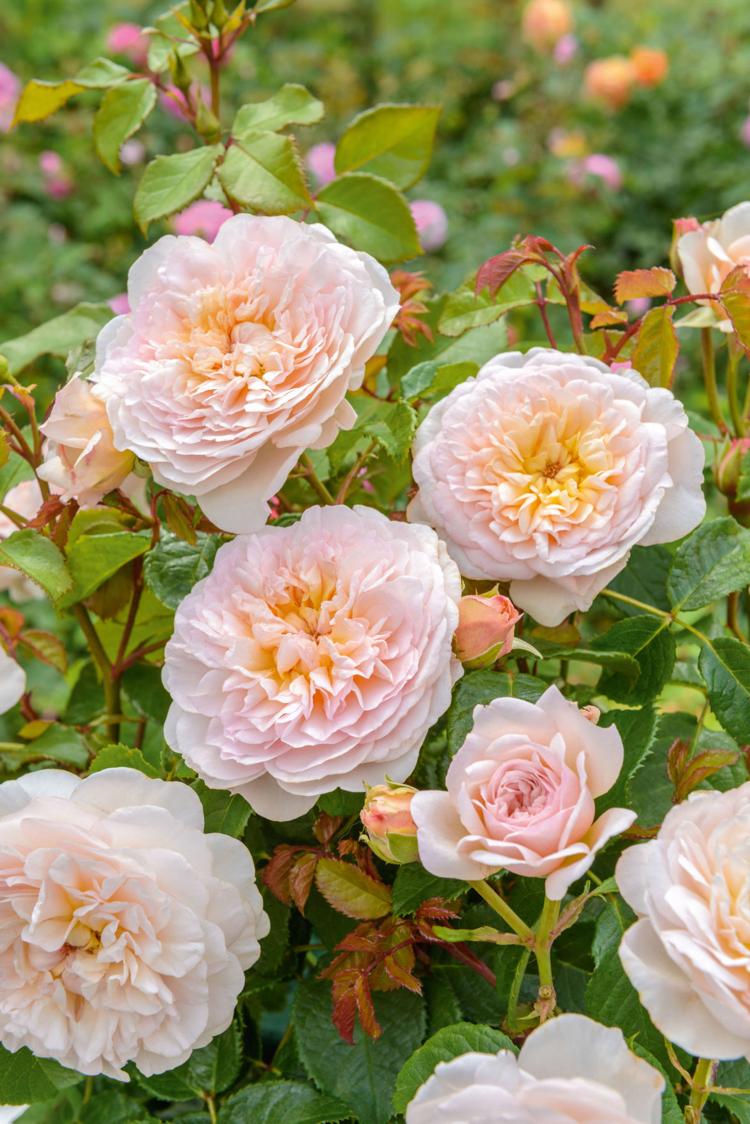 English Rose Emily Bronte - David Austin Roses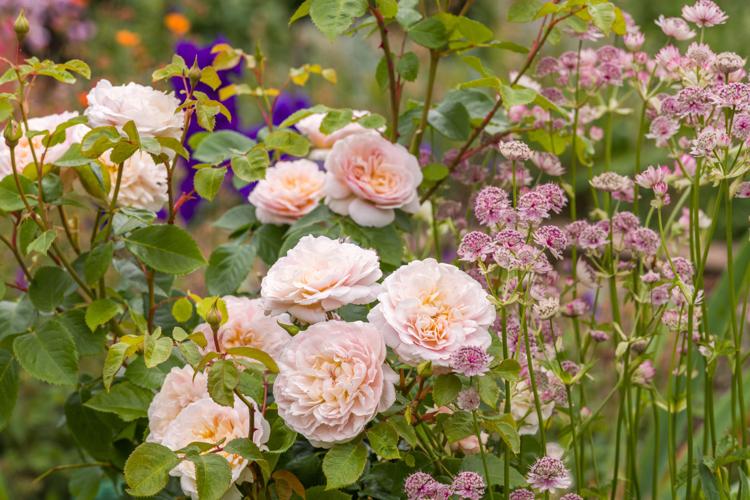 David Austin English Rose Emily Bronte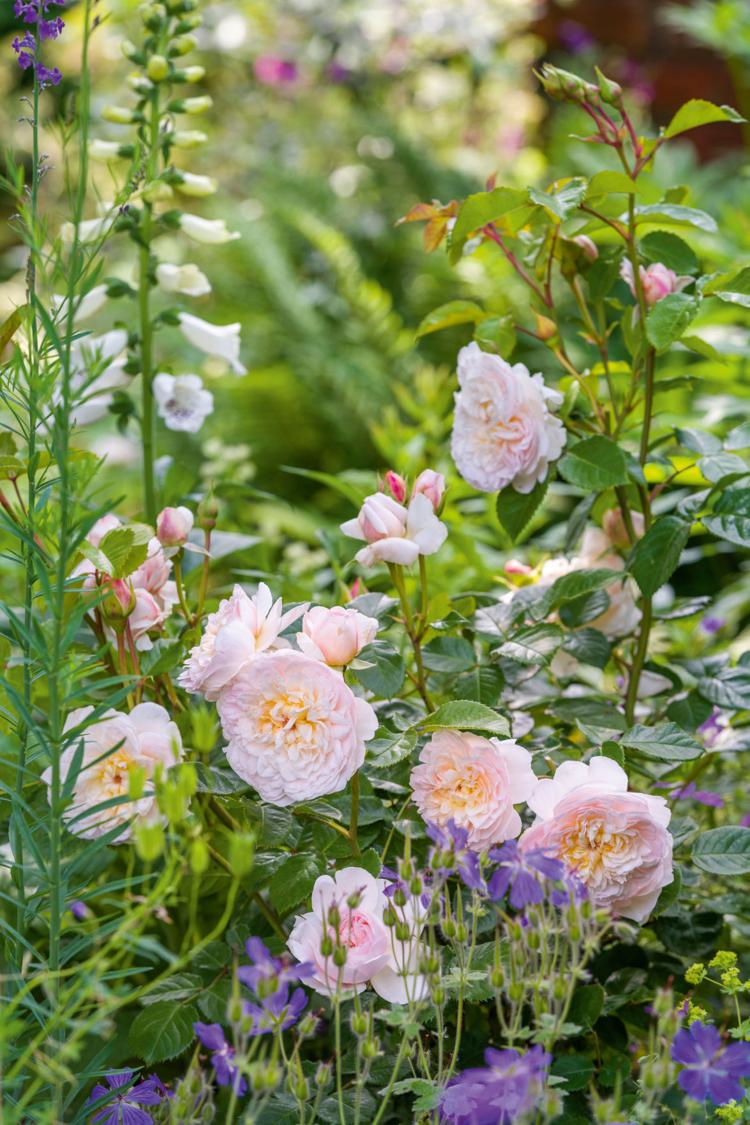 English Rose Tottering-by-Gently - David Austin Roses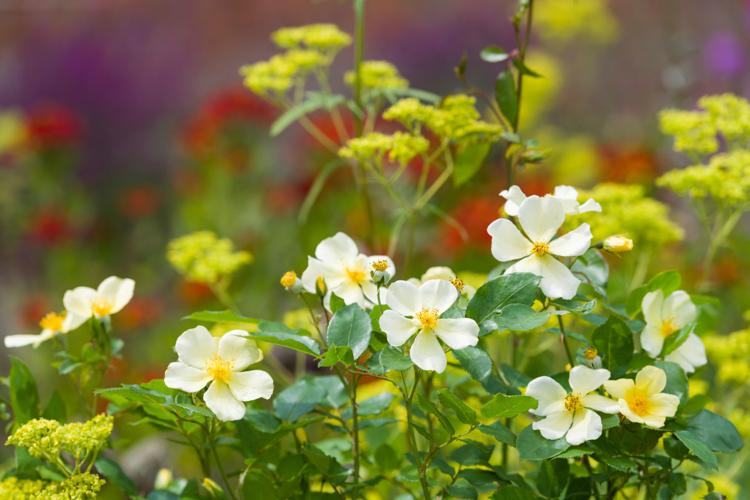 David Austin English Rose Tottering-by-Gently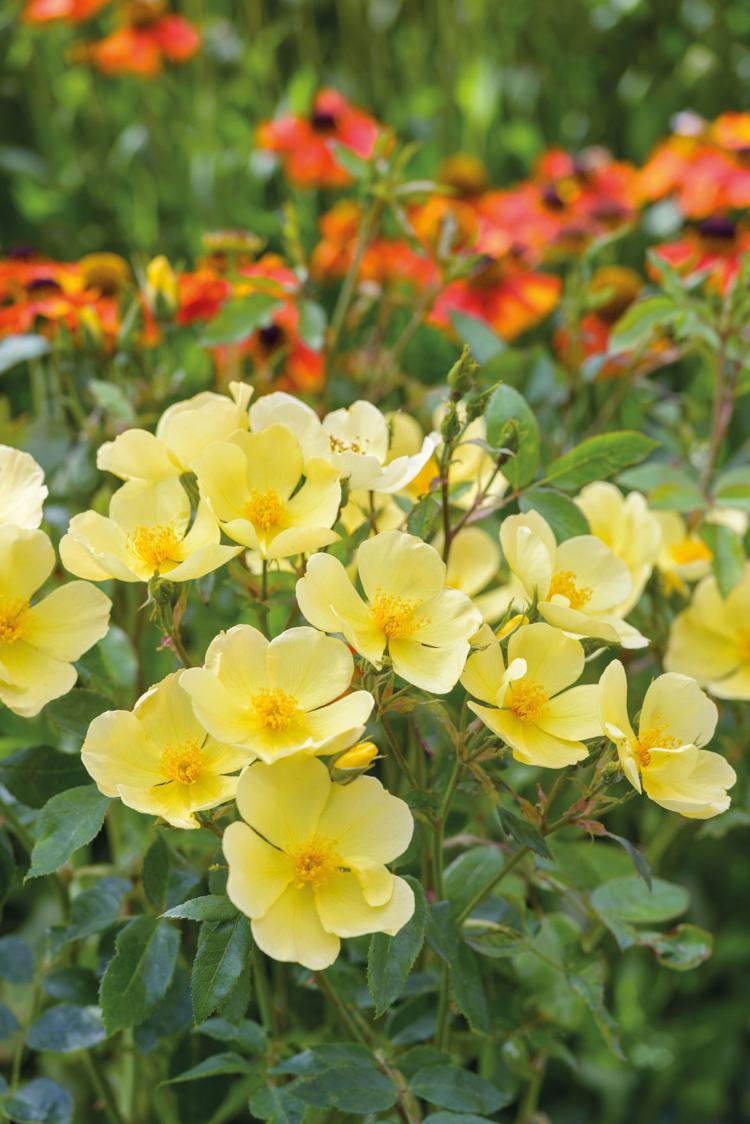 English Rose Tottering-by-Gently - David Austin Roses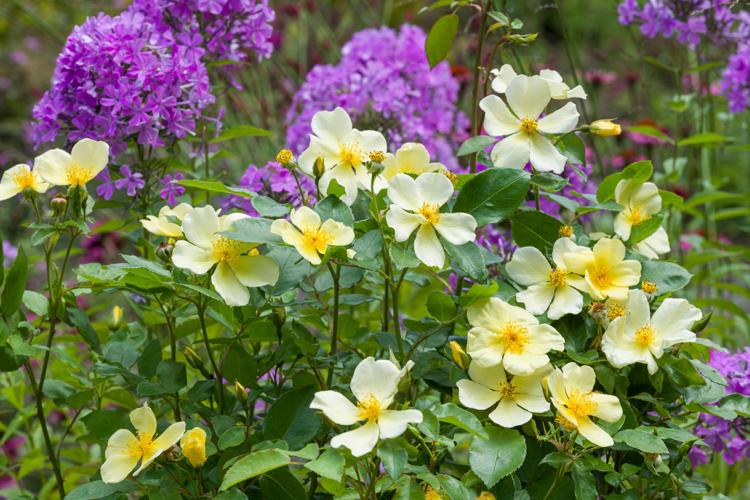 David Austin English Rose Tottering-by-Gently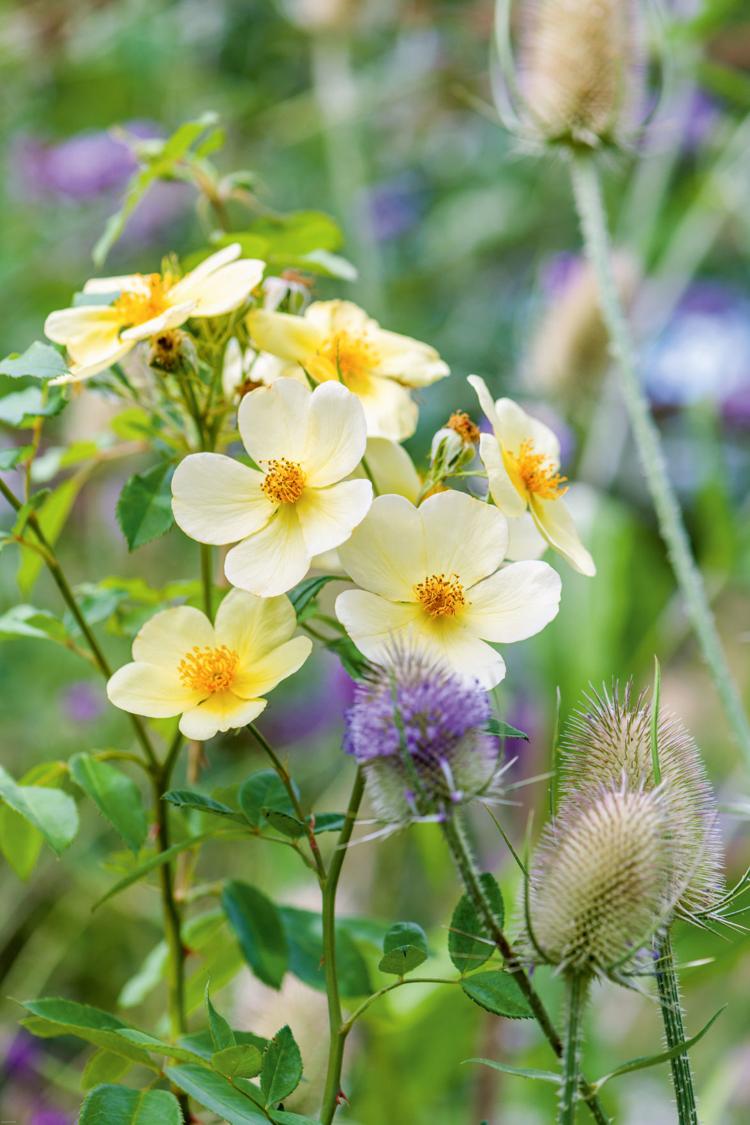 Teasing Georgia - David Austin English Rose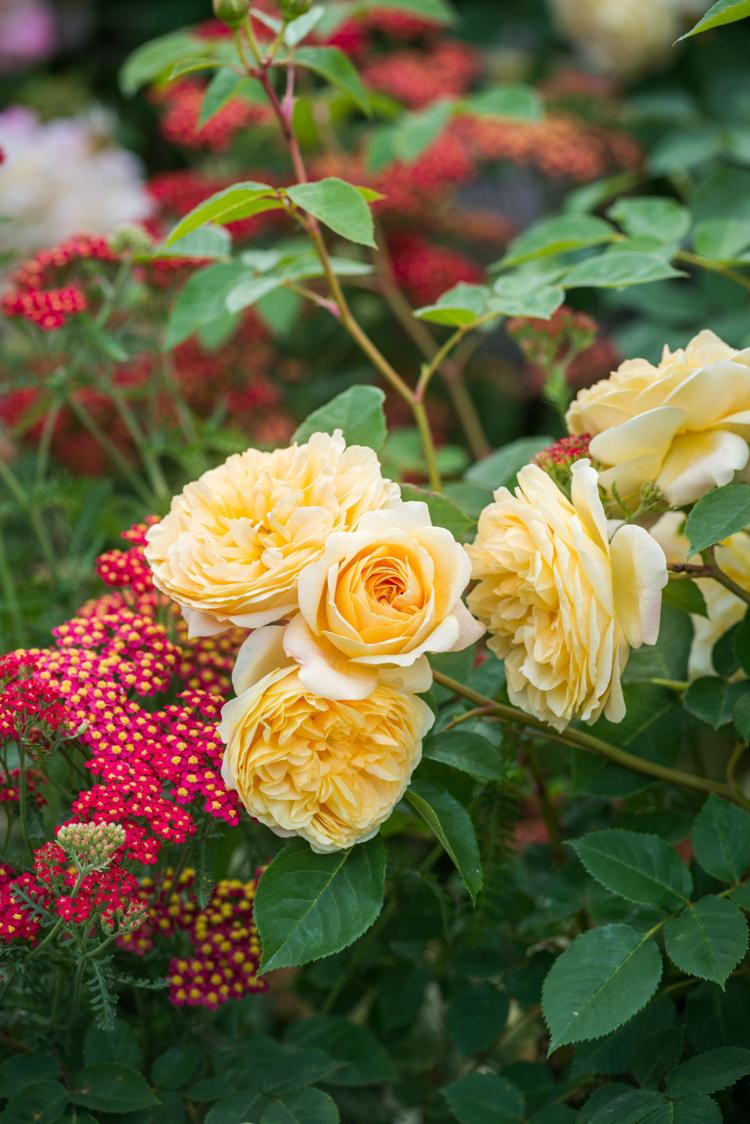 Lady of Shalott - David Austin English Rose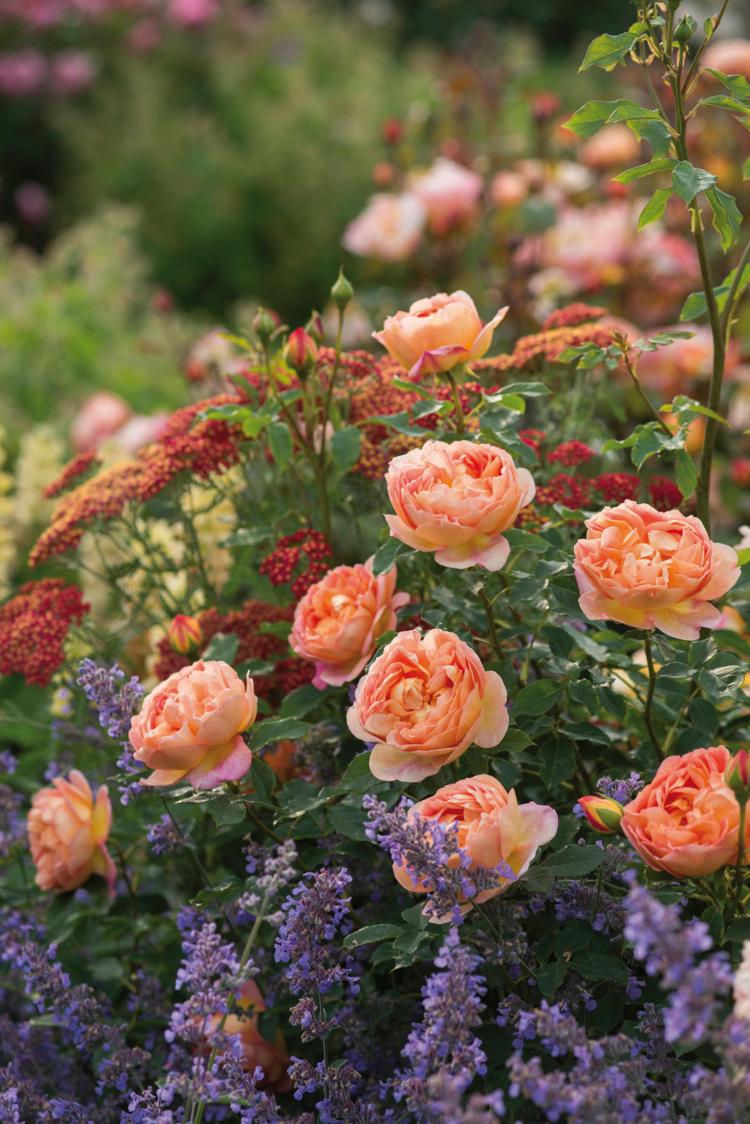 English Roses Lady of Shalott, Grace - David Austin Roses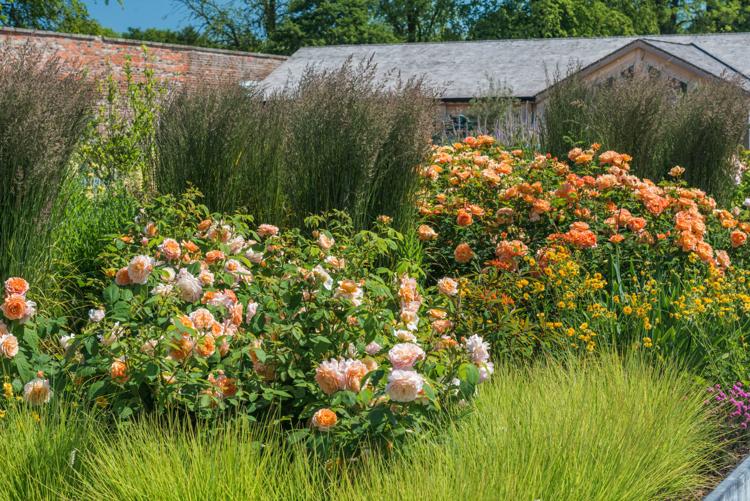 English Rose The Dark Lady - David Austin Roses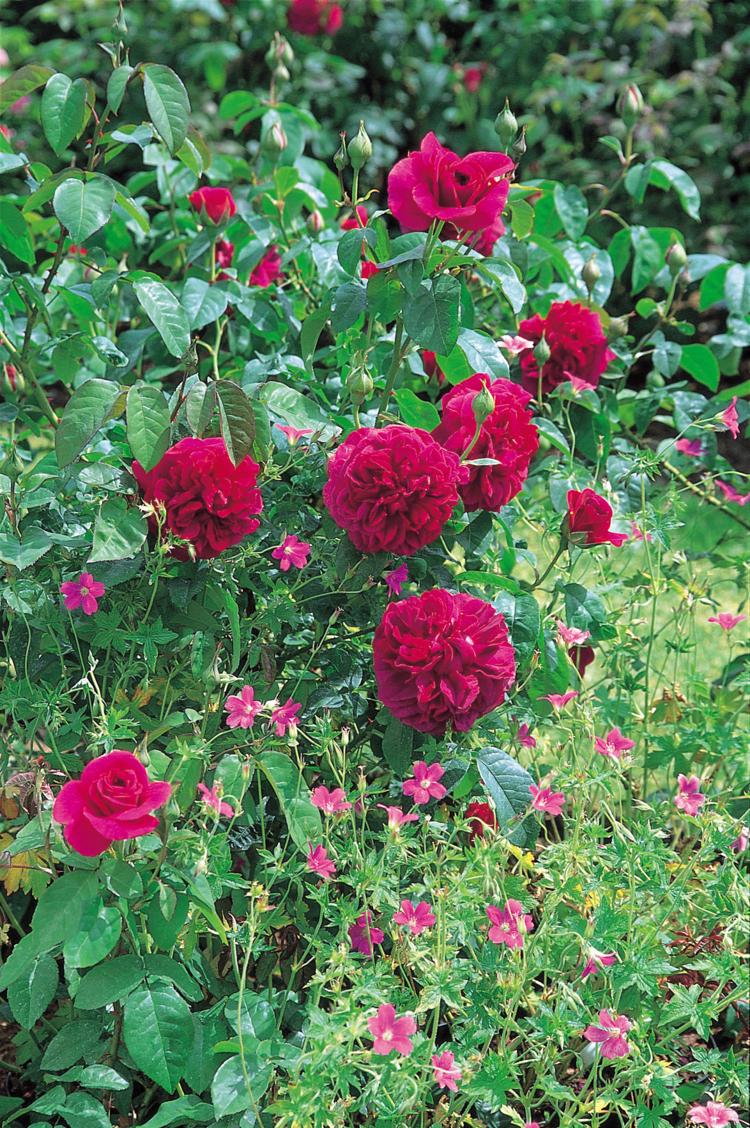 English Rose Roald Dahl - David Austin Roses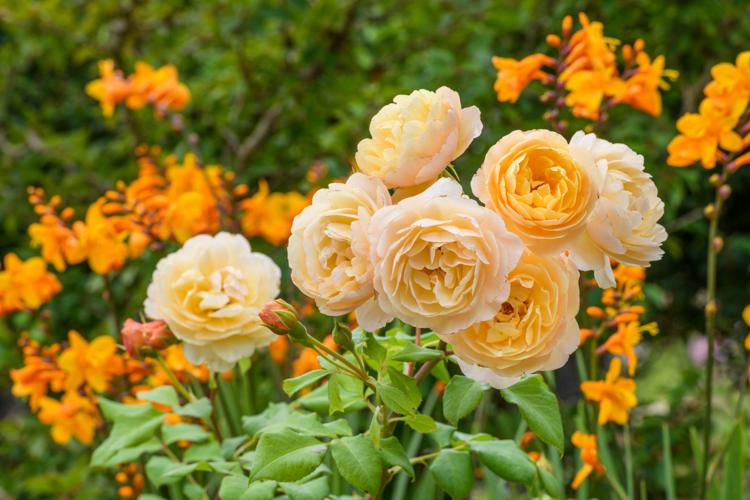 English Rose Pat Austin - David Austin Roses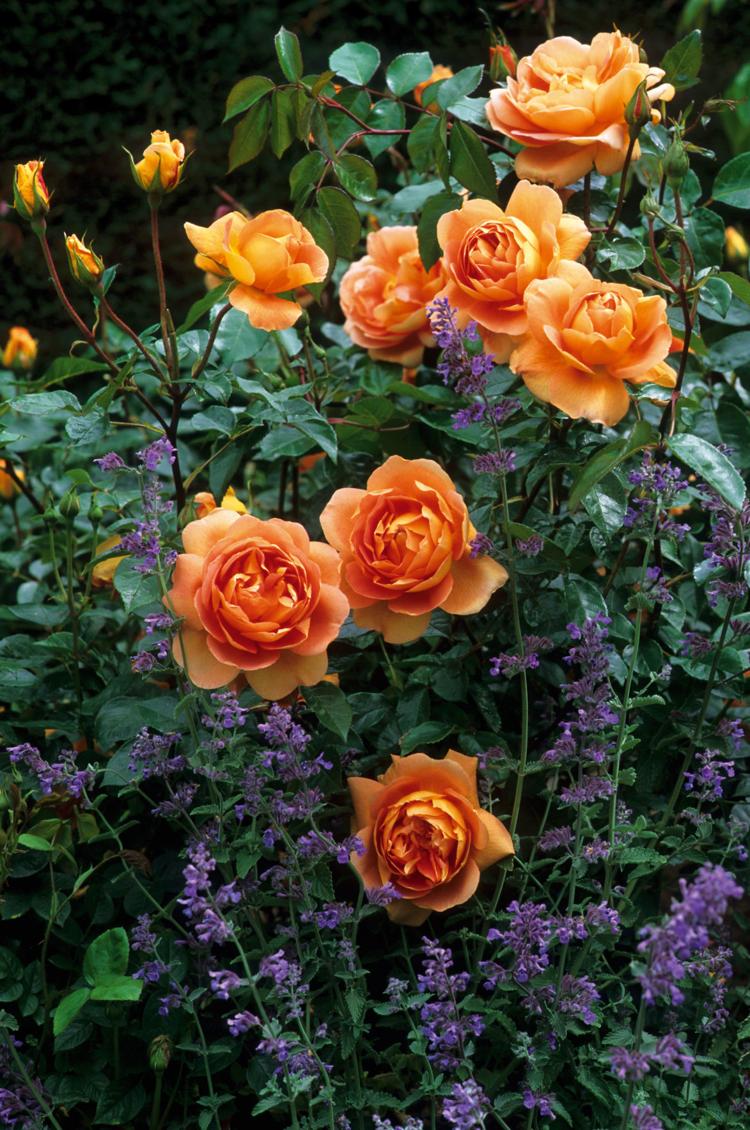 English Rose Princess Alexandra of Kent - David Austin Roses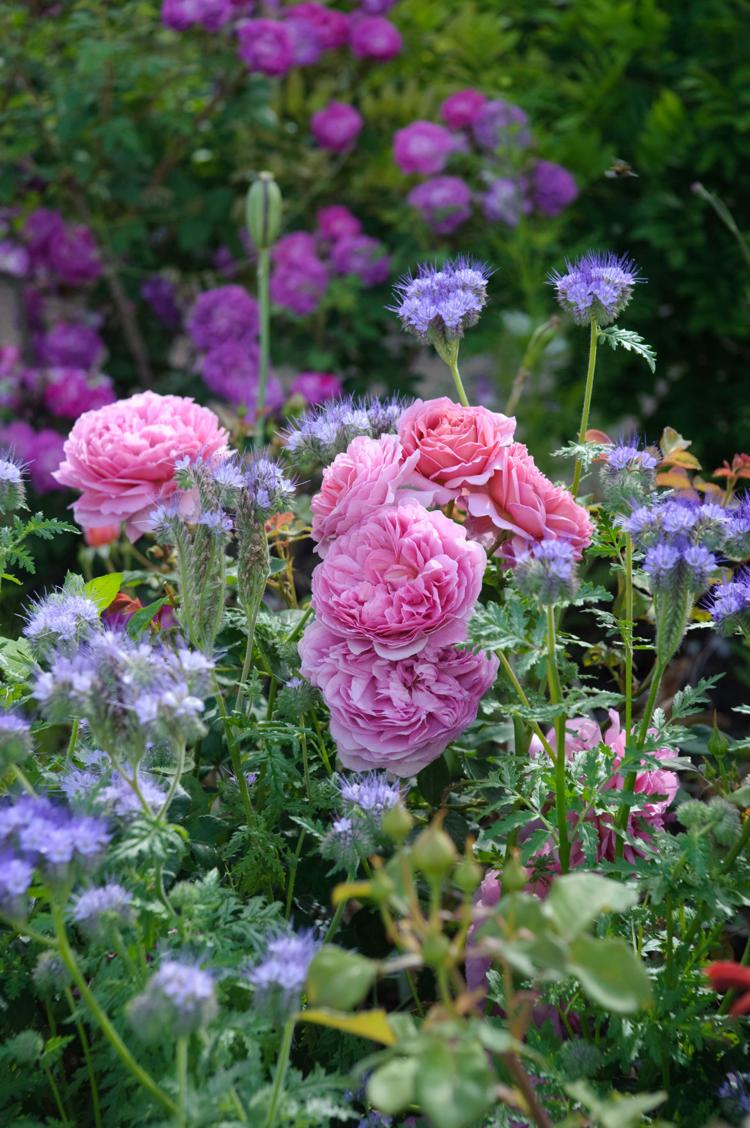 English Rose Grace - David Austin Roses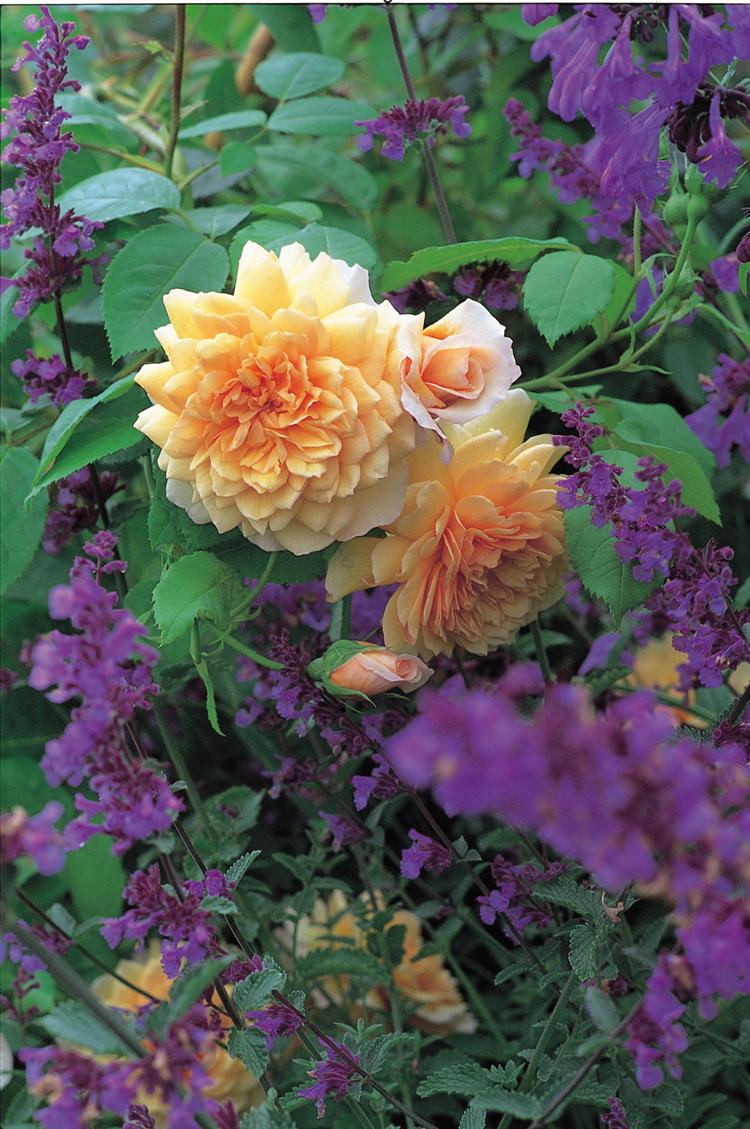 English Rose Golden Celebration - David Austin Roses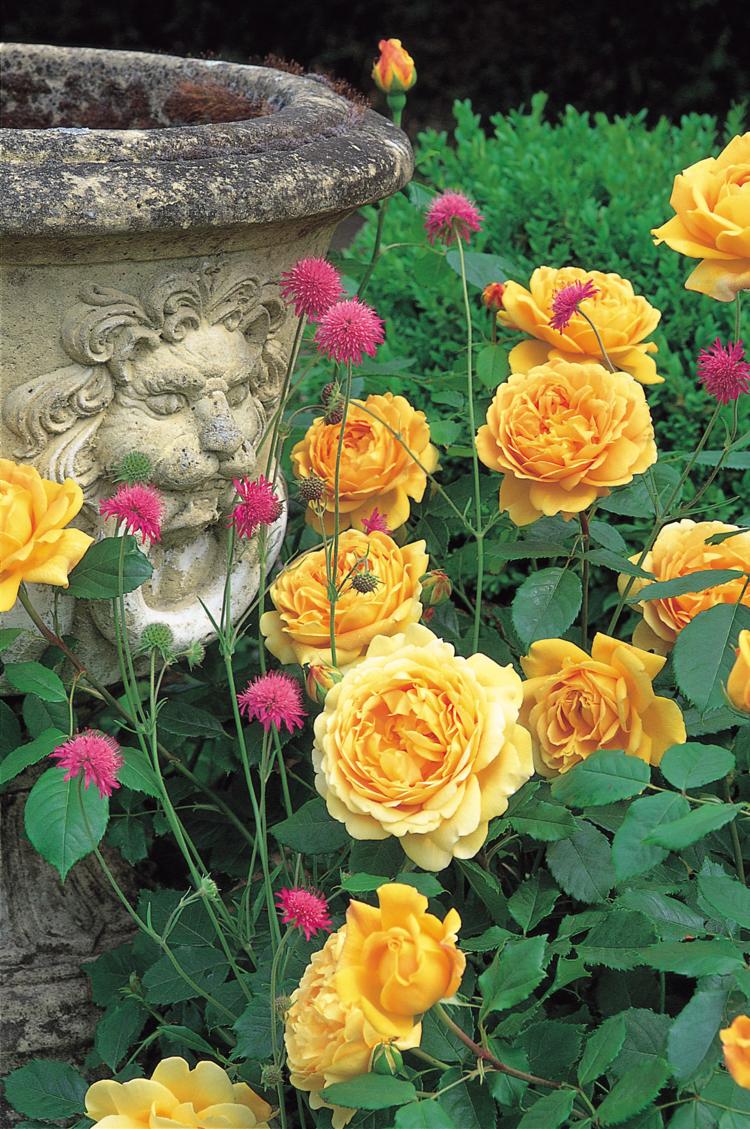 English Rose Gertrude Jekyll - David Austin Roses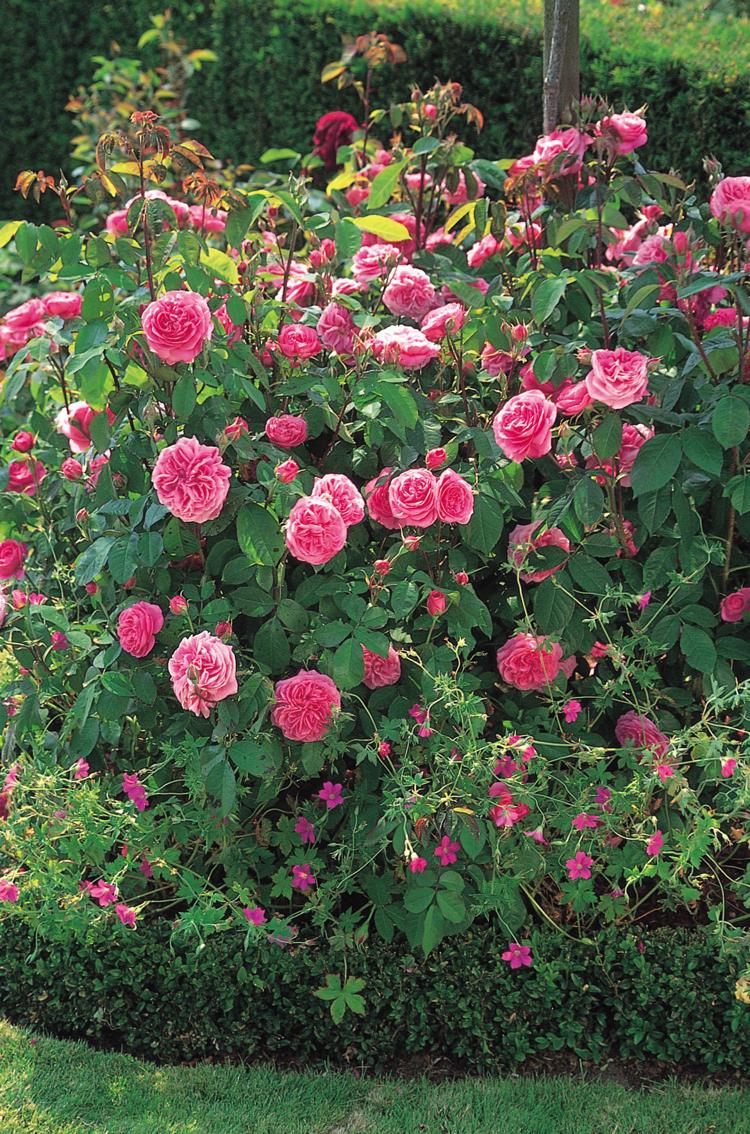 English Rose Gentle Hermione - David Austin Roses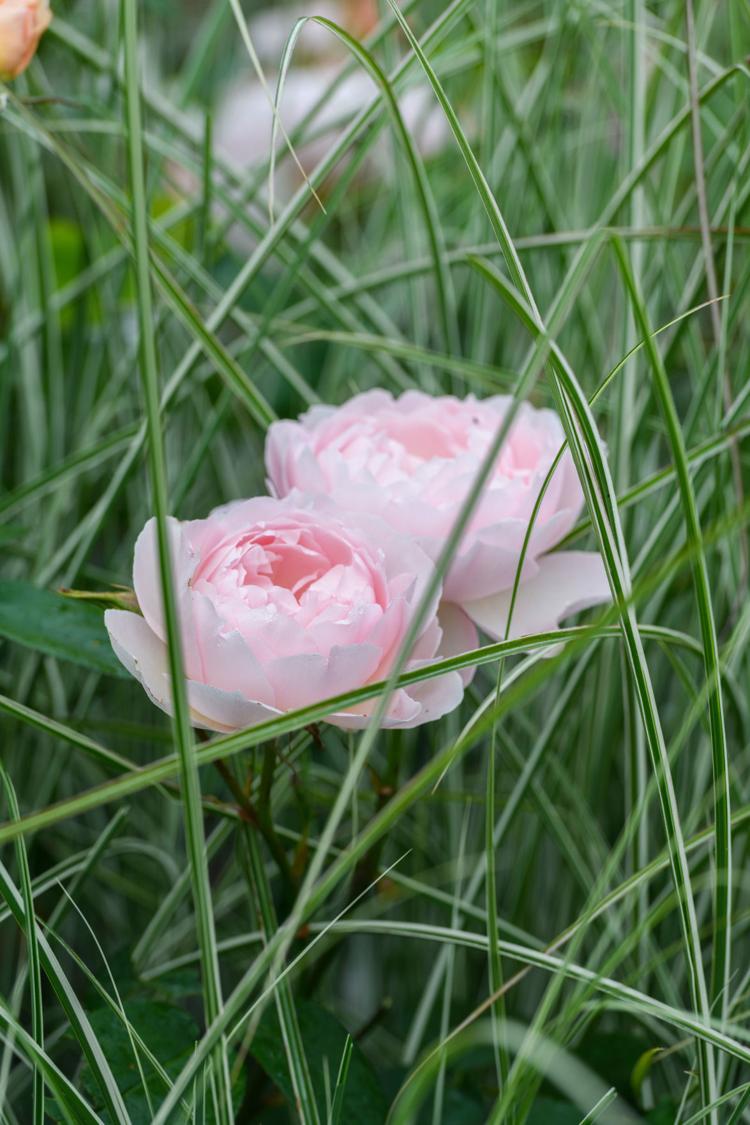 English Rose Crown Princess Margareta - David Austin Roses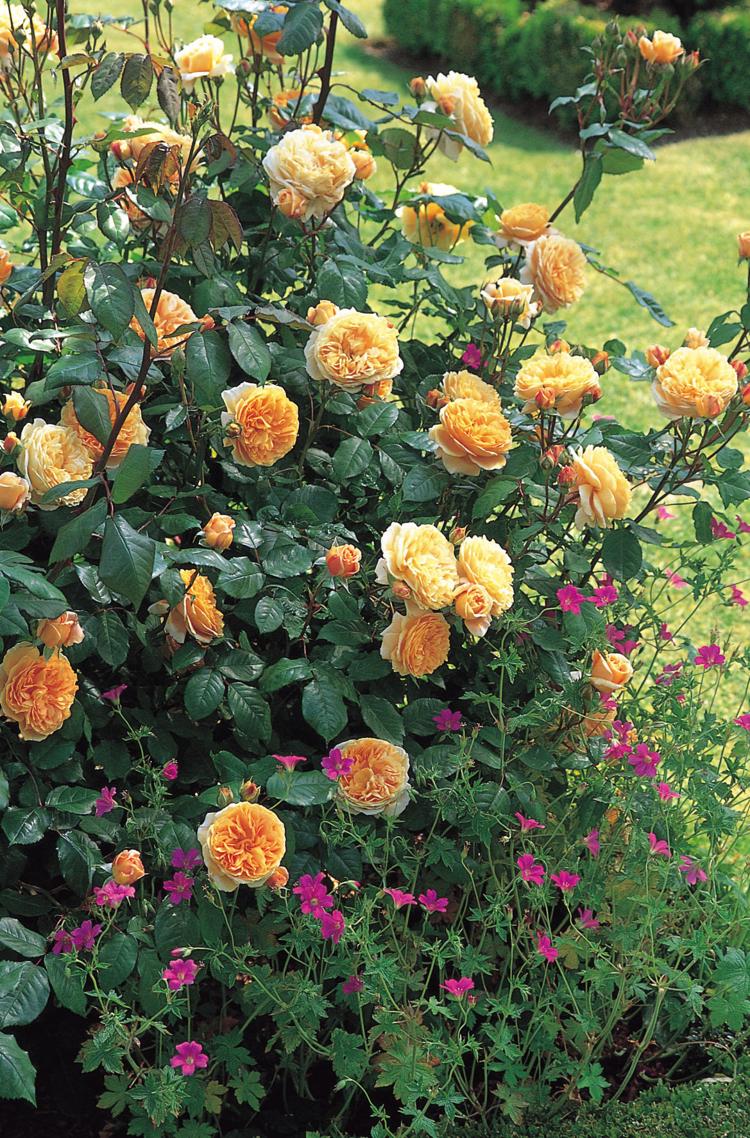 English Rose Corvedale - David Austin Roses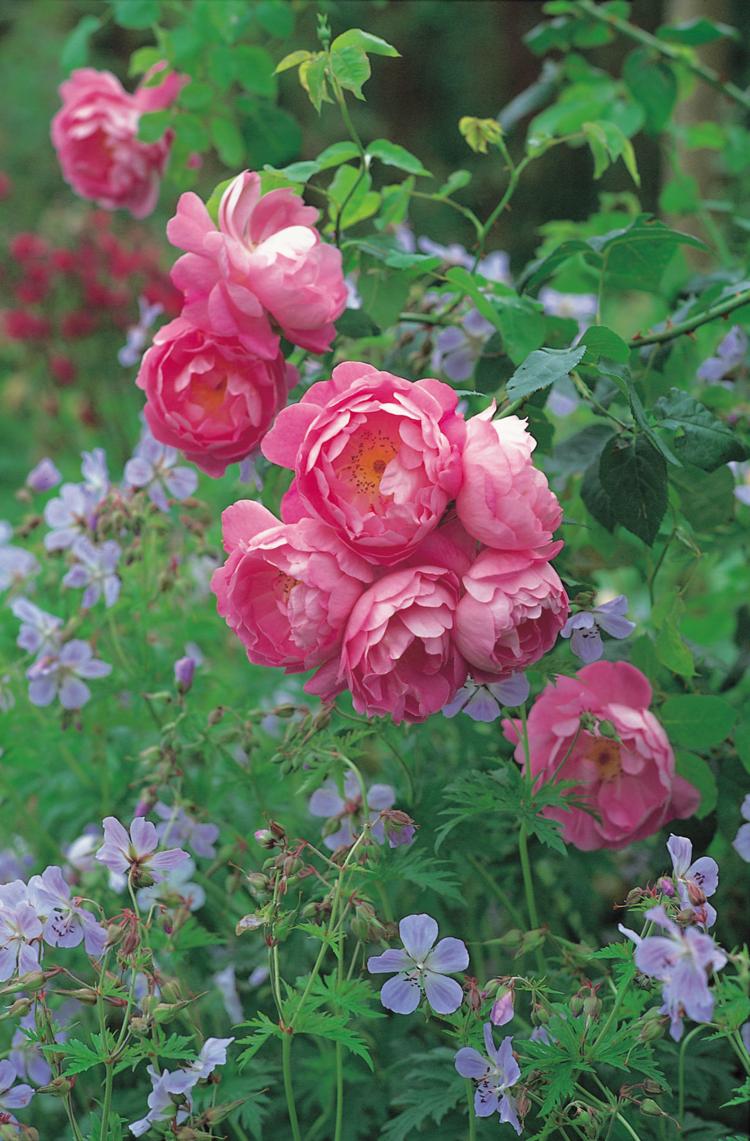 English Rose Boscobel - David Austin Roses