CF
Columbus
Wloo East
Wloo West
W-SR
Others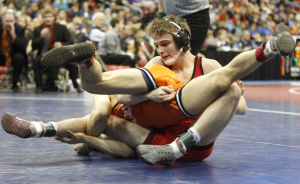 CEDAR FALLS | Dan Kelly wanted to make sure the fit was right.
Cross Country
Fball
Golf
Men's Bball
Soccer
Track
Vball
Women's Bball
Wrestling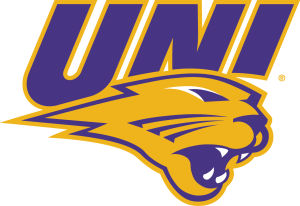 MANKATO, Minn. | Brady Clark and Katie Witt knocked in goals as the University of Northern Iowa women's soccer team surged past Minnesota Stat…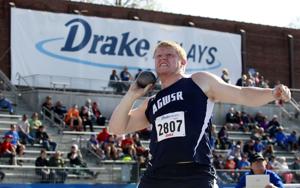 DES MOINES | Twice, Clay Meinders watched a rival named Keegan Tritle come from behind to take away championships in the shot put.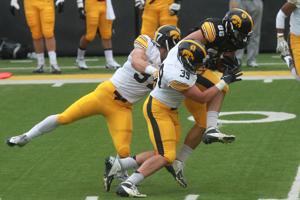 IOWA CITY | Forcing three turnovers in Iowa's spring scrimmage on Saturday, players on the defensive side of the ball sent a message.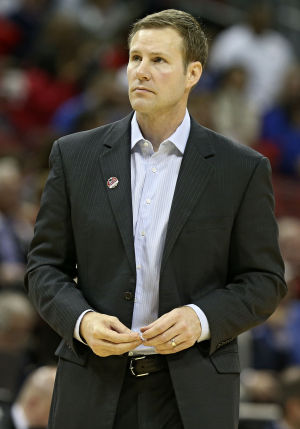 AMES  (AP) — Iowa State coach Fred Hoiberg has been released from the hospital, less than a week after open-heart surgery.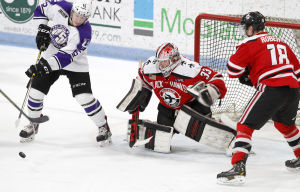 WATERLOO | To unwind, there are few things that P.K. O'Handley enjoys more than a round of golf.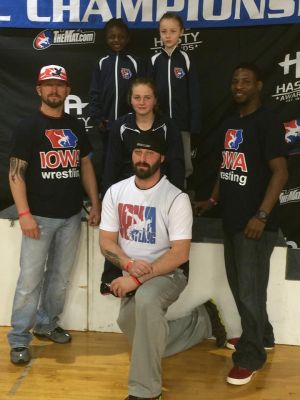 EVANSDALE | Four years of competition on the youth wrestling circuit has already been enough to fill the walls inside Jayden Bentley's room wi…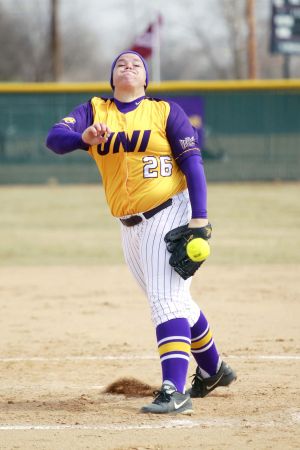 Softball
Baseball
Basketball
Football
Golf
Hockey
Soccer
Motor Sports
Wrestling
DETROIT (AP) — When the Detroit Tigers signed Joe Nathan before the 2014 season, they expected baseball's active saves leader to simply keep r…
University of Northern Iowa
University of Iowa
Iowa State University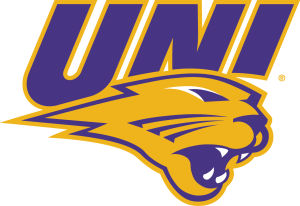 MANKATO, Minn. | Brady Clark and Katie Witt knocked in goals as the University of Northern Iowa women's soccer team surged past Minnesota Stat…
Photo Galleries
Design An Ad