CF
Columbus
Wloo East
Wloo West
W-SR
Others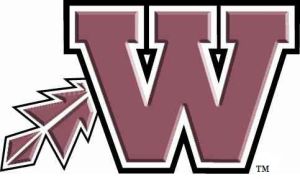 MARION | Jordan Bohannon led fourth-ranked Linn-Mar of Marion to a 66-45 win over Waterloo West High Friday in a Class 4A boys' sub-state semifinal. 
Cross Country
Fball
Golf
Men's Bball
Soccer
Track
Vball
Women's Bball
Wrestling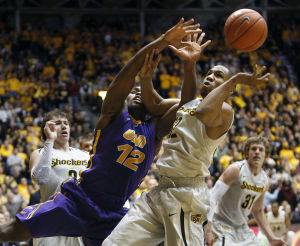 WICHITA, Kan. | There's Wichita State.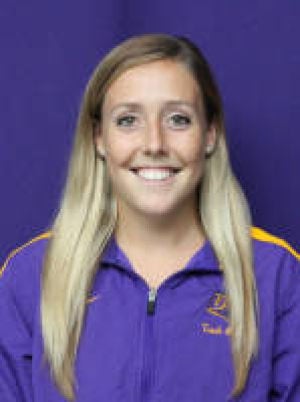 CEDAR FALLS | Alex Wilson believes her run through Northern Iowa's records doesn't need a lot of spin.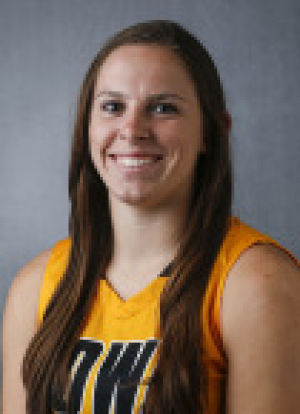 IOWA CITY (AP) | Samantha Logic put up 30 points in a trip to her home state to play Wisconsin earlier this month.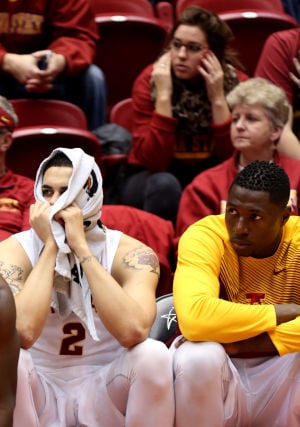 AMES (AP) | Iowa State's Big 12 title hopes are suddenly in big trouble.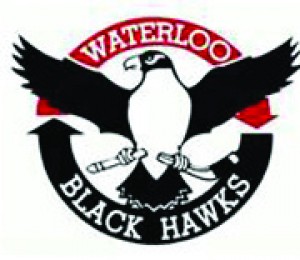 WATERLOO | Stefanos Lekkas turned away 21 shots as Sioux Falls rode a late first-period power-play goal to top Waterloo, 1-0, Friday at Young …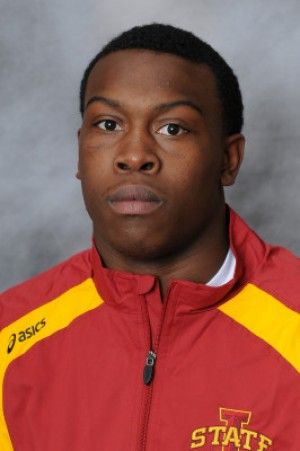 AMES | Iowa State booked a season-high four pins and tossed 14th-ranked Wisconsin for a 30-16 dual wrestling defeat Sunday at Hilton Coliseum.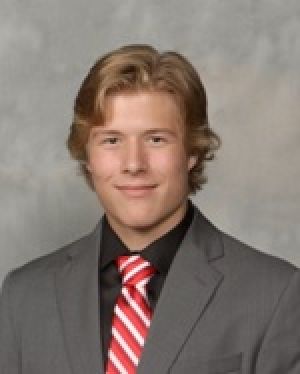 Hockey
Baseball
Basketball
Football
Golf
Hockey
Soccer
Motor Sports
Wrestling
GOODYEAR, Ariz. (AP) — Cuba could be a spring training destination once more.
University of Northern Iowa
University of Iowa
Iowa State University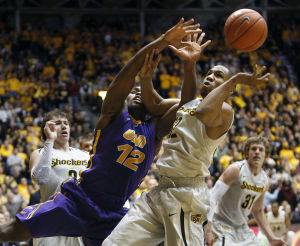 WICHITA, Kan. | There's Wichita State.
Photo Galleries