A list of today's Letters to the Editor.
Census questions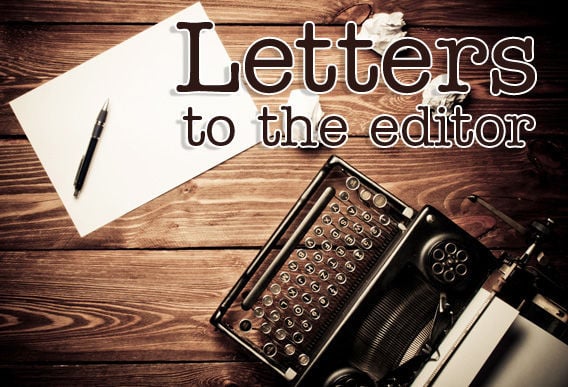 SAM SNEED
GREENE — In reply to Ann McEatters column April 3, she states "we've seen a large increase in forced deportation" — meaning people who have lived and worked in America since childhood uprooted from their lives and sent to countries where they may know nobody and don't speak the language.
Does that give them a "free" pass as citizens of the U.S.? if they are "anchor babies," yes, but if not, they are "illegal aliens" and entitled to nothing except a free ride to the nearest border.
This is about a new census scheduled to begin in 2020. The problem being created is that all people, not all citizens, will have to answer census questions, and all people are going to be asked questions concerning citizenship. I have asked myself, "why is this a problem?" If a person answers falsely, they are subject to a $5,000 fine. I suppose if they hide or falsely answer these census questions, they might be subjected to be removed from the U.S. and sent back to where they originated.
Letter response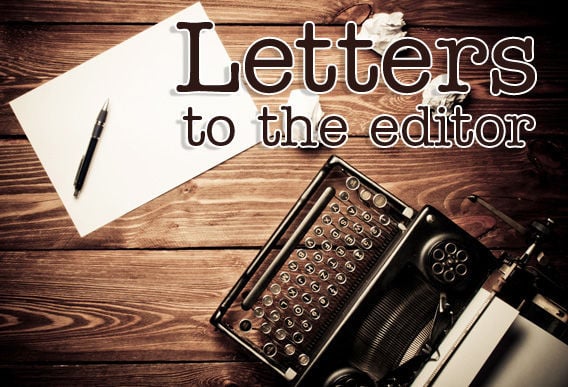 JANICE NOLTING
CEDAR FALLS — As usual Roger Smith (letter April 9) is full of fake news. There is a grace period consisting of 10 years prior for one to sign up for nursing care, when the elderly can give away most of their life savings to their children or their legal guardians. This is a legal transaction that has been in place for years to facilitate the matter of who gets what, when and where.
After that time, however, if the children attempt to hide their parents' savings from Medicaid and the nursing home finds out, they won't accept the elderly person into their establishment under any circumstances.
Nursing care for the elderly far exceeds $50,000 unless one stays for less than a year, which is not always the case. And not all elders own $500,000 houses. Most generally they sell, or trade their $200 bungalow for some type of assisted living apartment owned by the nursing home that retains the title upon the elder's death.
Elders don't own the system, as Smith has implied. Quite the contrary, the system owns the elders.
And that's not fake news.
Kwik Star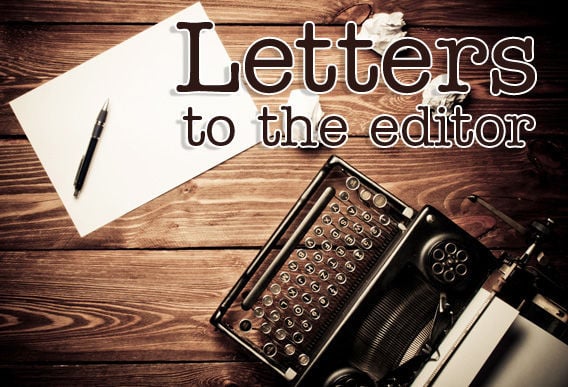 CLEO CROSS
CEDAR FALLS — Here's another example of our City Council at work: The Kwik Star was voted down, and they opened up the agenda again and passed it 4-3. Those same four councilmen wouldn't only listen to the people against the Kwik Star, they also wouldn't listen to the people on the University Avenue construction. They completely destroyed University Avenue to the tune of millions of dollars.
Now they are putting in another gas station to cause all kinds of problems and traffic in the area. People are really getting fed up with this council. There are only three that will listen to the people.
Roundabouts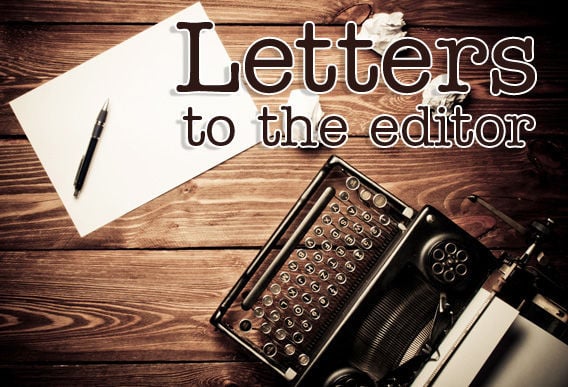 LAURA ATKINSON
CEDAR FALLS — I recently drove from the Waterloo city line to University of Northern Iowa down the newly reconstituted University Avenue. It was a harrowing experience. I've been to Rome, to Boston and to Cape Cod, and traffic flows well through those rotaries (aka "roundabouts"). Yet they are a disaster here. The lanes are too narrow, and the circumference is not adequate. At least one semi-trailer has tipped over, and I hear police are not even recording the number of fender benders.
A terrified fellow with Indiana plates stopped dead in front of me. Half of the drivers don't yield when they should. I originally supported the roundabout idea but changed my tune when the construction started. How many millions has Cedar Falls spent on this disastrous enterprise? Two relatives from New England, both city planners, visited me recently. They were appalled any city would sanction such a travesty. What do we all do now, except tear everything up and start over?
No to tax cuts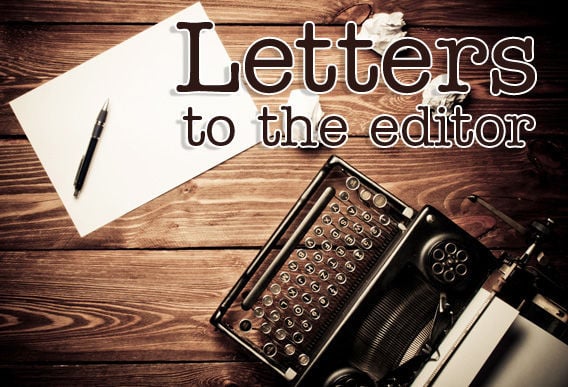 R.V. SCHNUCKER
PARKERSBURG — I consider paying taxes to be a privilege and an honor in the support of democracy and specifically in support of Iowa. Our taxes support those services and activities that recently helped to make Iowa the best state in which to live in the U.S., just as the Republicans embark on an economic debacle that will have the state approaching the thin line of bankruptcy.
The last tax cut engineered by the Republican Legislature brought about a massive draining of Iowa's rainy day fund plus reductions in many of the services Iowans rely upon from the court system to mental health to public education. Currently, the Republican-dominated Legislature and Gov. Reynolds are ready to cut taxes again, and concerned citizens are fearful we are about to teeter into bankruptcy — similar to the disaster in Kansas.
Let us keep Iowa as the best place to live and keep Iowa's government robust and improving by calling, writing, texting our legislators to tell them "no more tax cuts" and by voting this fall for those in government who have the common sense to say "enough is enough" to tax cuts.
Circus thoughts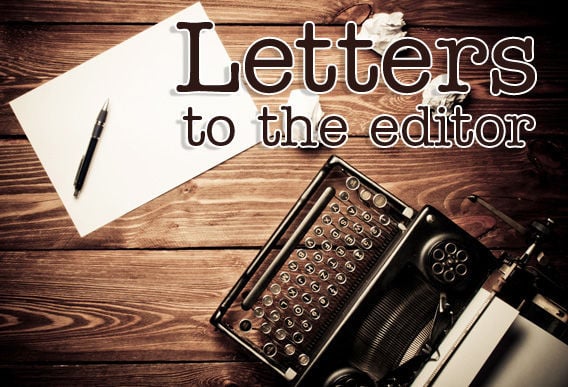 KATE McELLIGATT
WATERLOO — The Shrine Circus was in town this weekend. I was most disappointed the ringleader spent the hour before the performance when children could see some of the animals up close bashing the organization People for the Ethical Treatment of Animals.
I would guess all those in attendance hope circus animals are treated as ethically and humanely as possible under the circumstances.
Instead of using this time to educate the attendees on the animals and their aptitudes, their care, their training, etc., the ringmaster communicated untrue, misleading, and unkind content about this outside group. A golden opportunity was lost, and his comments were offensive and out of step with the festive atmosphere.
Planting season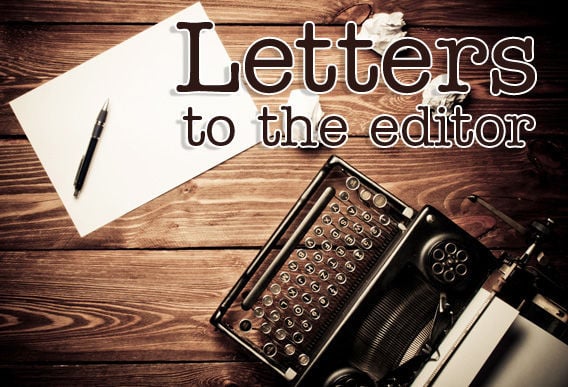 CORDT HOLUB
BUCKINGHAM — Planting season is here bringing large, slow equipment to roadways and fields. As a corn and soybean farmer and Waterloo/Cedar Falls neighbor, traffic and the safety of the public is our number one priority when moving from field to field.
Traversing roadways can be difficult at times as our large equipment can obstruct views around and behind us. Our self-propelled sprayer for example, has only three mirrors in which I can see behind me with almost 50 percent of the rest of the view obstructed by booms, a tank or the height of the implement.
Ways to stay safe this spring is to slow down behind these implements at safe following distances and watch for flashers. The orange triangular slow-moving vehicle signs also indicate equipment will not be traveling faster than 40 mph. Be careful passing equipment. In some cases the farmer cannot see you behind them and might be taking a left turn. It only takes one mistake to change anyone's life. From our farm to your safety, together we can all have a safe spring.