A list of today's Letters to the Editor.
Health insurance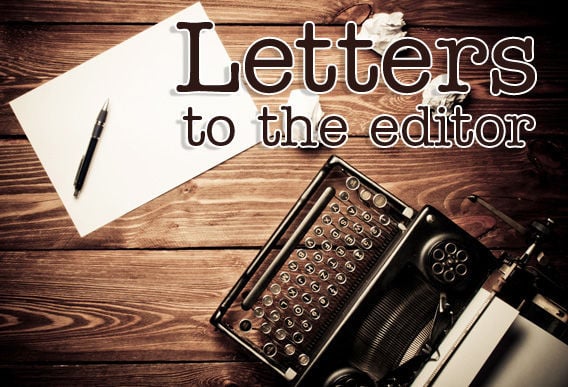 DONNA DAVIS
CEDAR FALLS -- Note these Urban Institute findings on Congress' changes in health insurance:
Eliminating individual-mandate penalties and cost-sharing reduction payments and reduced advertising and enrollment assistance during 2017 for the 2018 open enrollment period, will lead to an additional 6.4 million people uninsured in 2019 compared with ACA law.
The new, expanded short-term, limited-duration policies, would increase the number of people without minimum essential coverage by 2.6 million in 2019. Of the 36.9 million people without minimum essential coverage, 32.6 million would have no coverage at all (completely uninsured), and only 4.3 million would enroll in new short-term plans.
The combined effect of eliminating the individual-mandate penalties and expanding short-term limited-duration policies would increase 2019 ACA-compliant nongroup insurance premiums an average of 18.3 percent in the 45 states (including the District of Columbia) that allow non-ACA short-term plans.
Federal government spending in 2019 will be an estimated 9.3 percent higher than under ACA law, owing to expanding short-term limited-duration policies, eliminating the individual-mandate penalties, and having fewer people covered.
Fewer people with health care, and more cost for everyone. How is that better?
Waterloo mysteries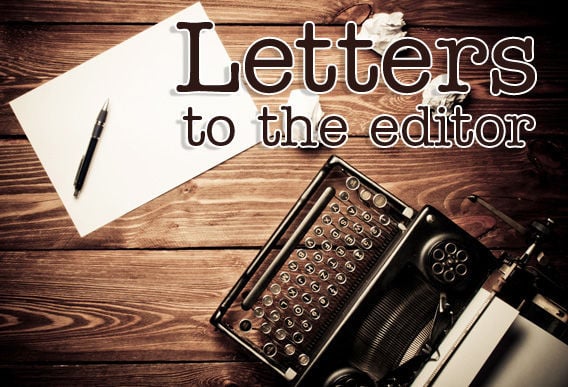 JUDY CIESIELSKI
WATERLOO -- On Jan. 7, 2013, the Waterloo City Council approved a development agreement donating San Marnan right-of-way for development of 24 housing lots to Sunnyside South Addition LLC. This agreement has been in litigation since.
At the March 19 Council meeting, the question was asked, "Where are we at with Sunnyside South?" Our city attorney answered, "It is in purgatory. We will know when God speaks." Please share your direct line.
Also, do we still own the Five Sullivan Brothers Convention Center? The mayor said we still own and maintain it. In September 2017, we sold the 42-year-old convention center for $1, a $1.5 million city grant to use toward renovation and 15 years of 34 percent tax rebate on the new taxable value to MK Waterloo Leslie Hospitality of Omaha, Neb. There was a separate development agreement with MK Waterloo with incentives to renovate the adjacent Ramada Hotel also. Are we renting or leasing the venues? Do we have the convention center in the 2018-19 budget?
When we cannot explain events in religion, we call it a mystery. I believe Sunnyside South and the Five Sullivan Brothers Convention Center have become one of those mysteries.
Energy bills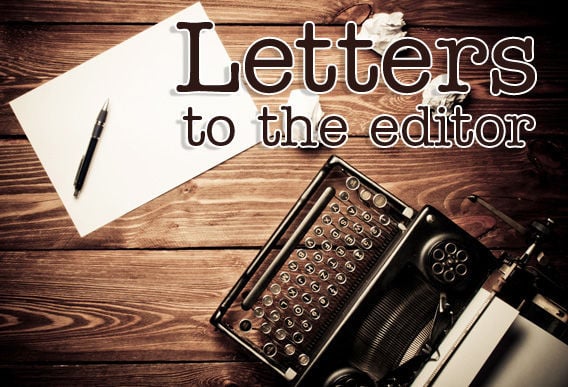 MARGARET WHITING
WATELROO -- Energy efficiency programs save money for all Iowans. Rebates entice individuals and businesses to make the best choice. Consumers profit from reduced energy bills and these savings continue year after year. Iowa's utility efficiency programs generate between $2 and $3 in benefits for every $1 of investment. The utilities also benefit because they can avoid building new power plants and more distribution infrastructure. This keeps rates low for everyone. Iowa saved construction of 2.5 power plants since 2009 because we invested in energy efficiency. Toxic emissions from coal plants are reduced. The health of Iowans is less threatened. Global warming gases are reduced.
There are bills before the Iowa Legislature that would gut these cost-saving programs. This would take us in the wrong direction. Contact your representatives to oppose SF2311. Contact your senators to oppose SSB3078. Contact Governor Reynolds to veto these bad bills. The Iowa Energy Plan created in 2016 includes energy efficiency as a foundation. Then-Lt. Gov. Kim Reynolds stated "increasing deployment of energy efficiency activities not only makes economic sense, but also has strong support from Iowans."
Spending bill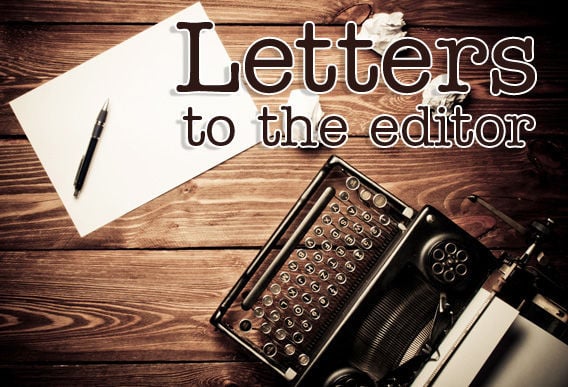 PAUL HIGGINS
WATERLOO -- A professor gives you a 2,200-plus page law encyclopedia (dry, complex vocabulary) at 4 p.m. today; and at 8 a.m. tomorrow, you must successfully complete a 400-question test on it to graduate. Two thousand scholars labored 30 days to create the test and you're allowed just 16 hours to fully read, comprehend and pass the exam. Realistic?
Witness the despicable omnibus swamp-bucket "appropriations bill," authorizing expenditures of $1.3 trillion, a staggering amount of money, essentially incomprehensible to most, while increasing our national debt above $21 trillion. Isn't it troubling to have a grandchild $70,000 in debt before they're even in elementary school? The billions required to service this record debt are critically needed elsewhere, and represent an inexcusable squandering of tax revenue.
Iowa taxpayers are fortunate to have senators unwilling to accept this contemptuous legislation, and process, by voting resounding 'no's. That Congress spends too much is one thing; how they spend it every bit as vile.
"Omnibus" must be stricken from appropriating, replaced by "line item." An ideal time to petition for term limits, too. They're our ballots.
King's words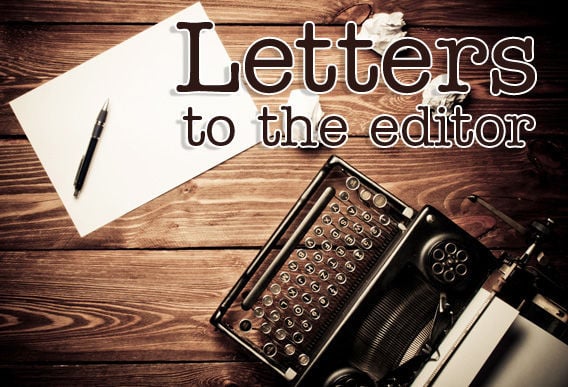 BOB BLACK
WATERLOO -- The consistent display of ignorance in an elected public servant is disgusting. Enter Iowa's 4th District representative, Steve King, whose recent ridicule of a 17-year-old gun massacre survivor demonstrates ignorance in capital letters.
First, King is wrong on the Cuban revolution. The Revolution in Cuba threw out a corrupt dictator by the name of Batista who specialized in poverty, terror and giving Havana to the control of the mafia families in the United States. He promoted drugs and prostitution and poverty to the detriment of the Cuban people.
Secondly, King bullied the young peoples March For Our Lives students on Facebook.
He is a great friend of the NRA and the racial philosophy of the defeated Confederate states of America.
Congratulations to the young people and all those that participated in the March For Our Lives on March 24, and kids, keep the pressure on.