Good morning, Cedar Valley! It's Sunday, March 4, 2018.
Today's forecast: Partly sunny, with a high near 51. Breezy, with a southeast wind 14 to 18 mph, with gusts as high as 29 mph.
Tonight: Rain, mainly after midnight. Low around 37. Windy, with a southeast wind 16 to 21 mph, with gusts as high as 34 mph. Chance of precipitation is 90 percent. New precipitation amounts between a quarter and half of an inch possible.
Here's what's going on today in the area.
Maple Syrup Festival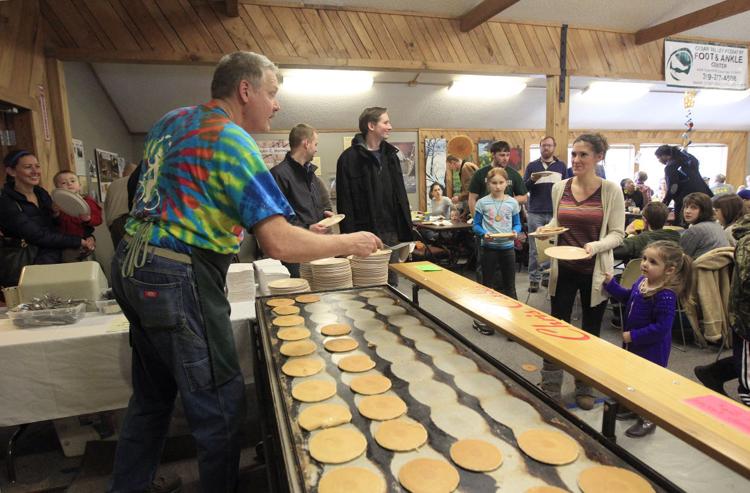 It's time again for the Maple Syrup Festival, this time in the newly renovated Hartman Interpretive Center, 657 Reserve Drive, in Cedar Falls, 7 a.m. to 1 p.m. today.
Guests are encouraged to take the shuttle from River Hills or Cedar Heights schools.
The festival celebrates the sugar maple trees that are part of Hartman's woodland. The fundraiser benefits environmental education and natural resource management at Hartman Reserve.
Chris Cakes will show off his flapjack flipping talents at the griddle, tossing pancakes in the air for diners to catch. The meal includes sausage, and Starbucks is donating coffee and Hansen's Farm Fresh Dairy will supply butter, milk and cream.
Cost at the door is $9 for adults and youth ages 13 and older, and $5 for youth 3-12 years old. Ages 2 and younger may eat at no cost.Tickets may be used either day of the festival.
Iowa AAU Super PeeWee State Championship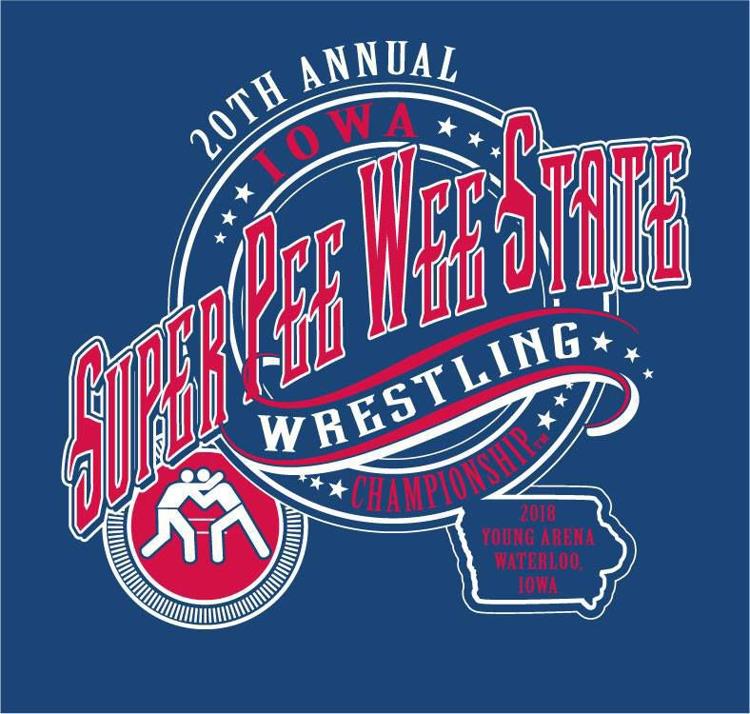 Young Arena, 125 Commercial St., Waterloo, will be bustling this weekend with tiny wrestlers as the Iowa AAU Super PeeWee state championships take place.
The wresting begins at 8:30 a.m.
For more details, go here.
Hair on stage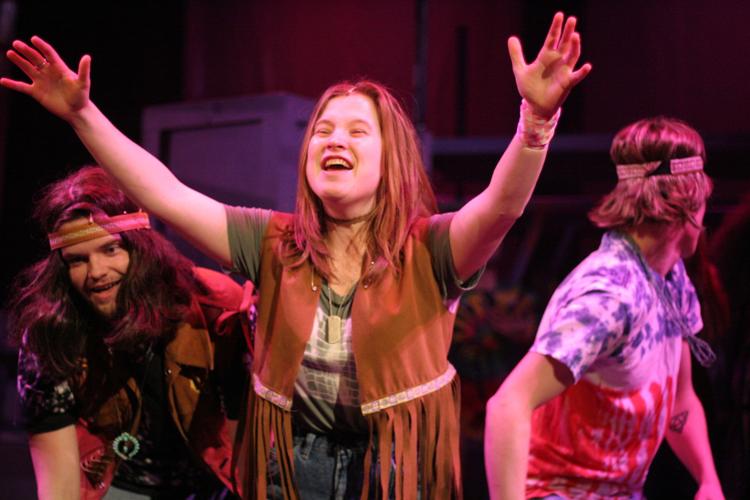 "When the moon is in the seventh house, and Jupiter aligns with Mars …" it will be the 50th anniversary of the rock musical "Hair." The hippie psychedelic fantasy debuted on Broadway in April 1968 to wild critical acclaim — and public outrage over its celebration of the counterculture anti-Vietnam War movement, peace, love, drugs, rock music, and, of course, nudity.
It ran for 1,750 performances, later with simultaneous productions across the country and a London run of 1,997 shows, spawned top 10 hits, sold 3 million copies of the cast recording and was adapted to film in 1979, according to Wikipedia. "Hair" won awards as best Broadway revival in 2008-2009, and critics observed that the musical "seems, if anything, more daring than ever."
Now the musical is on the boards at the Strayer-Wood Theatre at the University of Northern Iowa, directed by Amy S. Osatinski, assistant professor of directing. The final show is 2 p.m. today.
Content is considered mature.
For tickets, go here.
Attend a singing/chanting circle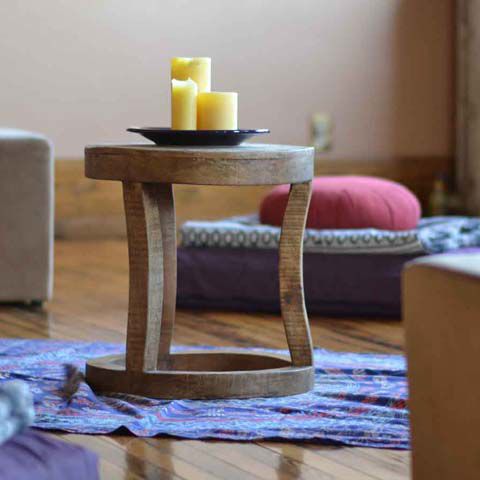 This Sunday, gather together to sing simple, repetitive songs and chants with the intention to find and free our voices, experience group harmony, and enjoy creative group flow.
The event takes place at 2 p.m. at Ananda Holistic Movement Studio, 316 W. Third St., Waterloo.
No previous experience is necessary. Feel free to bring along percussion instruments to play. Ananda is located next door to the Sportsplex, in the same brick building as Waterloo Bicycle Works.
No registration is needed for this event. Donations are welcome.
An Afternoon of Song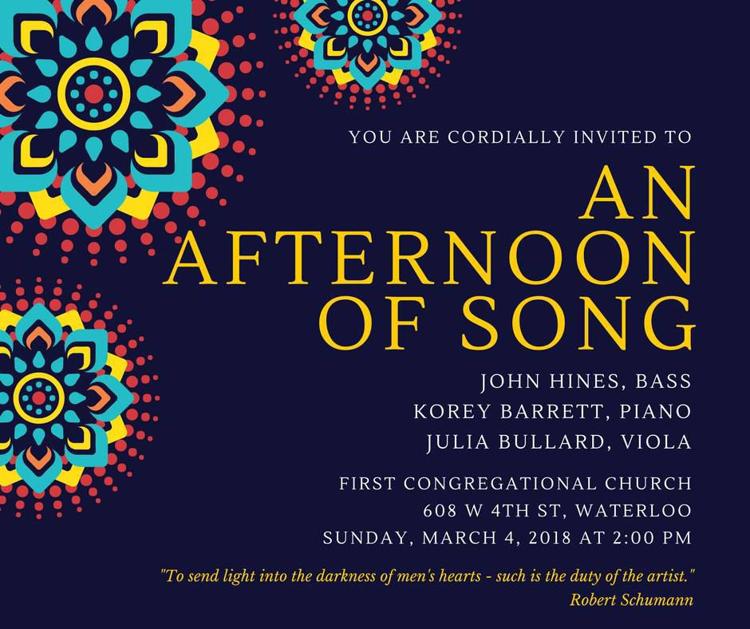 A performance by members of the UNI Music Faculty, including John Hines, bass; Korey Barrett, piano and Julia Bullard, viola. A reception will follow the concert.
The concert is planned for 2 to 4 p.m. today at First Congregational Church, 608 W. Fourth St., Waterloo.