Mugshot Gallery for April 2018
Here are the mugshots The Courier has received for April of 2018 for arrests. This is not a complete list. An arrest does not imply guilt or a conviction. This will be updated throughout the month. Click the link below each name for more information on the crime(s) the accused was arrested for:
Lilshawon David Phillip Stewart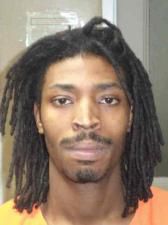 062717ho-joshua-glen-sargent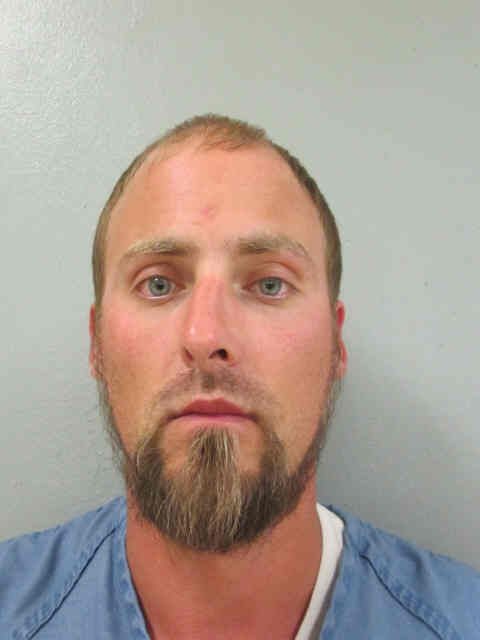 Melissa Louise Burns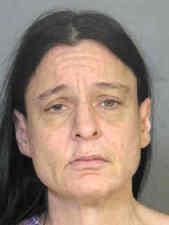 030718ho-paige-lynn-johanningmeier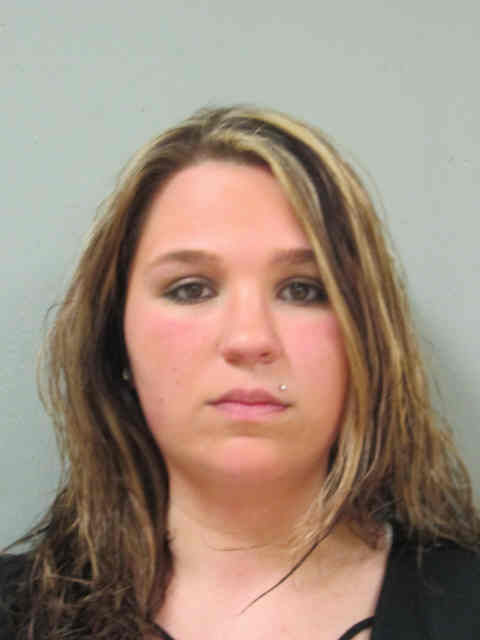 030718ho-megan-marie-penney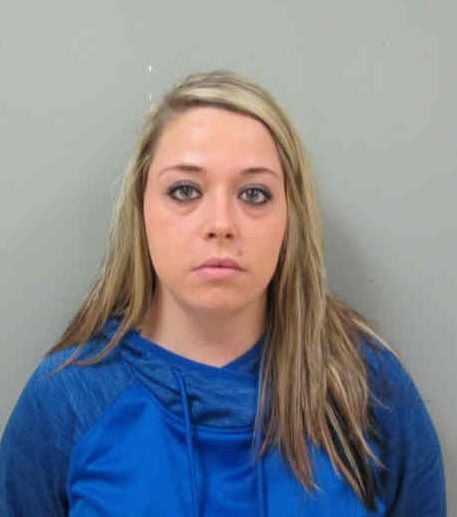 Allison Louise Sayre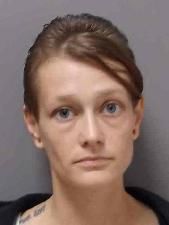 Timothy Eugene Hines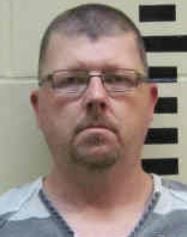 Benjamin Aguilar-Ramirez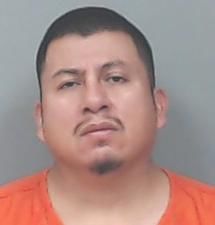 060716dm-doug-lindaman-5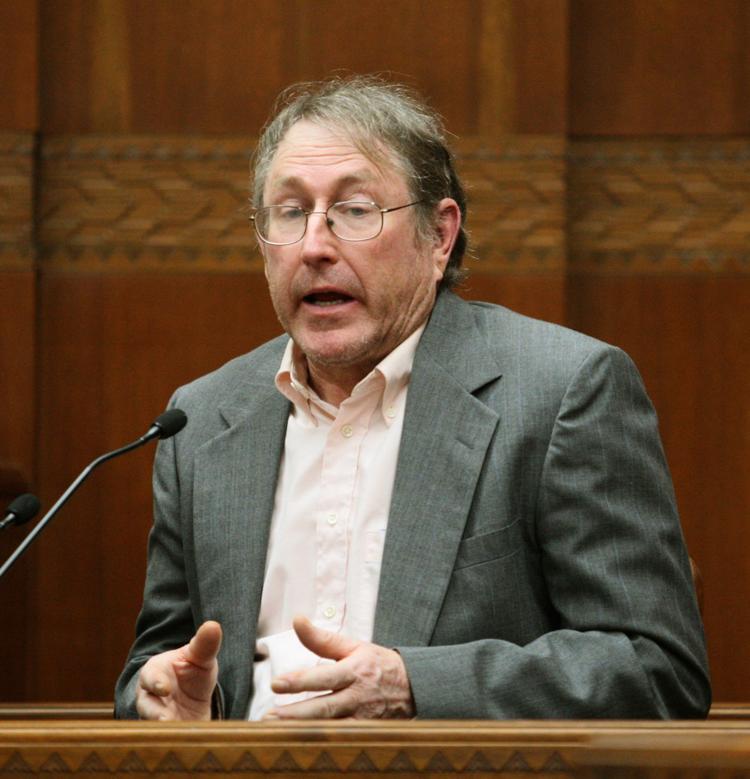 Noah Spooner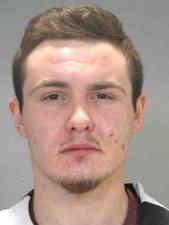 Nicholas Charles Bish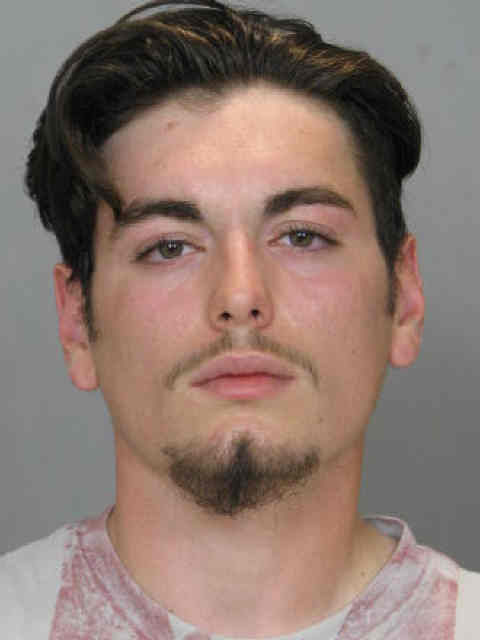 John Michael Quanrude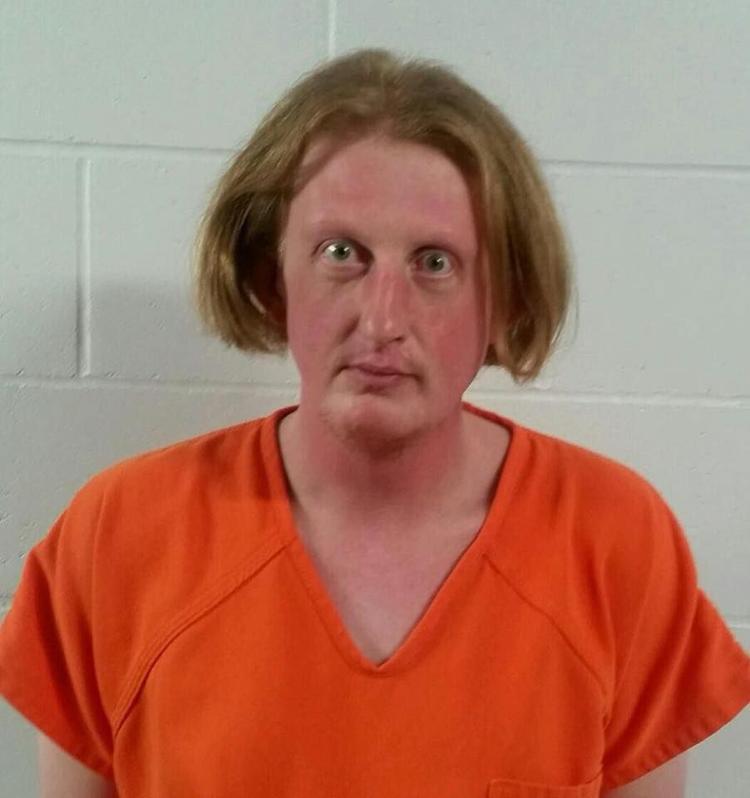 041718ho-antonio-earl-satcher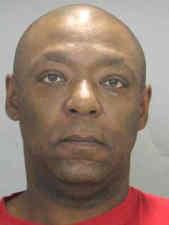 102517ho-david-paul-myers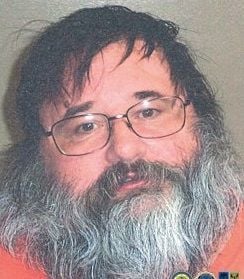 052217jr-parker-shooting-5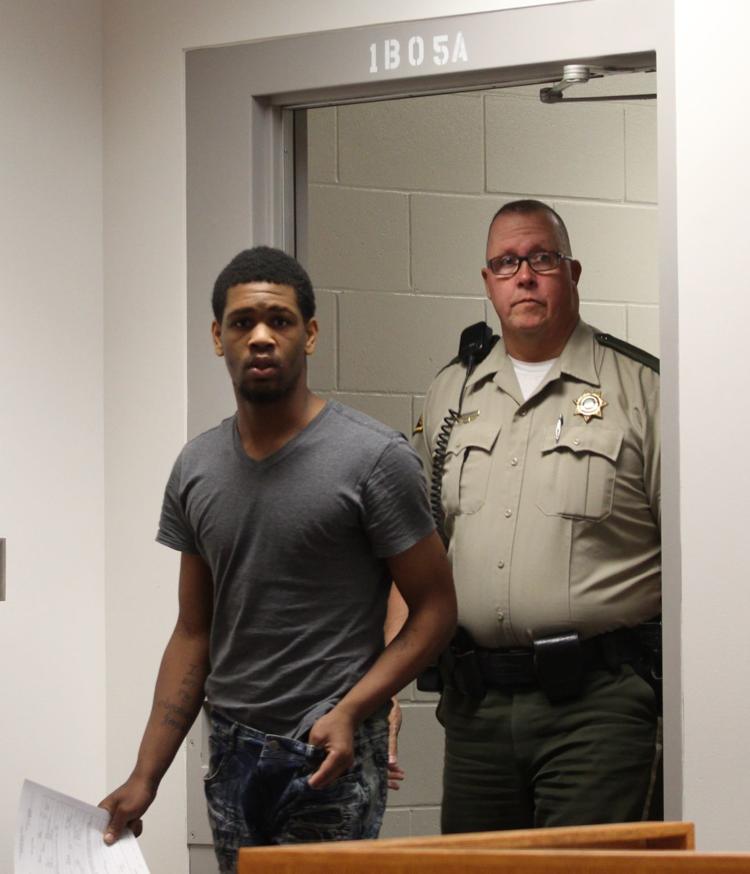 041118ho-jeremy-rose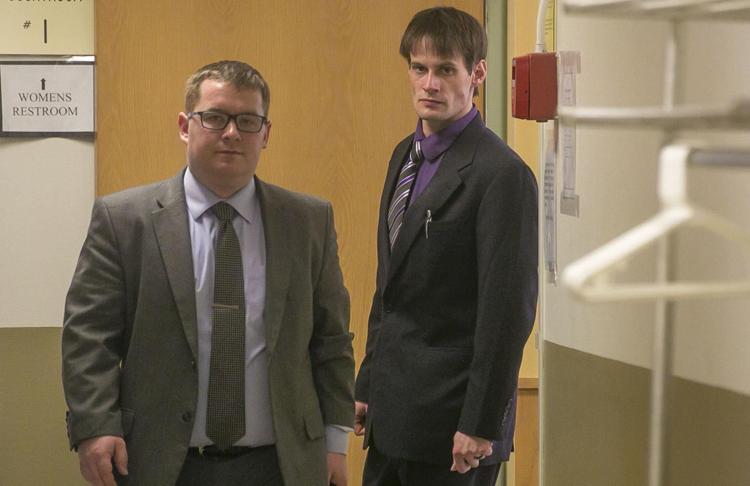 041318ho-roger-allen-kline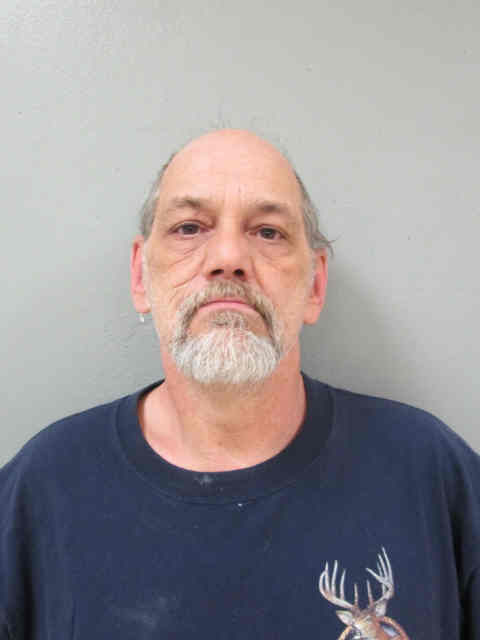 031918ho-james-keeley-reuther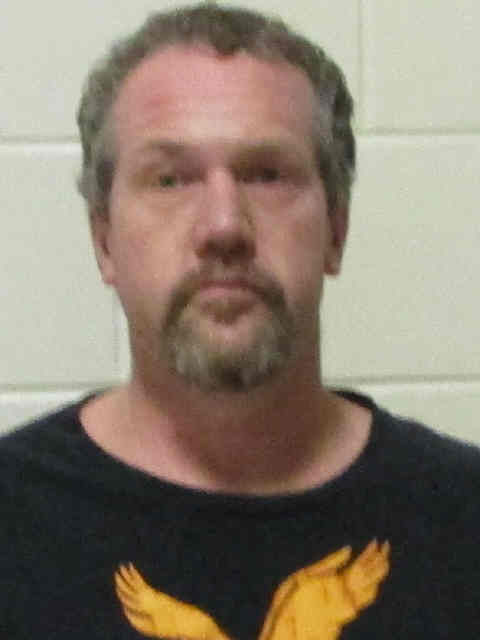 Chris Soules mug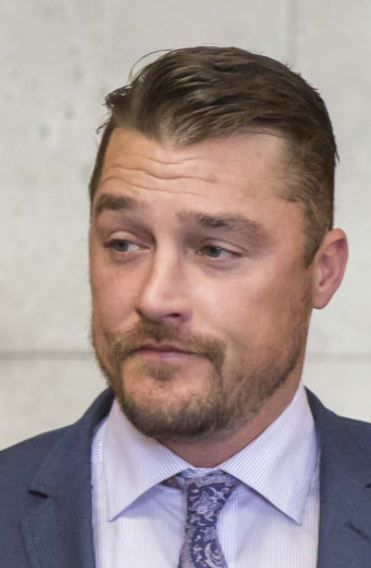 Eric Jensen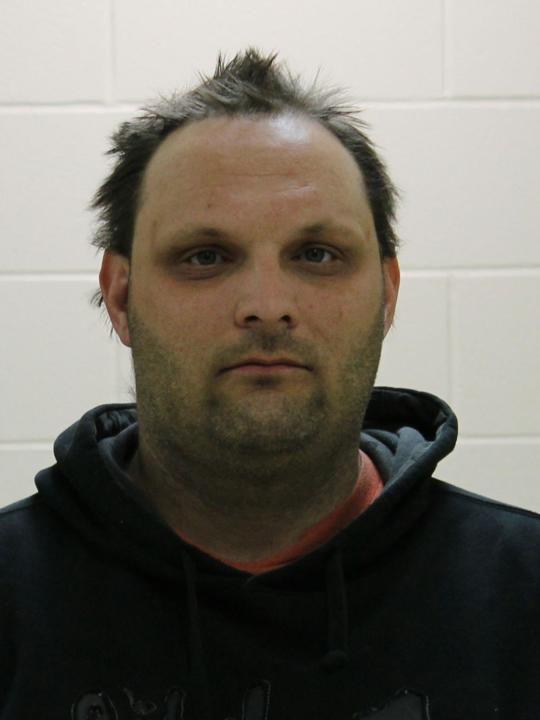 041018ho-charles-joseph-barfels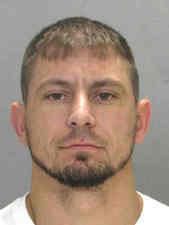 Daniel Reisner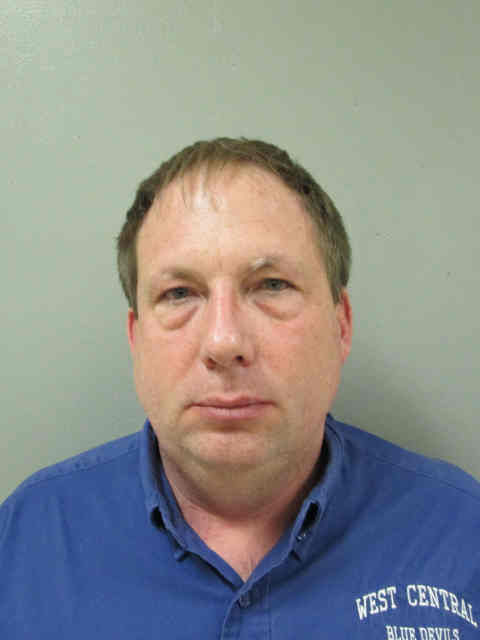 Justin William Slaichert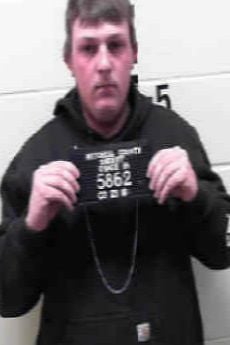 040918ho-schroeder-andrew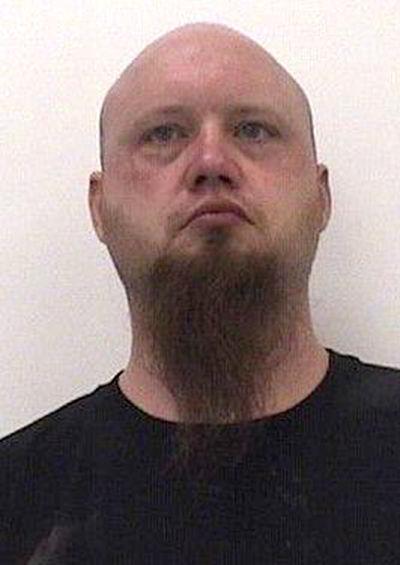 040918jr-spates-hearing-1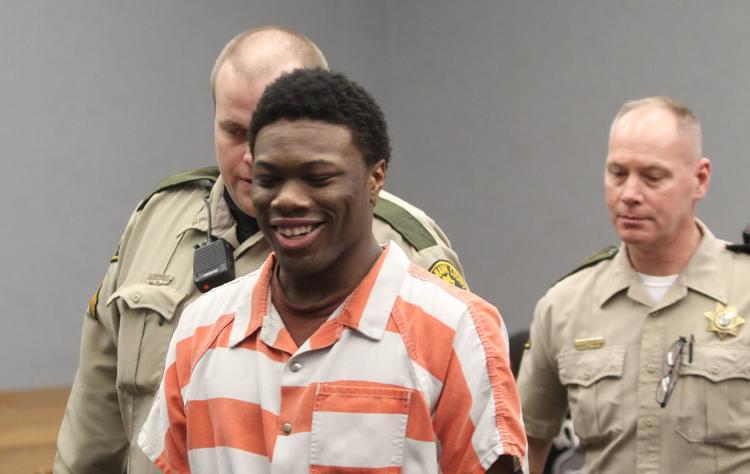 041018ho-brandon-dean-slayden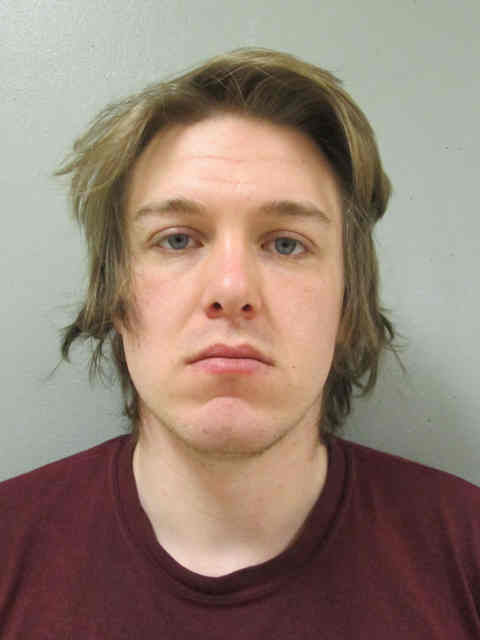 Gage Tyler Bondy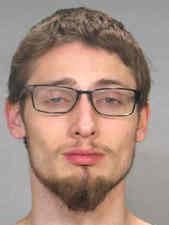 Harold Ray Amos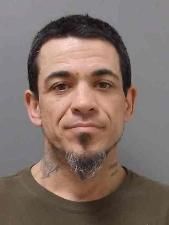 040418ho-john-mercurio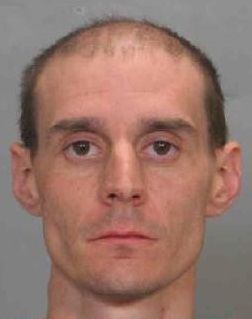 040418ho-nevena-soknic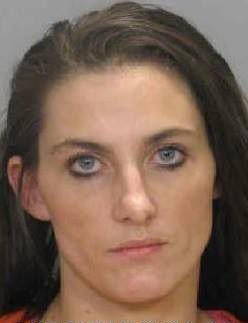 Cassandra Lane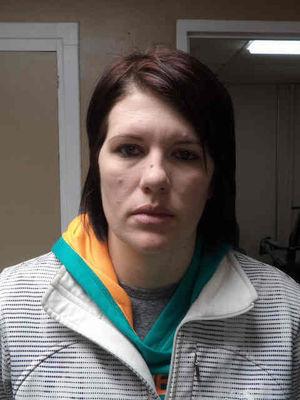 040218ho-leonides-osorio-torres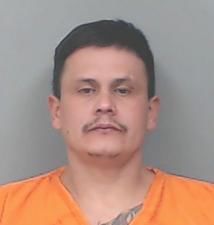 112117jr-robbery-arrest-1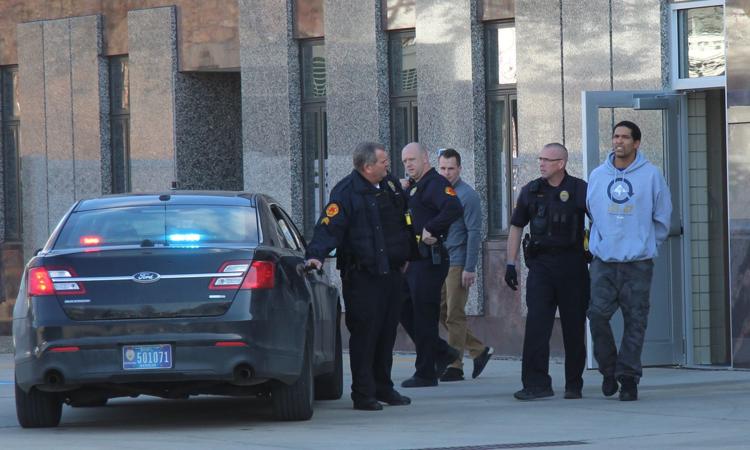 Jason Reynolds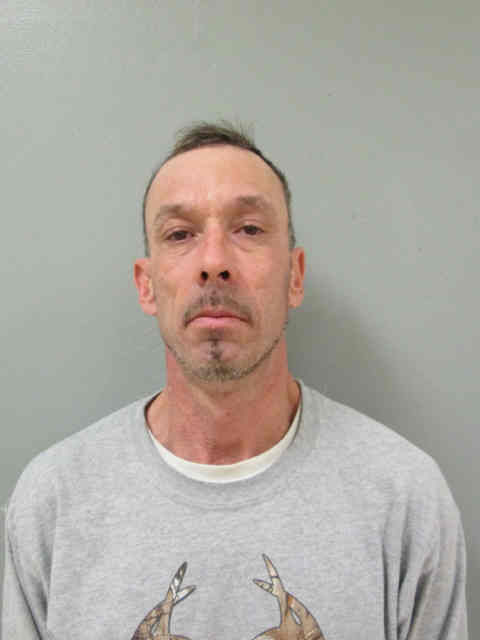 Brandy Destiny Marie Bailey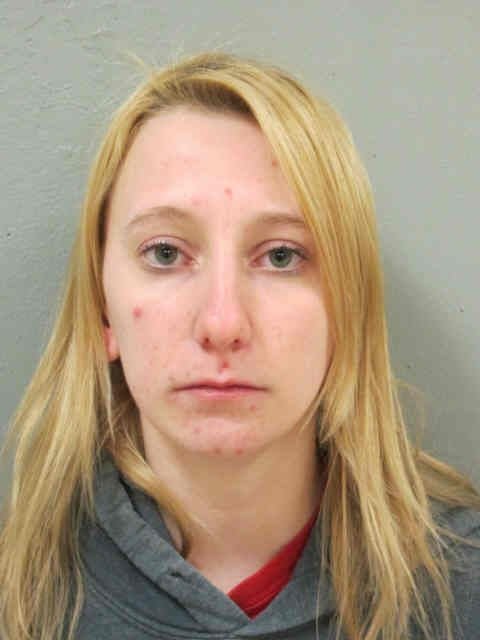 Prestin Allen Misch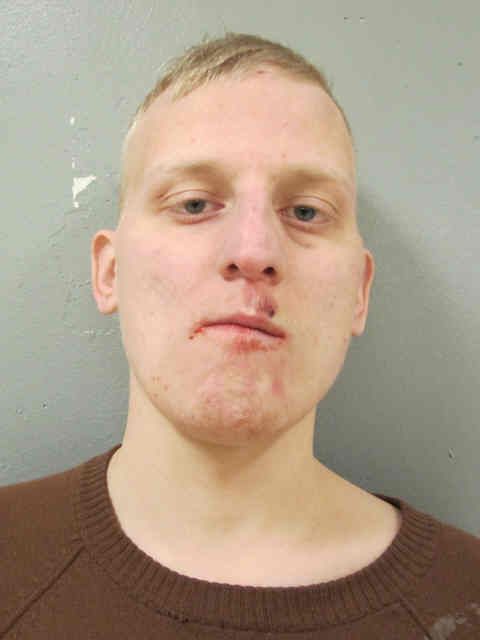 Jose Israel Hernandez, Jr.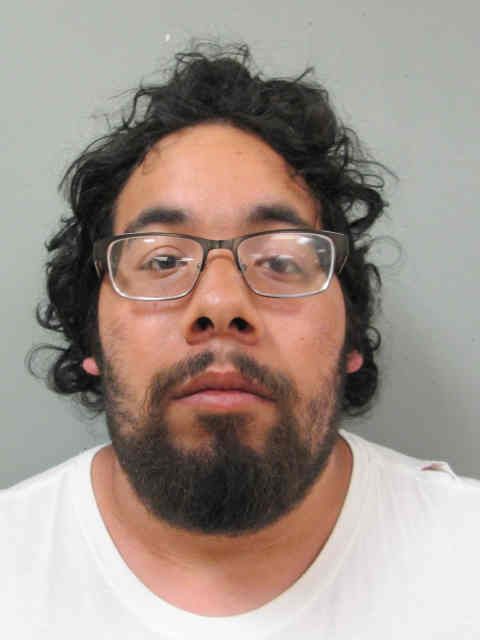 Tyson Eugene Leslie