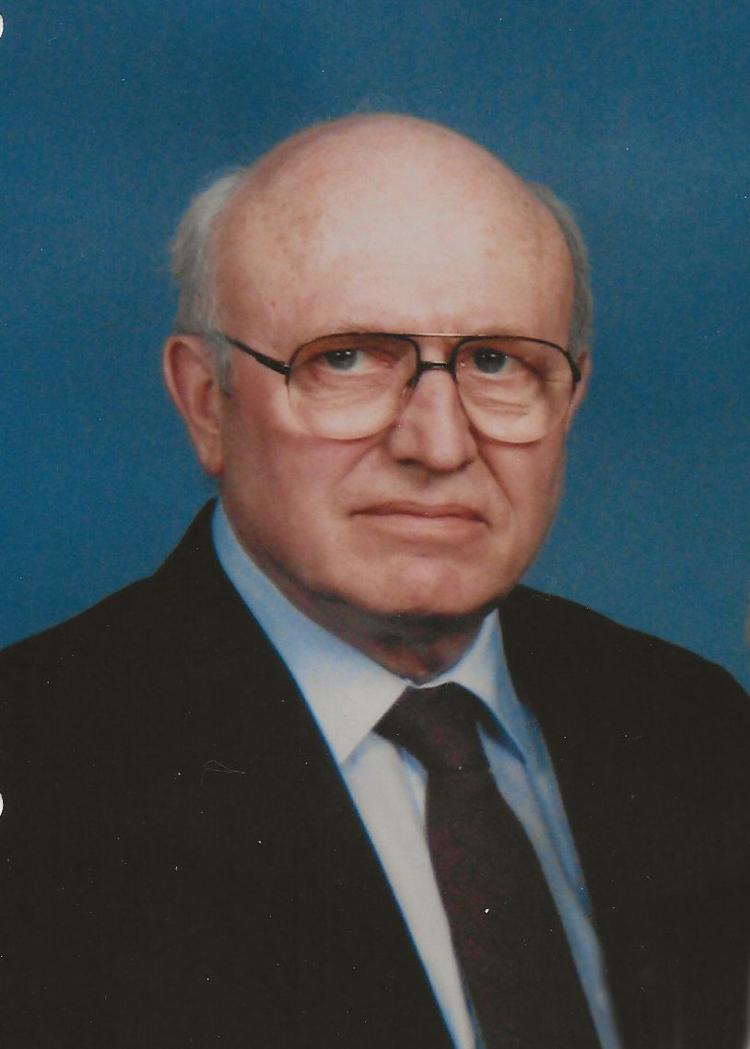 WATERLOO — Robert "Bob" Schoger, 95, of Sioux City, formerly of Osage and Waterloo, died Monday, March 5, at Sunrise Retirement Home.
He was born Jan. 18, 1923, in Osage to Alfred and Alice (Havig) Schoger. He married Lois Neubauer on July 24, 1948.
After graduating high school in Osage, he served in World War II from 1943-1945. Bob then returned to Iowa State University, graduating in 1947 with a BS in mechanical engineering. He worked for Iowa Public Service Company (Mid-American Energy), as a gas engineer in Sioux City, retiring after 38 years. Bob was a longtime member of First Lutheran Church of Sioux City.
Survived by: his children, Sandy (Truman K) Flaaten of Milwaukee, Nancy (Rick) San Juan of Golden, Colo., and Sue (Steve) Towne of Custer, S.D.; four grandchildren, Molly (Guy) Webster, Sheldon Garrison, Adam (Laura) Flaaten and Seth Flaaten; six great-grandchildren; and his friends, Millie Bach and Dave Healy.
Preceded in death by: his parents; his wife; and a son, Steve.
Graveside services: 2 p.m. today, March 8, at Rock Creek Cemetery in Osage. Christy Smith Funeral Homes, Larkin Chapel, Sioux City, is assisting the family.
Bob's passion was woodworking, building two houses and many "projects."