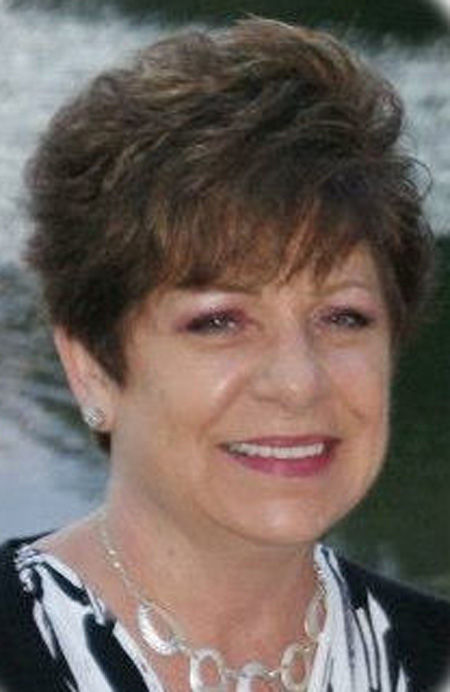 HUDSON — Paula Jean Kimpston, 59, of Hudson, died at home Friday, March 2, from complications of a lengthy illness.
She was born Oct. 5, 1958, in LaCrosse, Wis., to Darius and Irene Anway Alderman. She married Robert Kindschi, and they later divorced. She married William Kimpston on Jan. 22, 1999, in Hudson.
She attended Waterloo Central High School and graduated from Hawkeye Community College with certification as a Cardiac Heart Monitor Technician. She worked as admissions representative for Sartori Hospital and at Covenant Medical Center for 12 years in Telemetry I.C.U. She was a member of Cedar Valley Community Church.
Survived by: her husband; three daughters, Nikki (James) Williams of Waterloo, Kelli (Ryan) Nicholson of St. Louis and Krystal (Andy) Nicholson of Janesville; two sons, Robert Jr. (Sarah) Kindschi of Center Point and James (Mandy) Kimpston of Waterloo; eight grandchildren, Brady, Victoria, Sequoia, Trevor, Ashley, Ava, Maci and Lane; three brothers, Russell (Jean) Alderman of Waterloo, Larry Alderman of Lone Grove, Okla., and Kevin (Gwen) Alderman of Cedar Falls; a sister-in-law, Betty Alderman; and several nieces and nephews.
Preceded in death by: her parents; a brother, Brett Alderman; a sister, Pamela in infancy; her grandchildren, Brandon, James Jr. and Marissa, in infancy; and two sisters-in-law, Sandra Alderman and Janice Alderman.
Services: 11 a.m. Friday, March 9, at Cedar Valley Community Church, with burial at a later date in Memorial Park Cemetery, Waterloo. Visitation will be from 4 to 7 p.m. Thursday, March 8, at Locke Funeral Home.
Memorials: may be directed to the family.
She enjoyed doing crafts, home remodeling, singing and being with her grandkids.