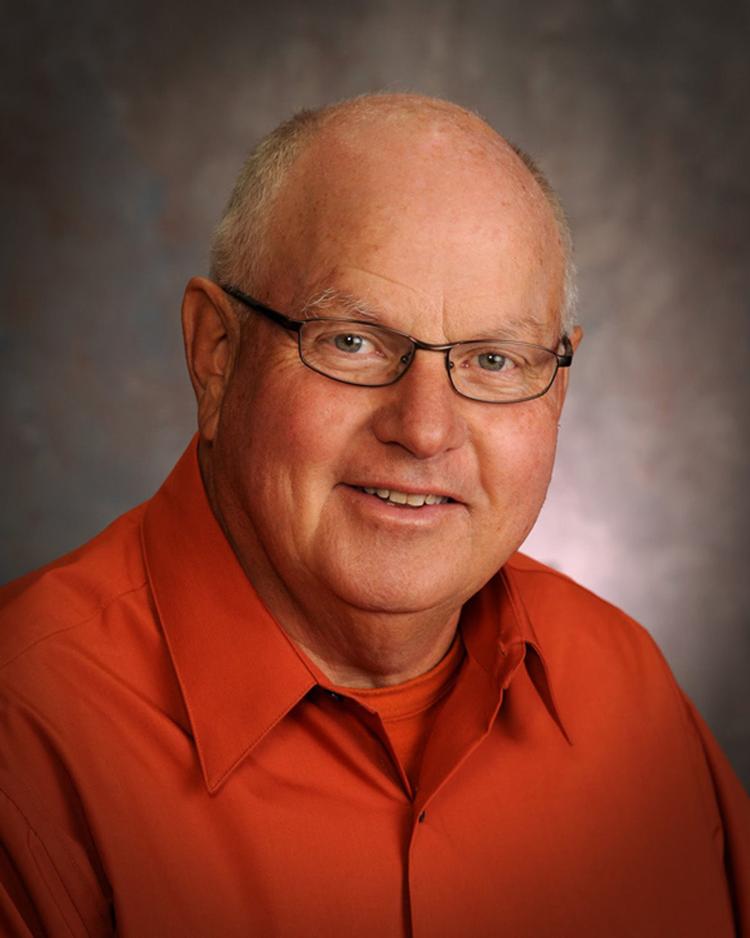 PARKERSBURG — Michael "Mike" Campbell, 73, of Parkersburg, died at home Saturday, May 12, of natural causes.
He was born Jan. 6, 1945, in Clarion, son of Gerald and Mildred (Sumners) Campbell. On July 18, 1965, he married Diane Poolman at the United Methodist Church in Clarion.
In 1963, Mike graduated from Clarion High School. Mike was manager of the meat department at B&W Grocery Store in Clarion. Mike and Diane then moved to Aplington and he worked at the Aplington Bank. After two years, they moved to Parkersburg and Mike worked at the Parkersburg State Bank. Mike joined with Aldrick Kneppe and began an insurance business. In 1976, Erv Mellema joined the business and it became Campbell, Kneppe & Mellema Insurance, which later became Campbell–Mellema Insurance and Realty.
Mike was a member of Prairie Lakes Church in Cedar Falls where he served as an elder and a deacon. Mike helped start the Lion's Club in Aplington and Parkersburg and was a past president of Parkersburg Chamber of Commerce and Beaver Meadows Golf Course. He was instrumental in organizing Parkersburg Fun Days and local golf tournaments. In 1987, Mike was chosen Parkersburg Citizen of the Year.
Survived by: his wife; two sons, Chad (Tracy) Campbell of Parkersburg and Mark (Jaime) Campbell of Norwalk; a daughter, Deb (Shane) Oldenburger of Parkersburg; his grandchildren, Kaden and Caleb of Parkersburg, Devin and Collin of Norwalk, and Madison, McKenna and Miranda of Parkersburg; and a brother, Charles Campbell of Arlington, Va.
Preceded in death by: his parents; and two brothers, Larry and Johnny Campbell.
Services: 10:30 a.m. Thursday, May 17, at Prairie Lakes Church in Cedar Falls, with burial in Oak Hill Cemetery in Parkersburg. Visitation will be from 4 to 8 p.m. Wednesday, May 16, at Redman-Schwartz Funeral Home, Parkersburg, and for one hour before services at the church.
Memorials: may be directed to the family for future donations to local charities.
Mike loved to golf and attend local sporting events, especially those that his grandchildren were involved in.