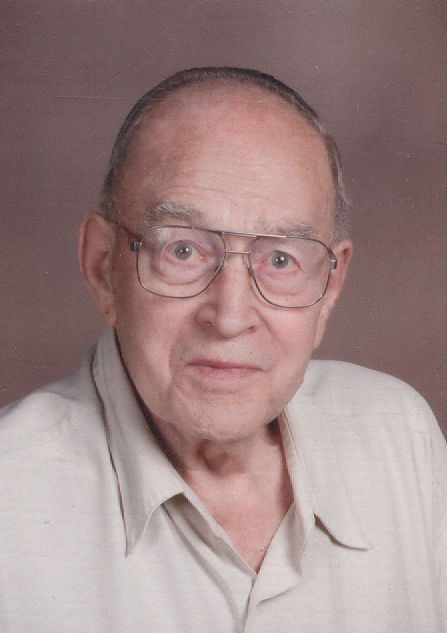 CEDAR FALLS — Fred W. Mettner, 89, died Friday, March 2, at Pinnacle Specialty Care, Cedar Falls.
He was born Sept. 3, 1928, in Waterloo, son of Fredrick W. and Gertrude A. Haupt Mettner. He married Marjorie M. Steils on May 9, 1953, at St. Mary's Catholic Church. She died Jan. 30, 2006.
Fred graduated from West High School. He worked for Rath Meat Packing Co., and then he worked for John Deere for 27 years in the foundry, stock room and at PEC, retiring in 1993.
Survived by: two daughters, Kimberly Mettner of Waterloo and Tamara (Will) Prien of Washburn; a son, Michael (Margaret) Mettner of Washburn; four grandchildren, Holly (Aaron) Meyer, Jarred Mettner, and Emiliann and Rachel Flores; three stepgrandchildren, Travis (Cindy) Prien, Nick (Marisol) Prien and Laura (Andrew) Freeman; and a great-grandson, Logan Frederick Meyer.
Preceded in death by: his wife; four sisters; and a brother.
Services: 11 a.m. Wednesday at Blessed Sacrament Catholic Church, with burial in Mount Olivet Cemetery, Waterloo. Visitation will be from 4 to 7 p.m. Tuesday at Locke Funeral Home, with a 4 p.m. rosary and 6:30 p.m. vigil.
Memorials: may be directed to Blessed Sacrament Catholic Church or Cedar Valley Hospice.