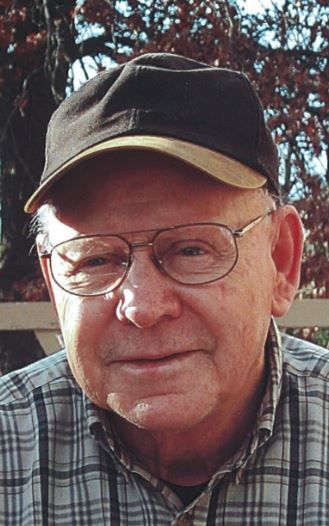 CEDAR FALLS – Chris Dreesman, 81, of Cedar Falls, died Saturday, April 14, at home.
He was born July 10, 1936, in Parkersburg, son of Carl and Ella (Ridder) Dreesman. He married Viola Mae Johnson on Dec. 12, 1958, in Allison. She died Jan. 11, 2005. He farmed near Stout, managed a hog confinement for Jim Grover, and worked at the Dike Lumber Yard until his retirement in 2006.
Survivors: a son, Daryl (Cindy) Dreesman of Grundy Center; a daughter, Karen (Robert) Roster of Cedar Falls; three grandsons, Scott Dreesman of Grundy Center, Dustin Dreesman of Grundy Center and Travis Dreesman of Holland; three great-grandchildren, Megdalin, Haidan, and Braydon; a brother, Kenneth Dreesman of Dunkerton; and two sisters, Jeanette Eckhoff of Reinbeck and Shirley Siems of Cedar Falls.
Preceded in death by: his wife; a daughter, Joyce; a grandson, Trevor; and a brother, Melvin Dreesman.
Services: 10:30 a.m. Thursday, April 19, at Orchard Hill Church in Cedar Falls. Visitation will be from 5 to 8 p.m. Wednesday at Richardson Funeral Service, and for an hour prior to services at church. Interment is in Elmwood Cemetery, Dike.
Memorials: to the family.