WATERLOO — There's an old saying that close only counts in horseshoes and hand grenades. Maureen and Tom Porth would add it also applies to hurricanes.
"Yesterday was the longest day of my life," Maureen Porth said. She and her husband couldn't communicate for several hours Wednesday while Tom sat out 100-mph winds from Hurricane Irma.
Maureen reports both Tom and their charter motor yacht, La Buscadora, are safe. The couple have operated the charter yacht service for about six years. Many Cedar Valley residents have been among their customers. The yacht is normally based on the island of Tortola in the British Virgin Islands, which took the brunt of the massive hurricane. Fortunately, the yacht was at a dock in Puerto Rico for maintenance and remained intact. Tom and the ship's chef, Spencer Wright, took shelter in a rented condo during the storm.
Maureen and her husband were able to text during most of the storm, as Maureen relayed developments she saw on The Weather Channel on the storm's track.
"He said to me, 'You better be prepared for the possibility you might not hear from me for a couple of days. I'll be OK, but you'll be concerned,'" Maureen said. After they had been in communication all day long, sure enough, as Maureen was relaying information to him about the movement of the eye of the hurricane, she received no response. She wasn't worried as long as they were in communication, but became more anxious as the hours passed.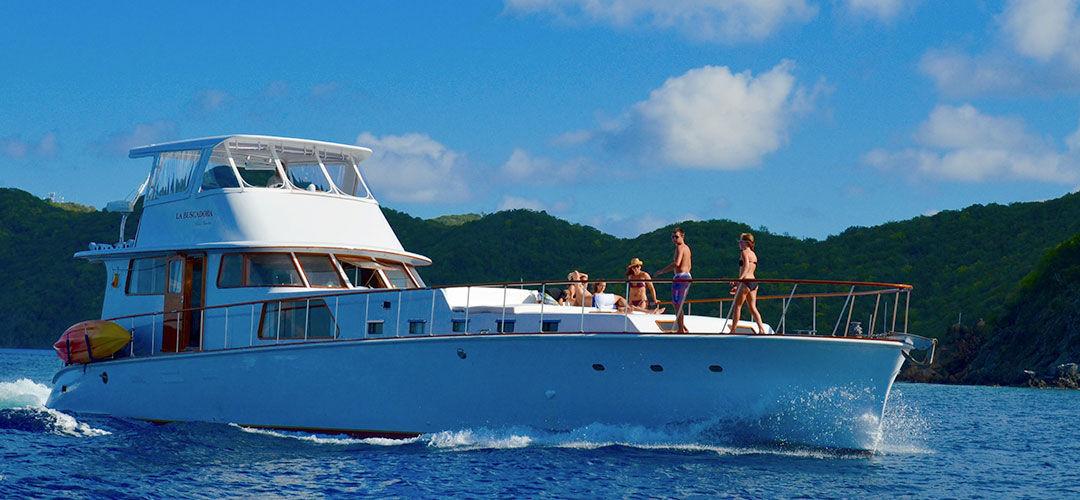 Five hours later she received a text. It was Tom. Not only were her husband and Wright safe, but the ship "miraculously" endured the storm. They still haven't heard from ship's Capt. Mike Hallett and his family, who live in an elevated area on Tortola's north shore.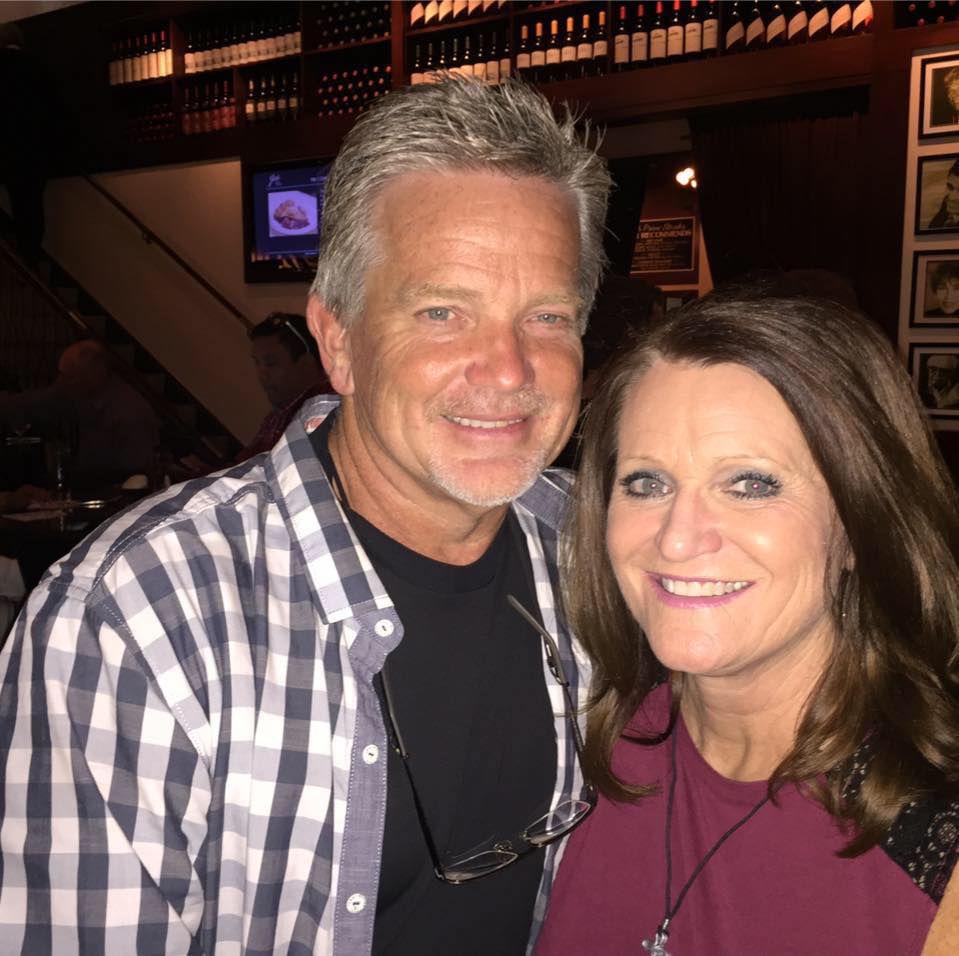 While she's grateful, Maureen said it's difficult to view the extensive damage to familiar locations in the British Virgin Islands and surrounding areas — including the devastation to other ships in the area where La Buscadora normally would be located.
She said the British Virgin Islands took a direct hit and the destruction is "catastrophic." It will be quite some time before the severity of the damage can be assessed.
The Porths' 1940s vintage vessel has a storied history, according to the La Buscadora website. Built by a Wall Street tycoon to commute from Long Island to Manhattan, it was procured by the U.S. government and used for anti-Nazi submarine patrols during World War II. It was used by President Truman for meetings when he was in the Florida Keys, by the CIA for reconnaissance off Cuba and appeared in the 1989 Robert Redford movie "Havana."
The Porths are local restaurateurs who operate local Village Inns.
Evacuations
As residents in Florida brace for the brunt of the hurricane this weekend, some residents with local ties aren't waiting around.
Samra and Garrett Oswald, who now live in Clearwater, Fla., left their home Thursday and began a drive back to Iowa. Samra is a graduate of West High School and Upper Iowa University. Garrett is from Dubuque and graduated from the University of Northern Iowa.
Garrett works in Florida for CBE Cos. in Cedar Falls. The couple will stay with family here until the storm passes.
They moved to Florida in July 2016. "I think it's great so far, minus the hurricanes," Samra said. They were in state for Hurricane Matthew last fall, which was much smaller.
They initially intended to stay put, but when Florida Gov. Rick Scott said mandatory evacuations were beginning they decided not to wait. They packed up food, water and their dog and cat. They secured their home as well as they could before leaving.