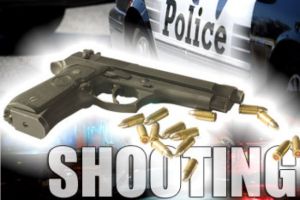 FLAGSTAFF, Ariz. (AP) — Officials say one person is dead and three others are wounded following an early morning shooting at Northern Arizona University
What's New
Your guide to getting into college.

Click here to enter The Courier's football contest.

From sports icons and acting legends to world leader…
Today's events
Fri, Oct 09, 8:00 pm
University of Iowa Pentacrest Lawn, Iowa City

Fri, Oct 09, 12:00 pm
Westminster Presbyterian Church, Waterloo

Fri, Oct 09, 7:30 pm
Old Creamery Theatre, Amana
Photo
Olympics
Preps
UNI
Iowa
ISU
College
Black Hawks
National
Blogs
Watch any of the weekend's college football games and it's hard to go even 30 minutes without seeing a commercial for upstart sites DraftKings…
Local
Business
Crime
Education
Politics
Technology
Iowa
National
World
WATERLOO | Leah Morrison's campaign is calling for an apology from fellow mayoral candidate Tim Hurley over remarks he made during a forum Wednesday.
Recent Blogs
Click here for a complete list of WCFCourier.com blogs »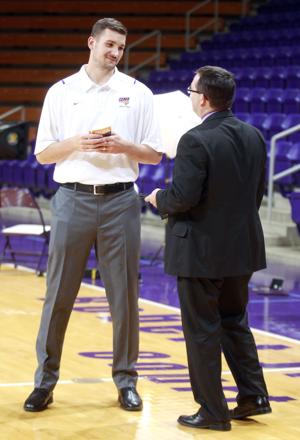 CEDAR FALLS | Northern Iowa's basketball success and the Koch brothers are very closely related.
Local
Movies
Music
TV News
Calendar
Games
Dining Guide
Recipes
NEW DELHI (AP) — A local Hindu nationalist party has protested the presence of a Pakistani singer and forced organizers to cancel his concert …
Health
Home & Garden
Religion
Celebrations
Weddings
NEW BRUNSWICK, N.J. (AP) — Johnson & Johnson has begun clinical trials for an Ebola vaccine in Sierra Leone.
Decorating
Food & Recipes
Gardening
Crafts
Holidays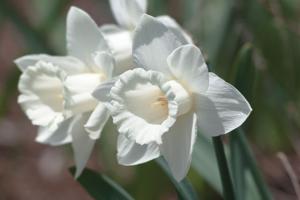 The late English gardener Vita Sackville-West once wrote that "flowers really do intoxicate me." In the spring garden, though, I can easily get drunk on color. After the starkness of winter's landscape, the vision of tulips, daffodils and oth…
Countdown
Ignition
Lift off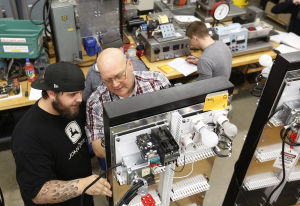 CEDAR FALLS | Jordan Post realized he needed a more marketable set of skills after being laid off last fall from the tractor assembly line at …