JESUP | The city will hold a special election Tuesday to fill two vacant council seats, replacing members who resigned.

What's New
Purchase your tickets today!
Today's events
Fri, May 29, 6:00 pm
Amana Colonies RV Park & Outdoor Events Center, Amana

Fri, May 29, 7:00 pm
Westminster Presbyterian Church, Waterloo

Fri, May 29, 7:30 pm
Old Creamery Theatre Studio Stage, Middle Amana
Photo
Olympics
Preps
UNI
Iowa
ISU
College
Black Hawks
National
Blogs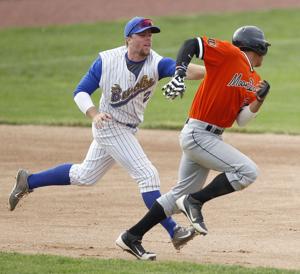 WATERLOO | "Celebrate Good Times" is on the postgame playlist every time the Waterloo Bucks tally a win at Riverfront Stadium.
Recent Blogs
Click here for a complete list of WCFCourier.com blogs »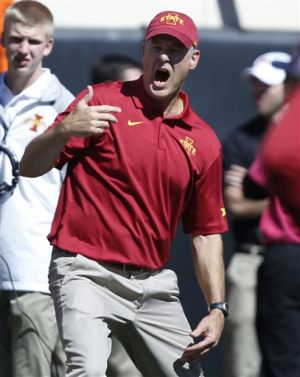 WATERLOO | Suggesting that Paul Rhoads is flying under the radar seems almost as absurd as calling LeBron James average.
Local
Movies
Music
TV News
Calendar
Games
Dining Guide
Recipes
LOS ANGELES (AP) — In the early 1980s, when Steve Martin was a fledgling movie star, he recalls attending the American Film Institute's celebr…
Decorating
Food & Recipes
Gardening
Crafts
Holidays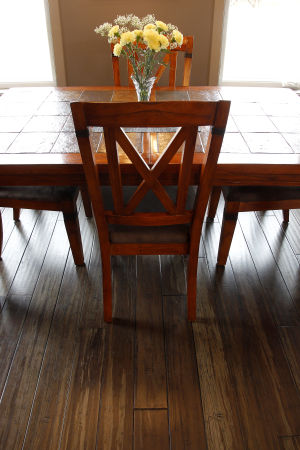 Remember the saying – "The cobbler's children have no shoes?" It's a quaint way of saying the cobbler spends so much time repairing customers' shoes that he has no time for his own children's shoes.
Countdown
Ignition
Lift off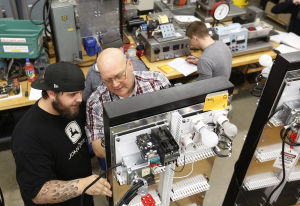 CEDAR FALLS | Jordan Post realized he needed a more marketable set of skills after being laid off last fall from the tractor assembly line at …