CEDAR RAPIDS | Michael Cottrell, 43, of Reinbeck, has been charged with one count of receipt of child pornography and one count of possession of child pornography.
What's New
Click here to enter The Courier's football contest.

Check out the scene as the Confederate flag came dow…

Your guide to everything.

From sports icons and acting legends to world leader…
Today's events
Tue, Sep 01, 7:00 pm
Kimball Ridge Center Classroom 2, Waterloo

Tue, Sep 01, 3:30 pm
Black Hawk Farmers Market, Waterloo

Tue, Sep 01, 7:00 pm
Holland Community Bldg., Holland
Olympics
Preps
UNI
Iowa
ISU
College
Black Hawks
National
Blogs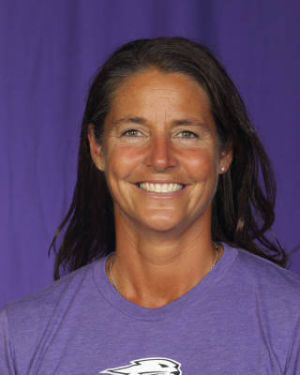 CEDAR FALLS | Bobbi Petersen knew she would learn a great deal about her 2015 University of Northern Iowa volleyball team during last weekend'…
Local
Business
Crime
Education
Politics
Technology
Iowa
National
World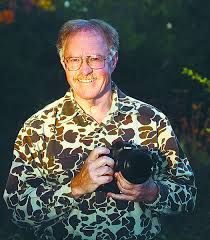 CEDAR FALLS -- Wildlife photographer Ty Smedes will present "Voyage to the Bottom of the World" at 7 p.m. Sept. 8 at First Presbyterian Church…
Recent Blogs
Click here for a complete list of WCFCourier.com blogs »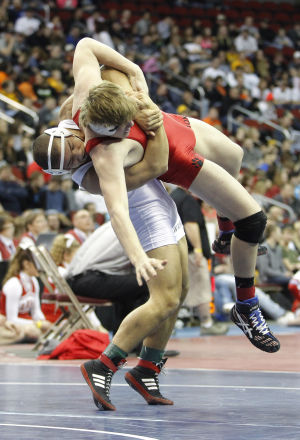 AMES | The Iowa State University sports information office confirmed Sunday that former Waterloo West two-time state champion wrestler Marcus …
Local
Movies
Music
TV News
Calendar
Games
Dining Guide
Recipes
VENICE, Italy (AP) — It's a sure sign that summer's over and the awards season is around the corner — the feast of fall film festivals.
Health
Home & Garden
Religion
Celebrations
Weddings
VATICAN CITY (AP) — Pope Francis is expected to raise issues ranging from climate change to income inequality when he visits Cuba and the United States Sept. 19-27. Francis has launched an agenda of reform in the Vatican and in the global chu…
Decorating
Food & Recipes
Gardening
Crafts
Holidays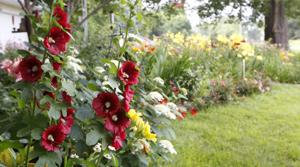 The 35-foot-tall Colorado spruce was gone. Now the front yard was flooded with sunlight, and NoraJean Csukker had a choice: Seed more lawn or plant flowers.
Countdown
Ignition
Lift off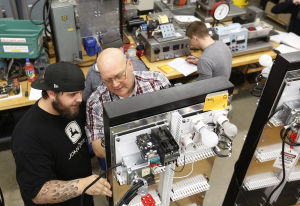 CEDAR FALLS | Jordan Post realized he needed a more marketable set of skills after being laid off last fall from the tractor assembly line at …