WATERLOO | A high speed chase ended with a motorcycle driver crashing in Waterloo.

What's New
Purchase your tickets today!
Today's events
Sun, May 24, 7:00 pm
Kimball Ridge Center 2nd floor, Waterloo

Sun, May 24, 7:30 pm
Hawkeye Downs Speedway, Cedar Rapids
Photo

Sun, May 24, 8:00 pm
New Hartford City Library, New Hartford
Olympics
Preps
UNI
Iowa
ISU
College
Black Hawks
National
Blogs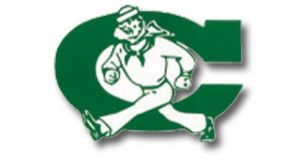 WATERLOO | Dubuque Wahlert ended Waterloo Columbus' season in a boys' substate team tennis semifinal matchup Saturday, 5-0.
Recent Blogs
Click here for a complete list of WCFCourier.com blogs »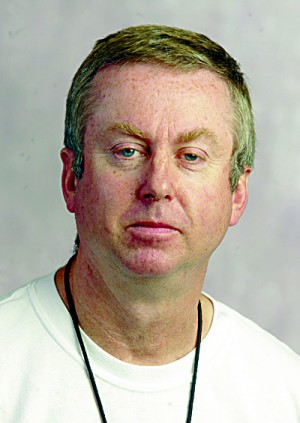 Don Spore considers Derek Jeter a teammate in the ballpark of his imagination.
Health
Home & Garden
Religion
Celebrations
Weddings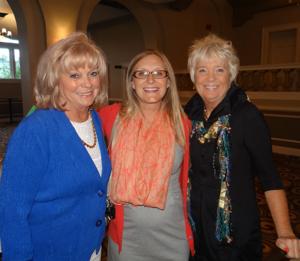 During its 77th annual meeting recently at the Elks Club, the Junior League of Waterloo-Cedar Falls honored the year's outstanding projects and the members who contributed to their success.
Decorating
Food & Recipes
Gardening
Crafts
Holidays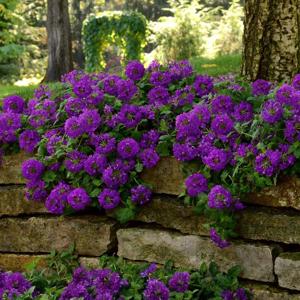 Verbena has an old-fashioned, Southern ring to it. Saying it aloud, I'm tempted to drawl the word, elongating each syllable, especially the "bee" and "nuh."  
Countdown
Ignition
Lift off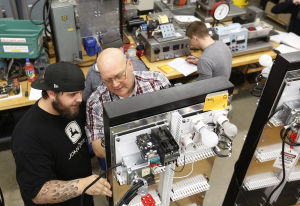 CEDAR FALLS | Jordan Post realized he needed a more marketable set of skills after being laid off last fall from the tractor assembly line at …