CHARLES CITY | The Charles City Board of Education during a special session Thursday unanimously directed the superintendent to begin work on a purchase agreement for the middle school.
What's New
Check out the scene as the Confederate flag came dow…

Your guide to everything.

From sports icons and acting legends to world leader…
Local
Business
Crime
Education
Politics
Technology
Iowa
National
World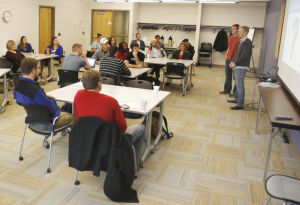 WATERLOO -- A 1 Million Cups event is scheduled from 8 to 9 a.m. Wednesday at the Waterloo Center for the Arts.
Recent Blogs
Click here for a complete list of WCFCourier.com blogs »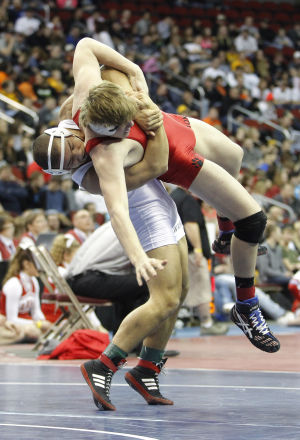 AMES | The Iowa State University sports information office confirmed Sunday that former Waterloo West two-time state champion wrestler Marcus …
Local
Movies
Music
TV News
Calendar
Games
Dining Guide
Recipes
The lure of the wild has recently attracted an interesting batch of solitude seekers: Reese Witherspoon ("Wild"), Mia Wasikowska ("Tracks") an…
Decorating
Food & Recipes
Gardening
Crafts
Holidays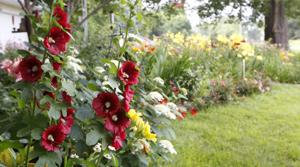 The 35-foot-tall Colorado spruce was gone. Now the front yard was flooded with sunlight, and NoraJean Csukker had a choice: Seed more lawn or plant flowers.
Countdown
Ignition
Lift off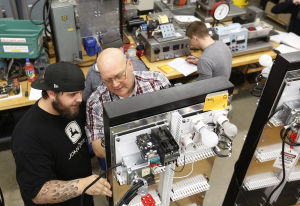 CEDAR FALLS | Jordan Post realized he needed a more marketable set of skills after being laid off last fall from the tractor assembly line at …